Orthopedic & Sports Medicine Procedures in Torrance, CA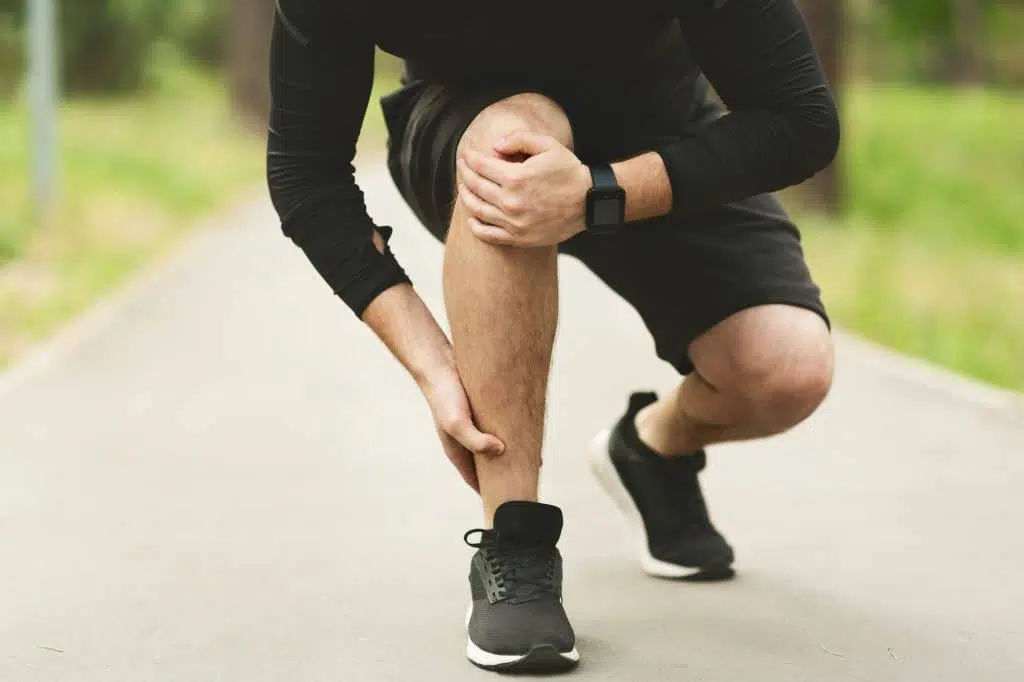 At Rolling Hills Medical, we are proud of the wide variety of services we provide. We work hard to make sure that we provide well-rounded treatment plans for all of our patients. This includes orthopedic and sports medicine procedures. Our doctors are able to treat numerous conditions and can help anyone get back to doing what they love as quickly as possible.
Conditions Treated at Rolling Hills Medical
As an orthopedic doctor in Torrance, we treat the full spectrum of sports-related and orthopedic conditions. Some of the conditions we treat include:
We can perform shoulder, elbow, wrist, hip, knee, ankle surgeries to treat injuries ranging from rotator cuff tears to carpal tunnel syndrome, pinched nerves, and torn ligaments. Trust us for orthopedic surgery in Torrance.
Achilles Tendon Injuries: While we do not use surgery as a first option, a ruptured Achilles tendon will require orthopedic surgery in Torrance. Our doctors know how to both repair and rehab an Achilles tendon injury.
Ankle Sprains: Ankle sprains can be painful. We know how to restore flexibility, strength, and range of motion to your ankle quickly.
Meniscus tears and articular cartilage injuries in the knee
Golfer's Elbow, also known as medial epicondylitis, which is inflammation on the inside of the elbow.
Knee Ligament Injuries including ACL, PCL, LCL, and MCL sprains and tears. We can perform surgery on these ligaments if required.
Osteoarthritis of the knee, shoulder, foot, or ankle can be painful. We can use physical therapy to treat these conditions and perform surgery if necessary.
Rotator cuff tears are serious shoulder injuries. We can perform surgery to repair these muscles and tendons if required.
Shoulder instability can be a serious problem in athletes as well as individuals of advanced age. We can put together a physical therapy program that will help with the treatment process. We can perform surgery when necessary.
Shoulder tendonitis and bursitis can result from overuse of the shoulder joint, particularly in sports with repetitive throwing motion such as baseball and swimming. We can treat this condition efficiently.
Tennis elbow, also known as lateral epicondylitis, results in inflammation of the outside of the elbow. We know how to get someone back on the court quickly.
Types of Procedures Performed by an Orthopedic Doctor in Torrance
Our surgeons can handle a wide variety of surgical procedures in Torrance. Some of the procedures we can perform include: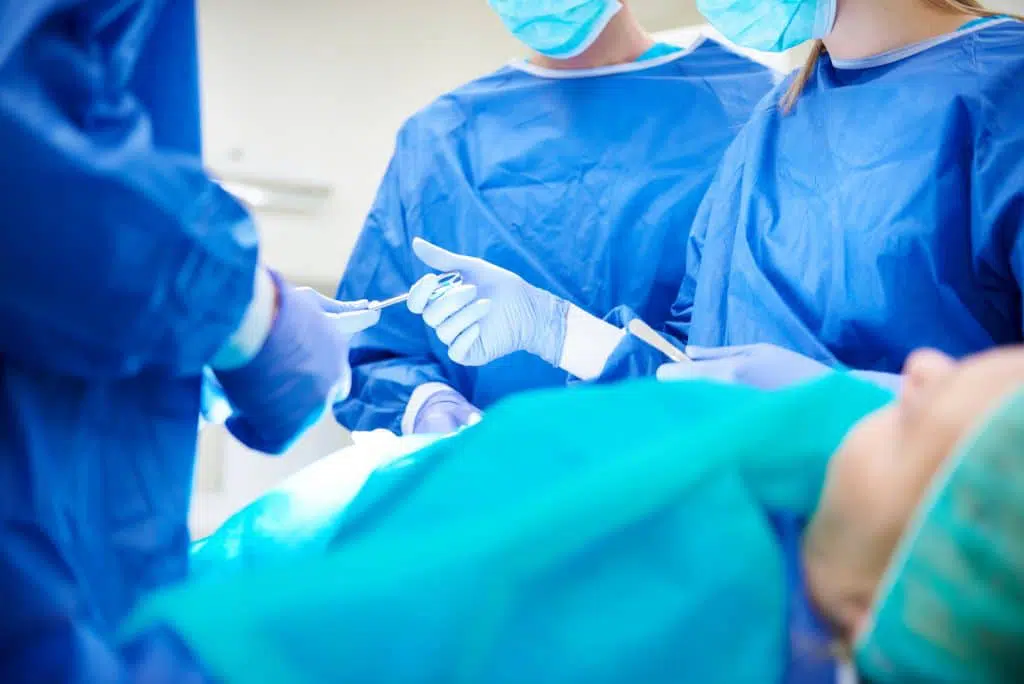 Rotator cuff repair, which might be necessary if one or more of the shoulder muscles have been torn
Anterior cruciate ligament repair, which takes a piece of the hamstring and fashions a new ACL out of this muscle
Shoulder and knee arthroscopy, which can be used to remove scar tissue and debris from these joints
Leg and ankle surgery which might be necessary for bone fractures, torn ligaments, and more
Electrodiagnostic medicine parocedures
Knee surgery which might be necessary to repair a dislocated kneecap, patellar fracture, or ligament repair
Upper extremity injuries including wrist, arm, and shoulder injuries
Hip arthroscopy, which can be used to remove scar tissue and resurface the head of the joint
Elbow arthroscopy and ligament surgery, including Tommy John surgery (UCL repair)
Shoulder stability surgery, which can help people with a pinched nerve, frozen shoulder (adhesive capsulitis), and other injuries
Trust an Orthopedic Doctor in Torrance from Rolling Hills Medical
At Rolling Hills Medical, we believe that everyone should have access to reliable orthopedic surgery in Torrance. While we have experienced and innovative orthopedic surgeons, we only use surgery as a last resort. We want to develop a well-rounded treatment plan that has been tailored to meet your needs. If you would like to make an appointment, please call us today at 424-250-8699.