Meet the Team
Let us walk with you on your personalized journey toward recovery.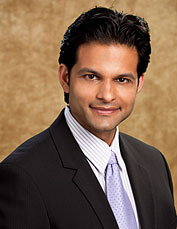 Dr. Neil Ghodadra's orthopedic practice focuses on minimally invasive, arthroscopic surgery of the knee, shoulder, elbow, and hip. His unique background includes extensive training and expertise in cartilage restoration of the knee and joint preserving osteotomy, as well as treatment of complex shoulder conditions, ranging from shoulder instability and rotator cuff repair surgery to shoulder replacement surgery. Dr. Ghodadra is fellowship trained in Shoulder and Sports Medicine Surgery and has a particular interest in taking care of athletes.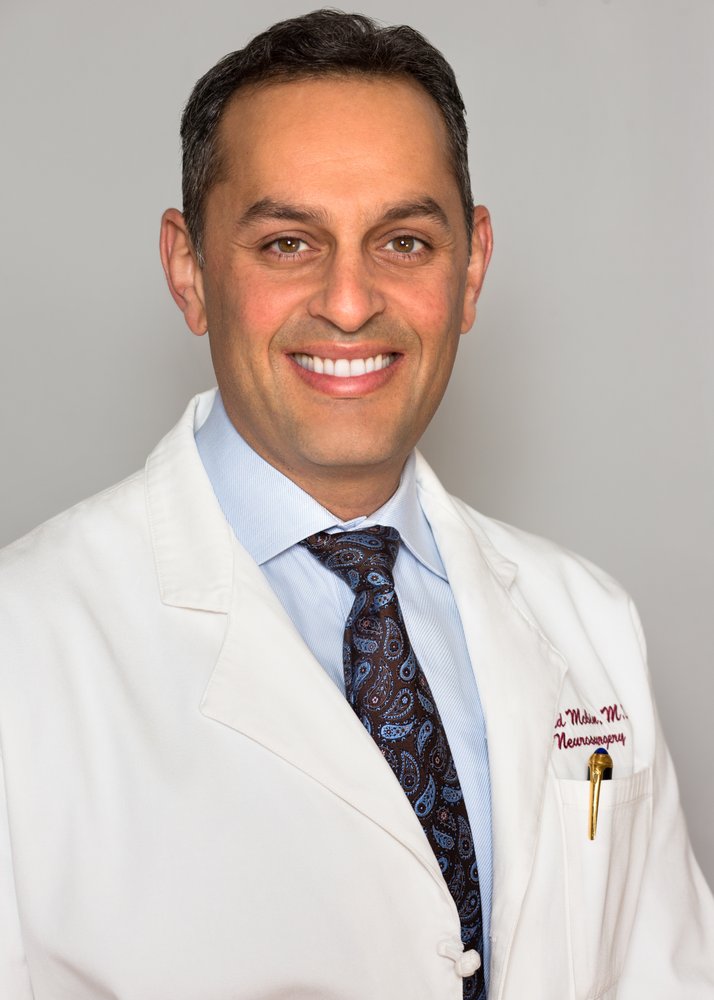 Fardad Mobin, MD is a highly skilled, board-certified neurosurgeon with considerable experience in treating a number of spinal disorders. At his practice, Mobin Neurosurgery, Dr. Mobin is dedicated to the diagnosis, treatment, and care of patients in Beverly Hills, California, providing them with much-needed relief from spinal pain. With over 2,000 spinal surgeries under his belt, Dr. Mobin is recognized for his exceptional operative skills alongside his excellent patient care.
and good sense are two of life's greatest blessings
Syrus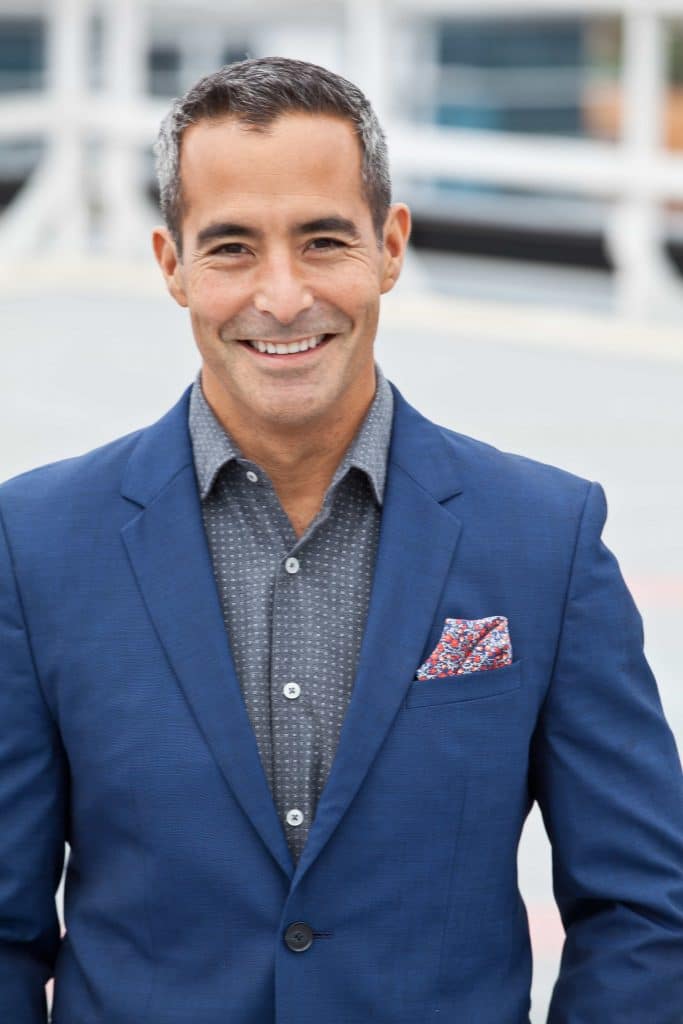 Dr. Daniel Loder is a highly sought out Pain Management Physician in Torrance and Los Angeles. With over 20 years of experience treating patients who are in pain, his reputation has been elevated highly. Dr. Loder utilizes non surgical methods to administer treatments. This helps our patients live a life with far less pain and be able to do the activities they were able to prior to his care.
Dr. Loder strives to have his patients attain treatments without surgery. His goal is to exhaust all non invasive methods possible. Over the years, patients have been able to get themselves back into the life they had before pain. That has been a guiding principle taken by Dr. Loder.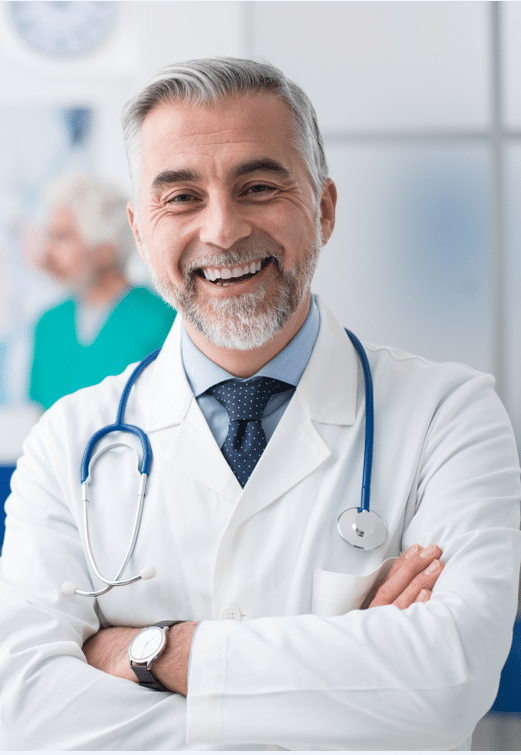 Dr. Tashjian is a Laparoscopic trained General Surgeon who's had extensive training in the field of Laparoscopic Hernia Repairs. He completed his undergraduate studies at the University of California, Riverside with a Bachelor of Science degree having spent the majority of his time in the Biomedical Sciences program. He then went on to further his premedical education at UCLA and finally attended St. George's University School of Medicine, a renowned international academic powerhouse, to complete his M.D. degree.
Procedures Provided Near Torrance
Our Physicians help patients from all over Los Angeles to Orange County
Neurospine Surgery
Minimally Invasive Spine Procedures

Lumbar micro decompression surgery

Cervical fusion surgery

Lumbar Fusion Surgery
Pain Management
Spinal Joint Blocks (facet joint injections)

Shoulder Injections

Elbow Injections

Wrist Injections

Hip Injections

Knee Injections

Ankle Injections

Pain Injections
Orthopedic Surgery
Shoulder Surgery

Elbow Surgery

Wrist Surgery

Hip Surgery

Knee Surgery

Ankle Surgery
Call For a Consultation, Limited Spots Available