Tennis Elbow Treatment Torrance, CA — Rolling Hills Medical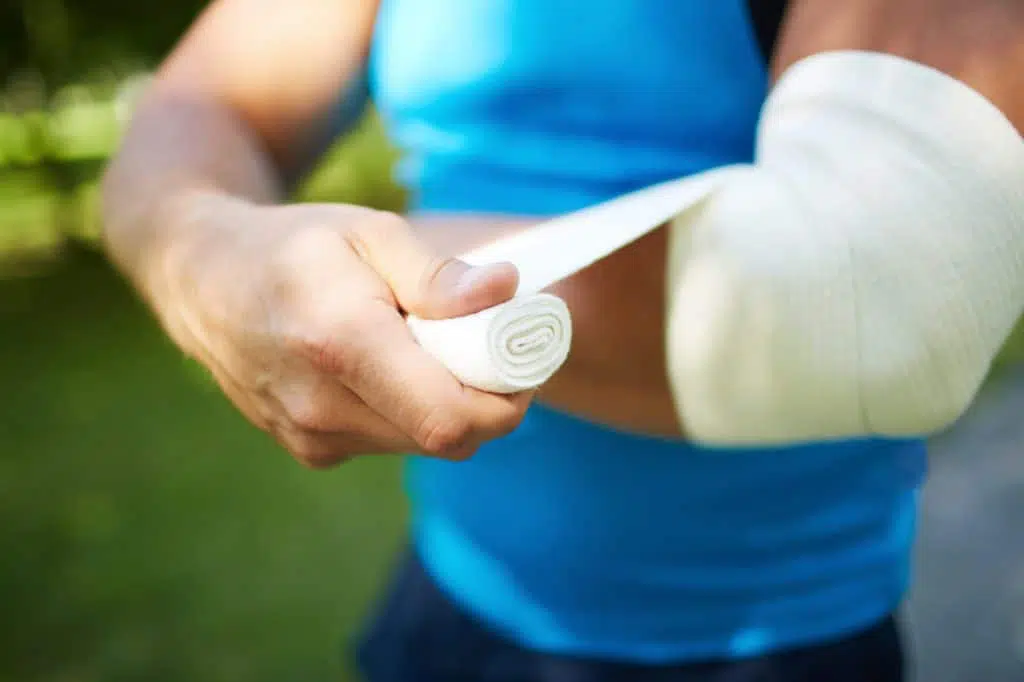 While tennis is a great sport that people can play for their entire lives, this is a sport that can also lead to someone suffering injuries of the elbow. The repetitive motions of the serve, forehand, and backhand can place a lot of stress on the joints of the elbow. If someone suffers from tennis elbow, they have developed a condition called lateral epicondylitis. This can lead to a variety of symptoms that could make it hard for someone to compete on the tennis court. Fortunately, with the help of a trained professional, there are multiple treatment options that can help people recover from tennis elbow more quickly.
An Introduction To Tennis Elbow
The elbow is a complicated joint that is made up of multiple moving parts. The elbow is where the humerus comes together with the tibia and ulna, which are the two smaller bones of the forearm. The elbow is a hinge joint that also provides some degree of rotational freedom. It is this rotational freedom that allows someone to play tennis.
The outside of the elbow is called the lateral epicondyle. This is where the stress of the elbow is located when someone develops elbow pain from tennis. There are a few causes and symptoms of tennis elbow that people should note.
The Causes And Symptoms Of Tennis Elbow
The main cause of tennis elbow is the rotational torque that is placed on it while playing tennis. While golf can also lead to elbow pain, this leads to medial epicondylitis (on the inside of the elbow. In contrast, the elbow pain that is tied to tennis is called lateral epicondylitis. That is because this is pain that is located on the outside of the elbow.
In addition to pain on the outside of the elbow, there are a few other symptoms that will rise to the surface as well. First, this is elbow pain that will get worse while playing tennis. Specifically, the forehand and serve motions will lead to extreme pain and could even make the arm feel weak. If people continue to play tennis through this pain, they might also notice that the elbow will start to get red. It could even begin to swell up. If the elbow continues to swell, this could start to compress nerves that are present, leading to shooting pains. Finally, people might have trouble moving the arm at all. As a result, people need to seek treatment for tennis elbow as quickly as possible.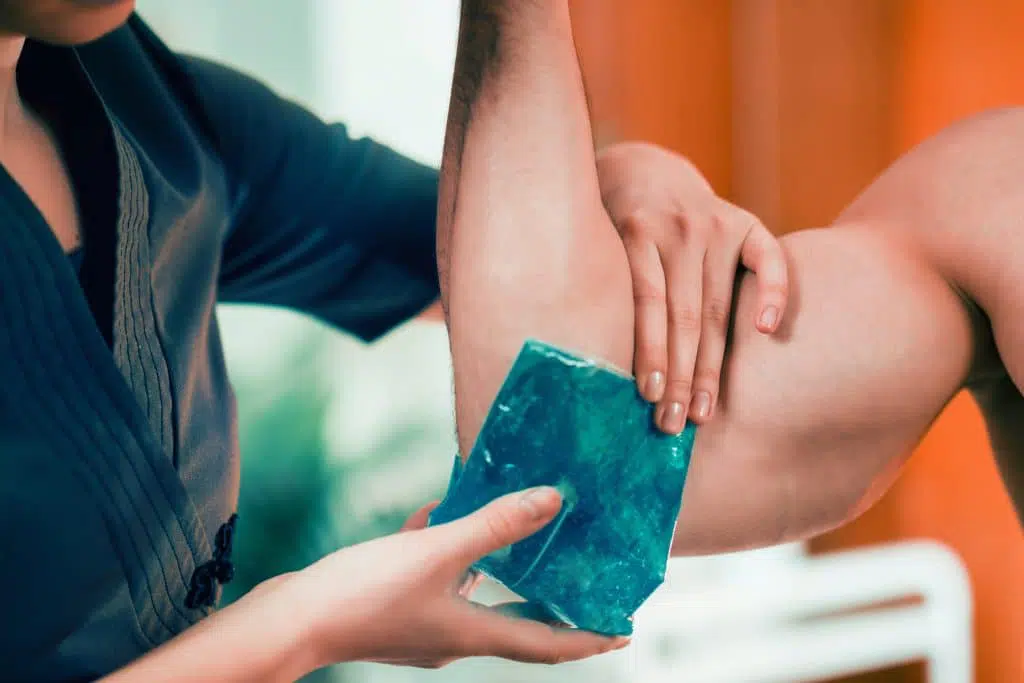 The Treatment Options For Tennis Elbow
There are a few treatment options that are available for elbow pain; however, like other types of pain, the mantra is to start low and go slow. Therefore, conservative therapies are used first. This could include over the counter pain medication and ice.
If this is not enough, more invasive treatment methods can be used. These might include steroid injections placed in the elbow that are used to reduce inflammation. This might also include minimally invasive procedures that can clean out scar tissue.
Please note that we will only recommend surgery if there is truly no other option. We never want to expose someone to a more invasive treatment method than is truly necessary.
Rely On The Help Of A Torrance Elbow Pain Doctor
You can trust an elbow pain doctor, these are only a few of the elbow pain treatment options that we can use to help people who suffer from tennis elbow. At Rolling Hills Medical, we are here to provide treatment to everyone who suffers from elbow pain. Call us today at (424) 267-2491 to schedule an appointment with one of our trained physicians!