Arthroscopy In Torrance, CA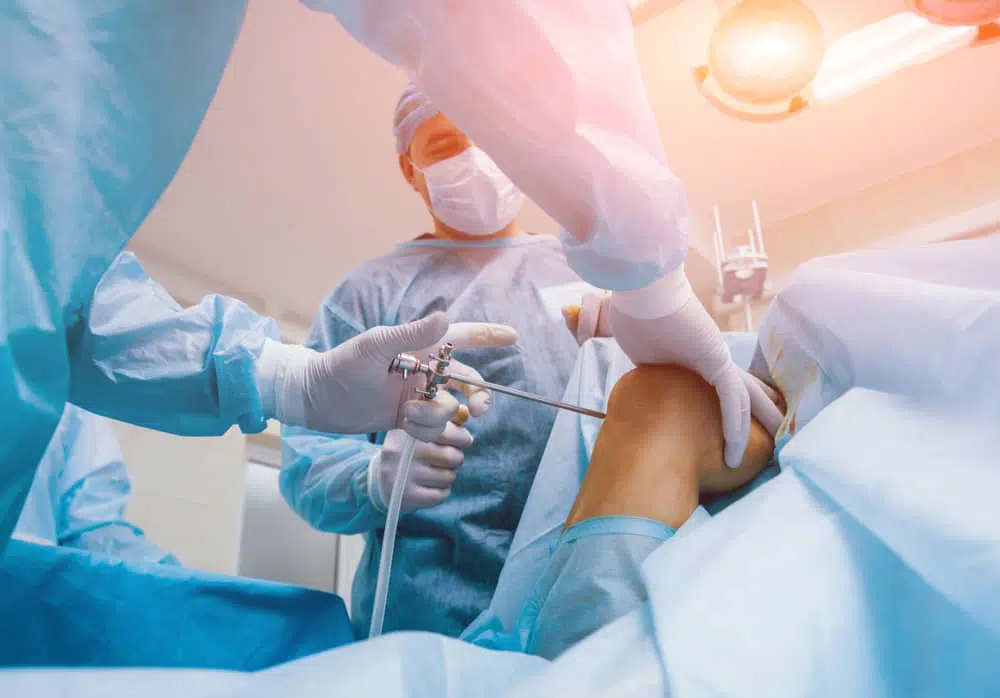 When knee or shoulder pain arises, specialists may have to take a look inside the joint to determine the cause and perform the repairs. With such tight tolerances within the joint, they can often only do so using an arthroscope.
For this procedure, they only have to make a small incision to fit this endoscopic device between the structures in the joint. They can then easily examine the structures and repair the damage, even performing full reconstructions as needed to resolve your pain and mobility issues. Here's what you need to know about arthroscopy in Torrance before you come in for care.
What is Arthroscopy Surgery Torrance?
Although non-invasive treatments are performed first, surgical interventions, like arthroscopy, have an important place in the care process. They are often used when the condition does not respond to initial treatments.
As far as surgical treatments go, arthroscopy surgery Torrance is a minimally-invasive procedure with relatively quick recovery times. Since it is performed with tiny surgical instruments and only requires a small incision to access the joint, most patients go home the same day.
The arthroscope is about the width of a pencil, allowing it to fit through a narrow incision. This device has a camera and light on the end, which gives the surgeon a full view of the inside of the joint. Sterile fluid may be used to expand the tissues and widen the viewing field, providing a closer look at the damaged structures. Surgeons can then perform the necessary repairs or complete the reconstruction to restore the joint.
Types of Arthroscopy Procedures
Arthroscopy procedures are frequently used to repair shoulder and knee joints affected by painful conditions. Torrance arthroscopic surgery shoulder can be used to treat recurrent dislocations, impingement syndrome, and rotator cuff tendon tears.
Surgeons will typically try non-invasive treatments first to see if the condition improves without surgery. If not, then they will discuss surgical interventions, including arthroscopy, as appropriate for the condition at hand.
Torrance arthroscopic surgery knee procedures are commonly performed to resolve injuries to the cartilage and ligaments within that structure. Surgeons can treat partial to complete tears using this technique, keeping healing times to a minimum. They can even perform a full reconstruction of the knee if needed to treat pain, discomfort, and mobility issues caused by the damage.
How is Arthroscopy Performed?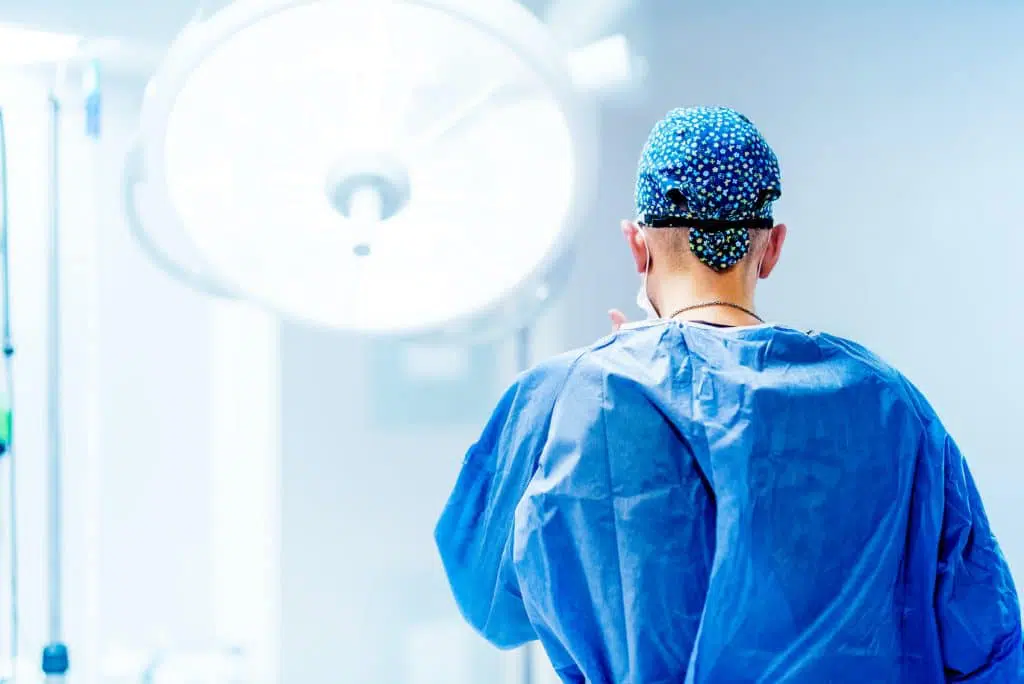 If your specialist determines arthroscopy in Torrance is right for you, they will go over what to expect in full at your pre-operative appointment. They will share the specifics of your procedure, including the anesthesia you will receive and aftercare instructions. These specifics depend on your health history, condition, and other personalized factors.
For the majority of their patients, specialists will perform the arthroscopy procedure using a general anesthetic, which allows them to sleep through the surgery. Once you are resting comfortably, they will make the incision above the affected joint and insert the arthroscope to take a look. If they cannot fully see all the necessary structures, they may use sterile fluid to push the tissues aside for a better view.
Upon examining the structure and confirming their initial findings, surgeons can then perform the necessary repairs or reconstruction steps to restore your joint. After performing the repairs, they will use sutures to close the incision and wheel you back to recovery to wake up.
Upon waking, the nurses will check your vital signs and monitor you to determine if you are safe to return home. Most people are able to return home after the procedure, though a longer stay may be warranted in certain cases.
When to Reach Out for Care
If you are experiencing knee or shoulder pain, it is never too early to reach out for care from your specialist in Torrance. They will assess the condition of your joints and help pinpoint the cause of the pain you feel, then provide help finding the right treatment. To schedule a visit to see your specialist at Rolling Hills Medical, you just have to call 424-250-8699 to find a convenient time to come in.