SI Joint Pain Treatment in Torrance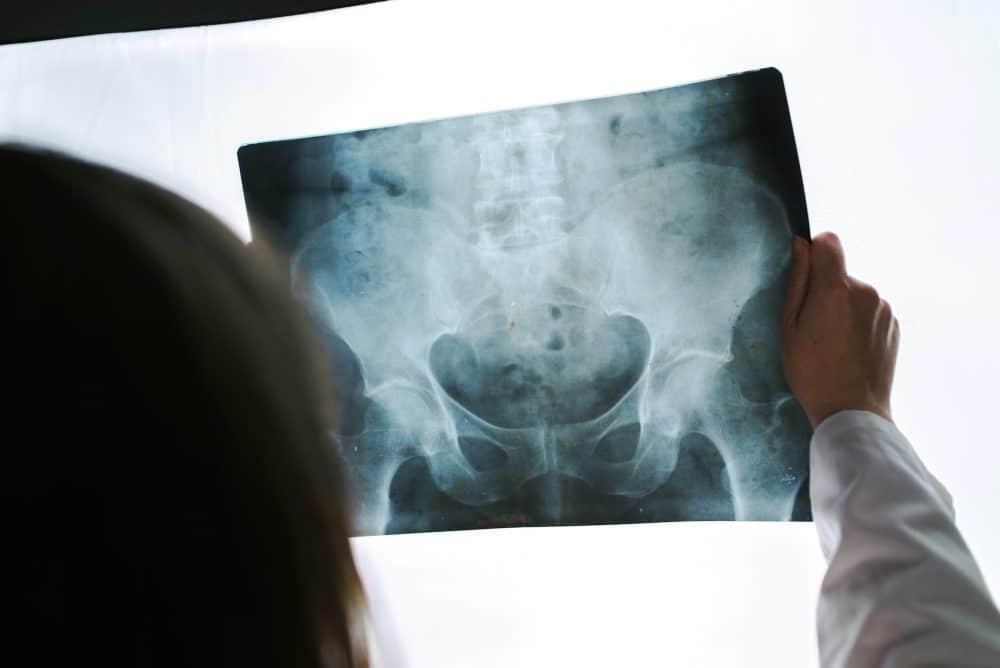 Symptoms of SI Joint Pain Disorders
Causes of SI Joint Pain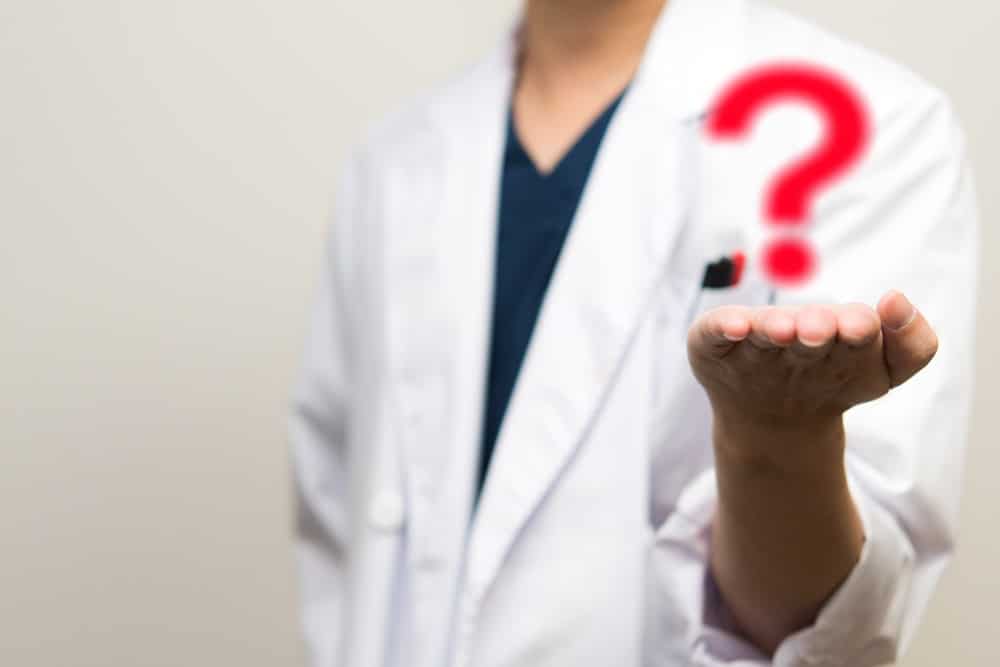 For residents of Torrance SI joint pain relief may be needed if they have:
Suffered a traumatic injury to the back, hips or legs that damages SI joints
Osteoarthritis affecting their SI joints
Been diagnosed with an inflammatory type of arthritis that affects the spine only called ankylosing spondylitis
SI joint pain may occur during and after pregnancy. Stretching and loosening of SI joints are necessary to allow for natural childbirth. Additionally, weight gain may put too much stress on SI joints, leading to accelerated wear and tear of ligaments. In rare cases, the SI joints may become infected with an inflammatory bacterial disease-causing lower back pain, fever, and other signs of infection.
Torrance SI Joint Pain Treatment Options
Epidural Steroid Injections
Call For a Consultation, Limited Spots Available