Sports Medicine Specialists in Torrance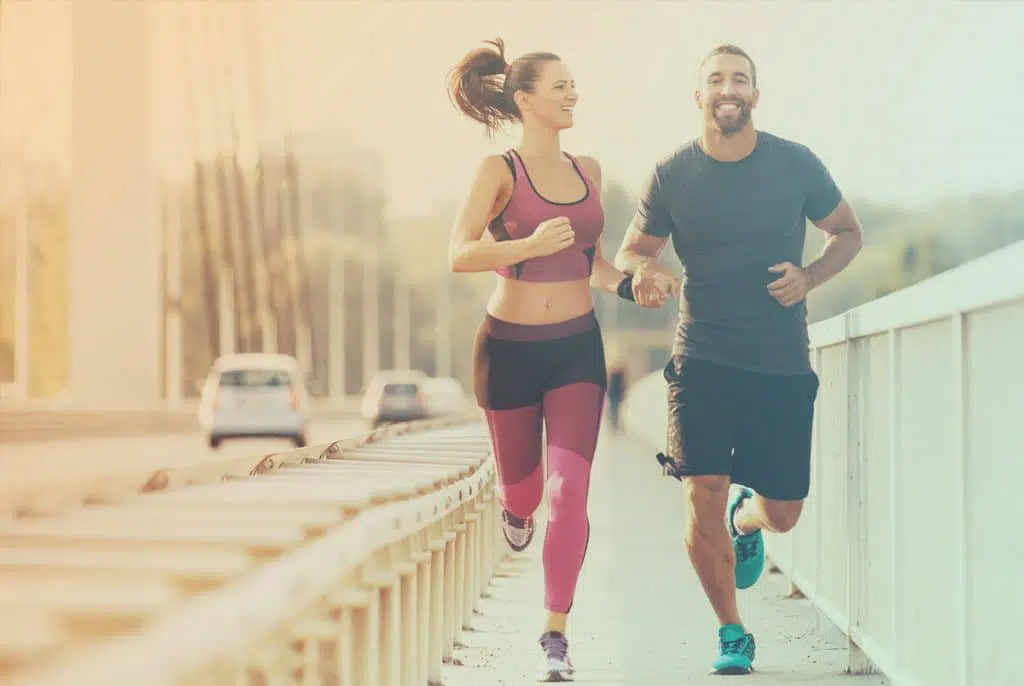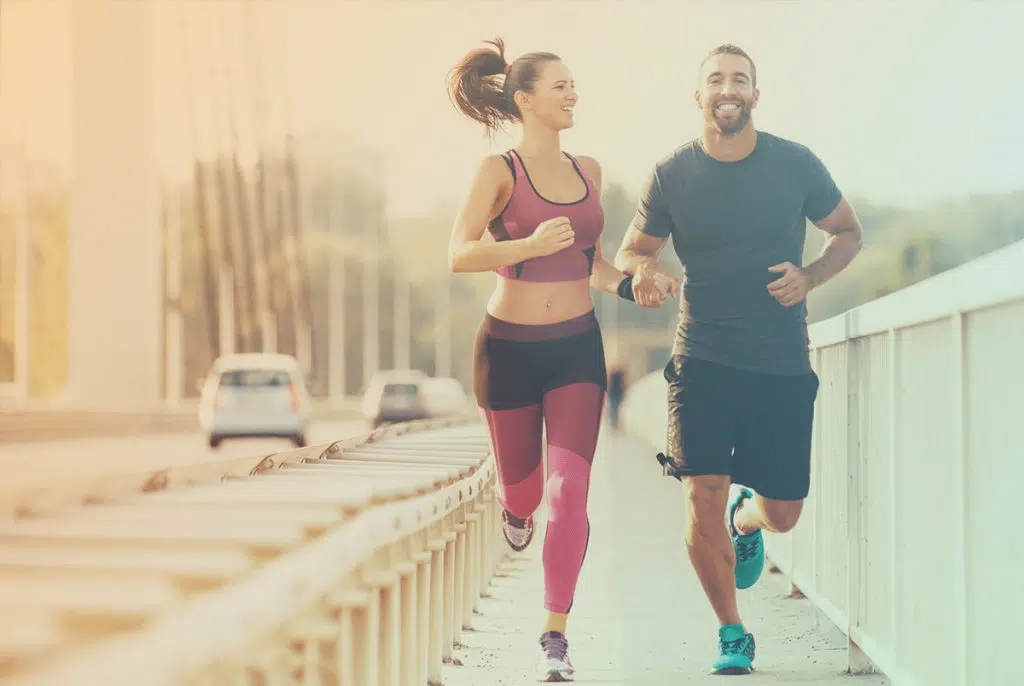 Sports-Related Conditions We Treat
Cartilage Tear
Concussion
Ligament Rupture
Tennis Elbow
Common Sports-Related Procedures
Ac Anterior Cruciate Ligament Reconstruction
Achilles Tendon Repair
Joint Debridement
Labral Repair
Partial Meniscectomy
Rotator Cuff Repair
Ulnar Collateral Ligament Reconstruction (Tommy John Surgery)
Rolling Hills Medical is Torrance's leading provider in sports medicine services for professionals and amateurs alike. Our integrated team of sports medicine specialists includes physicians, orthopedic specialists, rehabilitation experts, and more. Our sports medicine specialists have helped thousands of patient find relief from their injuries and return to optimal health and function.
RELATED: List of Sports Injuries: Top 10 Injuries In Athletes
Treatment for Chronic And Acute Sports Injuries
No matter the level of professionalism, sports injuries are hard to avoid due to overuse, overexertion, or impact injuries. Both everyday people enjoying recreational sports and professional athletes are at risk of experiencing common sports injuries like: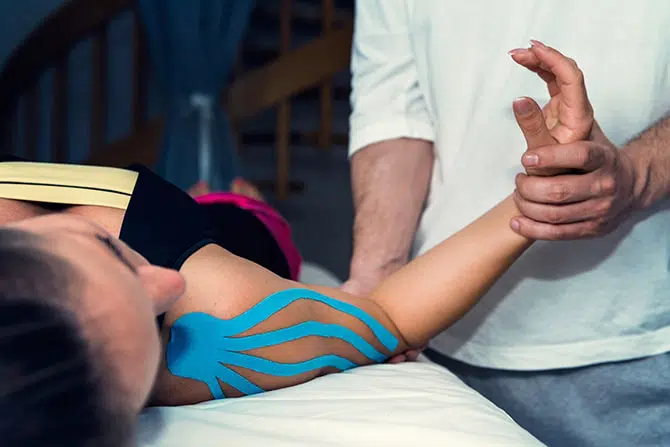 Sprains & Strains - stretching or tearing of the ligaments or tendons
ACL Injury - Tearing of the anterior cruciate ligament in the knee
Arthritis - Inflammation and swelling of the joints
Dislocated Elbow - Partial subluxation or complete dislocation often caused by trauma
Fractures - Partial or complete breaks in a bone caused by trauma, overuse, or various conditions
Knee, Hip, Shoulder and Elbow Injuries - Sports injuries often affect the major joints
Tendonitis - inflammation of the connective tissue between muscle and bone
Joint Pain - Damage caused by arthritis, bursitis, strains, and sprains
Meniscus Tear - Tear in the knee cartilage caused by forceful rotation or twisting
Shin Splints - overuse of the muscles, tendons, and bone tissue surrounding the shinbone
Rotator Cuff Injuries - Strain of the muscles, tendons, or joint capsule surrounding the shoulder
Concussion - A traumatic brain injury caused by a violent blow or shaking
Non-Surgical Sports Injury Treatment
Depending on the extent of injury or damage, our team of sports injury specialists may first suggest conservative treatment options. Non-surgical sports injury treatment may involve one or more treatment techniques, including:
Steroid Injections - Corticosteroids reduce inflammation caused by injury trauma and can greatly reduce pain symptoms
Physical Therapy - Rehabilitation for a sports injury may involve restoring mobility and function to the injured area of the bode and make include various physiotherapy modalities like electrical stimulation, and ultrasound.
Exercise Program - Corrective, stretching, or strengthening exercises are incorporated both in-office and encouraged at home to relieve stiffness and encourage full muscle and bone recovery
Common Surgeries And Treatment For Sports Injuries
Once a muscle or bone is injured, it can result in permanent structural weakness and lead to repeat injuries. Often, surgical intervention is required to remove damaged tissue or reinforce existing bone and muscles. Rolling Hills Medical offers comprehensive sports injury rehabilitation, from expert diagnose, to surgery, and post-surgical recovery. Our orthopedic surgeons offer a variety of surgical interventions including: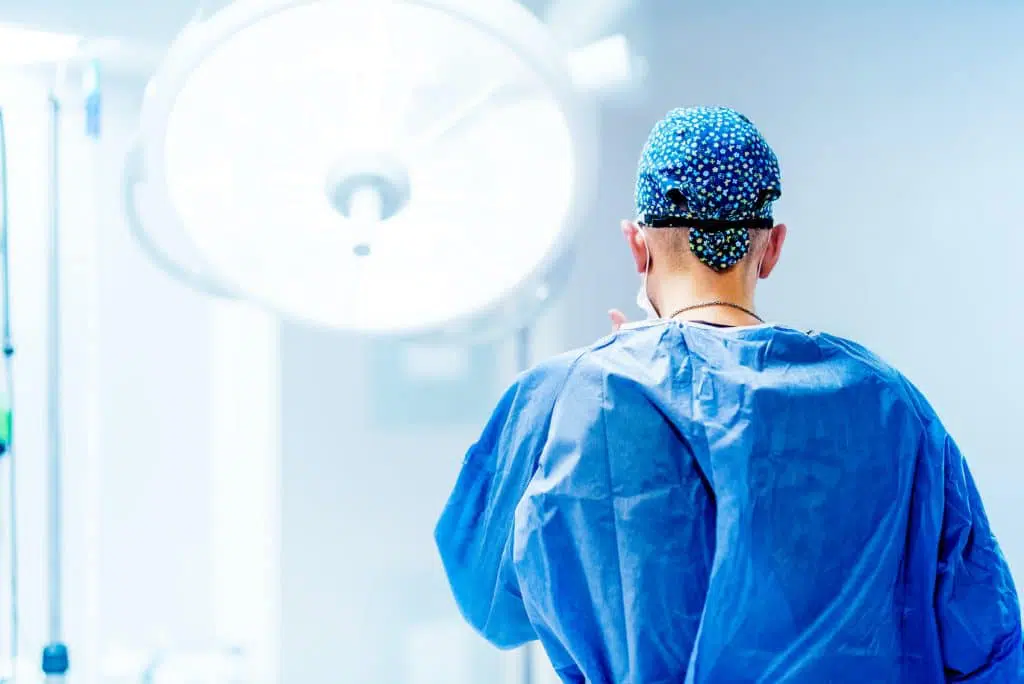 Anterior Cruciate Ligament (ACL) Reconstruction - The torn ACL is removed and replaced with another piece of tendon from the knee or from a donor
Arthroscopic Surgery (knee, ankle, shoulder, hip) - Minimally invasive surgical options are offered for injuries affecting various joints in the body
Ligament Reconstruction - Aside from the ACL, ligament reconstruction is used for other parts of the body, like the ankles. Ankle ligament reconstruction involves either reconnection or replacement of damaged ligament to prevent further reoccurring injuries like sprain or arthritis damage.
Achilles Tendon Repair - The Achilles tendon is the largest tendon in the body, connecting the calf to the heel. The Achilles tendon can rupture from injury, overuse, and degeneration. Repair involves stitching the tendon back together or removal and replacement of the damaged tendon.
Rotator Cuff Repair - Depending on the extent of damage, repair may involve debridement to remove spurs or loose tendon or surgery to reattach the tendons to the upper arm bone
Labral Repair - Shoulder and hip labral tears are quite common sports injuries and may require arthroscopic surgery to repair
Shoulder Replacement - Total replacement is required for severe pain, often caused by arthritis, broken bone, extensive damage, or a nearby tumor. During total shoulder replacement, the head of the humerus is removed and replaced with a new metal head and stem, which is cemented in.
Total or Partial Hip/Knee Joint Replacement and Revision - Our specialists offer cutting-edge surgical techniques, including minimally invasive procedures for joint replacement.
Partial Meniscectomy - Surgical removal of a torn meniscus, a common knee joint injury.
Contact Our Sports Medicine Specialists
Both recreational and professional athletes alike can benefit from the expertise offered at Rolling Hills Medical in Torrance. Sports medicine is an integral service offered by our orthopedic specialists, who have helped thousands of patients recover from varying degrees of sports injuries. Our rehabilitation process involves coordination between our team of integrated specialists to determine each patient's best course of recovery. Contact our sport injury specialists today for expert diagnosis and treatment at 424-250-8699.