Rolling Hills Medical— Orthopedic Clinic Torrance, CA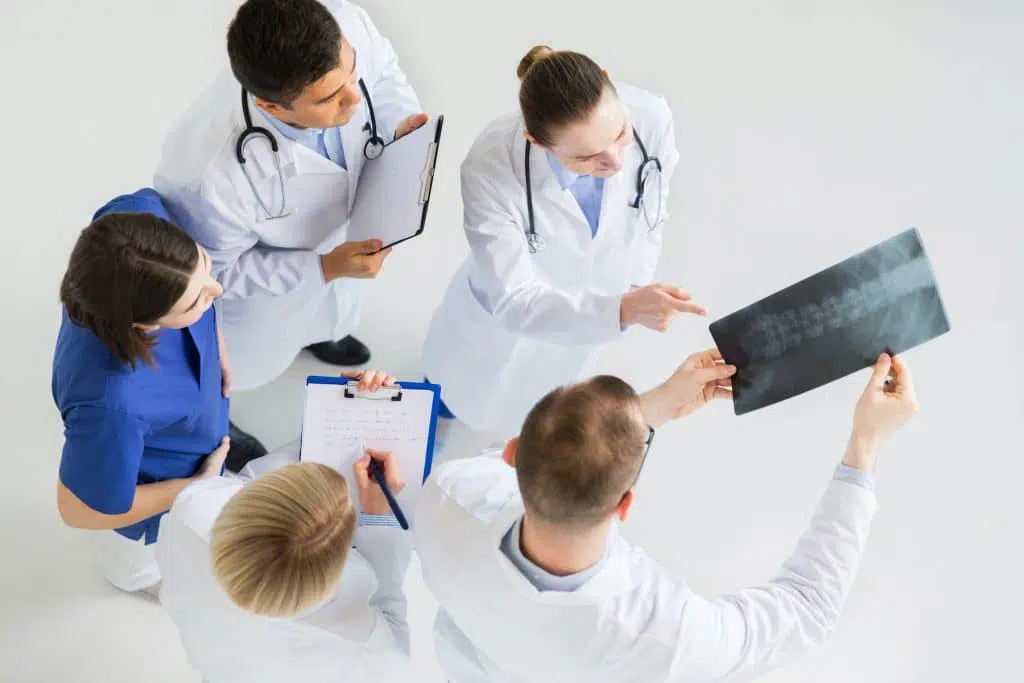 At Rolling Hills Medical in Torrance, CA, we specialize in treating a variety of conditions treat a wide range of orthopedic injuries and disorders, both surgically and non-surgically. Our world-renowned orthopedic spine surgeons and staff are recognized for excellence in treatment of sports injuries and chronic pain in the neck, shoulders, elbows, wrists, hands, ankles and feet, as well as complex conditions, including degenerative disc disease, sciatica, spinal stenosis, spondylolisthesis and more.
Our orthopedic specialists in Torrance are highly experienced in diagnosis, prevention, and treatment of the musculoskeletal system. This is a complex system involving the body's muscles, bones, joints, ligaments, tendons, and nerves. Approximately one in every seven Americans experience an impairment to their musculoskeletal system.
As a patient, we will determine the most appropriate orthopedic treatment option according to your needs. Whether you've experienced an injury, or are living with chronic pain, our team of orthopedic specialists are here to help you eliminate pain and get your life back on track.
Commonly Treated Musculoskeletal Conditions
Shoulders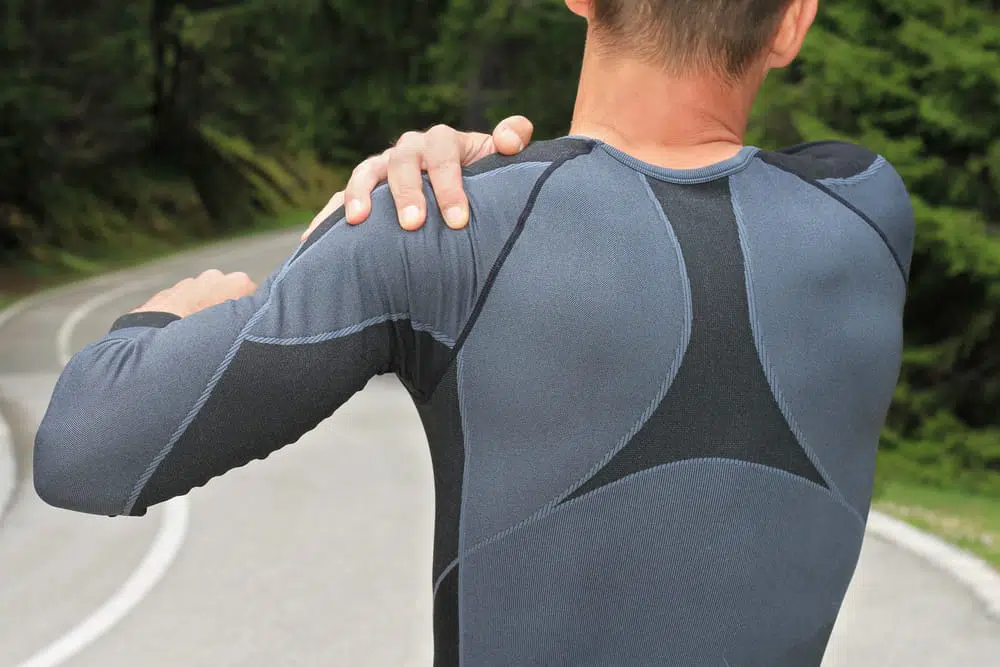 The shoulder consists of several joints, muscles, and tendons, whose wide range of motion make them particularly prone to injury. Shoulder pain often limits daily activities, from work and sleep, to everyday tasks like getting dressed. Natural degeneration and injury are quite common, resulting in weakness, pain, instability, and decreased mobility. Rollings Hills Medical's team of leading orthopedic specialists have helped thousands of patients suffering from common shoulder problems like:
Rotator Cuff Injuries
Frozen Shoulder
Fractures/ Breaks
Dislocations
Arthritis
Sprains and Strains
Bursitis
Spine
The spine is crucial to mobility and problems anywhere along the cervical spine (upper back), thoracic spine (middle), or lumbar spine (lower back) can cause pain, weakness, instability, and limited motion. Common conditions treated by our Rolling Hills Medical spine specialists include:
Elbow
Rolling Hills Medical's orthopedic specialists have years of experience treating various elbow injuries and pain conditions. Acute injuries are often caused by direct blows or falls, where overuse injuries are caused by repetitive stress to the joint. Our elbow specialists provide comprehensive treatment for conditions such as:
Tennis elbow
Bursitis
Spinal Stenosis
Tendinitis
Overuse
Traumatic or repetitive injuries
Wrist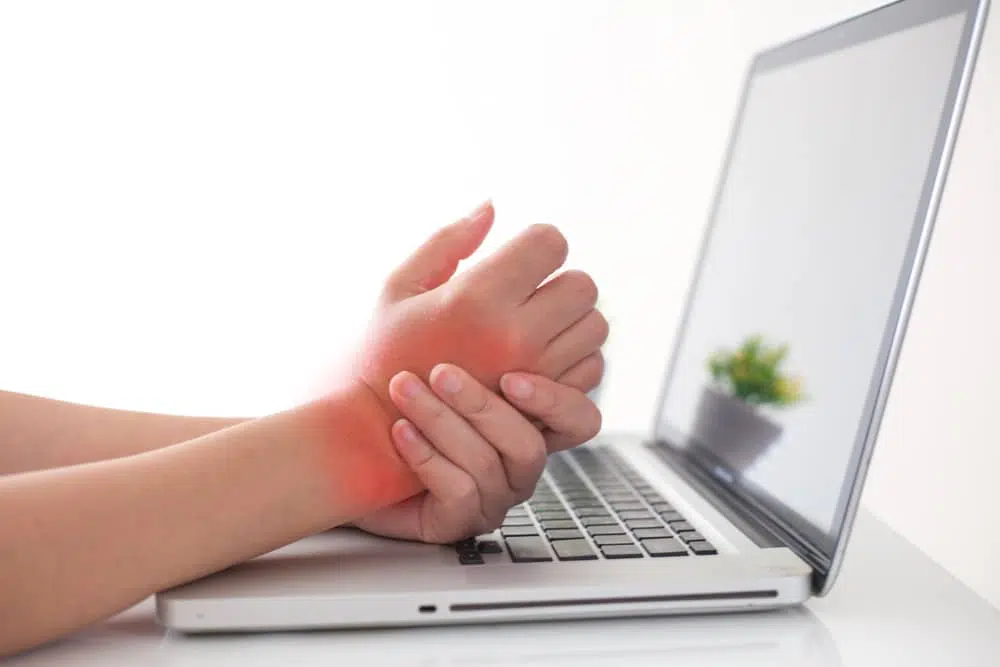 The wrist is especially prone to injury, due to the lack of protective fat and muscle surrounding the joint. Wrist pain is often caused by repetitive stress or falls that cause inflammation. Our orthopedic specialists offer comprehensive treatment for common causes of wrist pain, including:
Carpal Tunnel
Arthritis (osteoarthritis, rheumatoid arthritis)
Spinal Stenosis
Bursitis
Osteoporosis
Fracture
Tendinitis
Sprains
Feet and Ankles
It's important to seek prompt treatment of foot and ankle pain, as worsening conditions can affect walking and every day movement. The feet and ankles bear the body's weight, making them especially prone to injury and wear and tear. Our orthopedic specialists treat many patients suffering from foot and ankle conditions, including:
Plantar Fasciitis
Strains and Sprains
Sports injuries: Achilles tendonitis, fractures, neuromas, and heel spurs
Treatment: Sports Medicine, Orthopedic Surgery & More
At Rolling Hills Medical, we provide specialized orthopedic surgeries and other forms of non-surgical orthopedic care for patients whose pain has persisted, despite the use of more conservative treatment methods.
Our team of leading orthopedic surgeons provide advanced minimally invasive surgeries that recovery time for patients. Our doctors have helped many patients recover from pain affecting the spine, neck, shoulders, knees, and more. Common orthopedic surgeries include: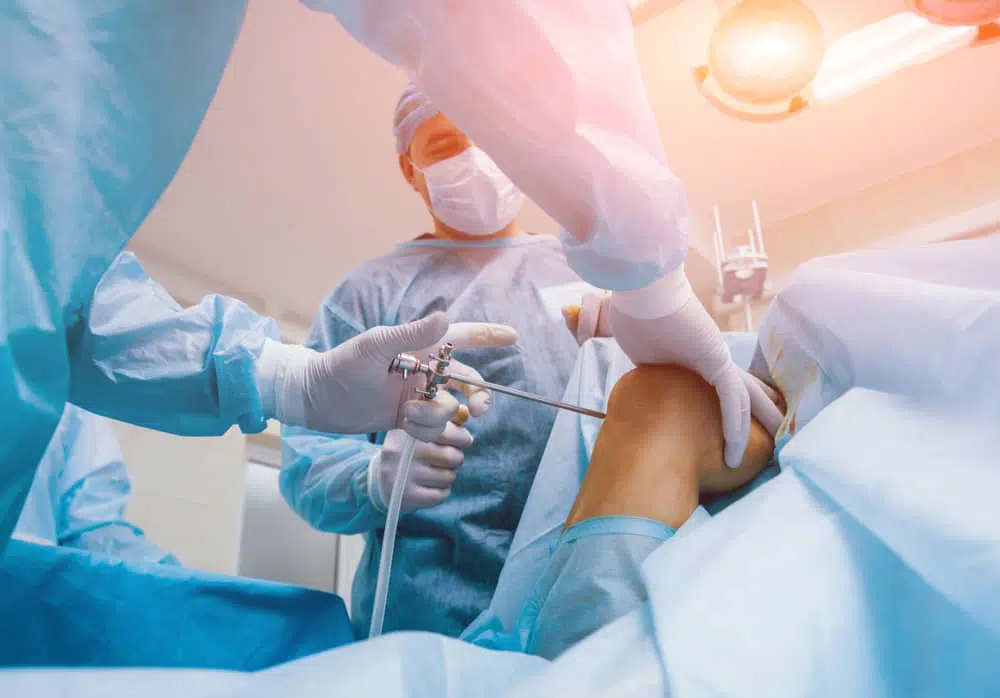 Arthroscopy
Arthroscopy, also known as keyhole surgery, is a minimally invasive procedure used to visualize, diagnose, and treat problems within a joint. Our orthopedic surgeon will make a small incision in the skin and insert an arthroscope (a slender tubular instrument with a lens and light) to aid in examination and surgery. The arthroscope is connected to a monitor that allows the surgeon to visualize the cartilage, ligaments, and structure inside the joint. Common arthroscopic surgeries include:
Arthroscopic Shoulder Surgery
Arthroscopic Knee Surgery
Anterior cruciate ligament (ACL) reconstruction
Other Common Orthopedic Surgeries
Our experienced orthopedic surgeons provide a variety of treatment options for patients suffering from a range of musculoskeletal conditions. Problems in the spine, knees, hips, and bones often present with severe pain symptoms. Rolling Hills Medical offers comprehensive orthopedic surgery options including:
Soft tissue repair, for torn ligaments and tendons
Knee and hip replacement
Spine surgeries: laminectomy, lumbar spinal fusion, low back intervertebral disc surgery
Bone Repair: forearm (radius) bone fracture repair, thigh bone (femoral shaft) fracture repair
Why Choose Rolling Hills Medical in Torrance for Orthopedic Care
Our orthopedic specialists are leaders in the field, implementing cutting-edge technology and advanced orthopedic surgery techniques. Rolling Hills Medical in Torrance offers both noninvasive treatment options and minimally invasive recovery options. We offer comprehensive treatment for musculoskeletal conditions affecting all areas of the body, including advanced diagnostic, pain management, and surgical techniques
Contact our Orthopedic Specialists in Torrance
Rolling Hills Medical is a multidisciplinary practice that uses a collaborative approach to health and wellness. Our team of integrated health specialists includes chiropractors, orthopedic specialists, physical therapists and more. Together, we work with each patient to develop an individualized treatment and recovery program. Contact our orthopedic specialists in Torrance today at (424) 360-0155 for evaluation and treatment.