Elbow Specialists at Rolling Hills Medical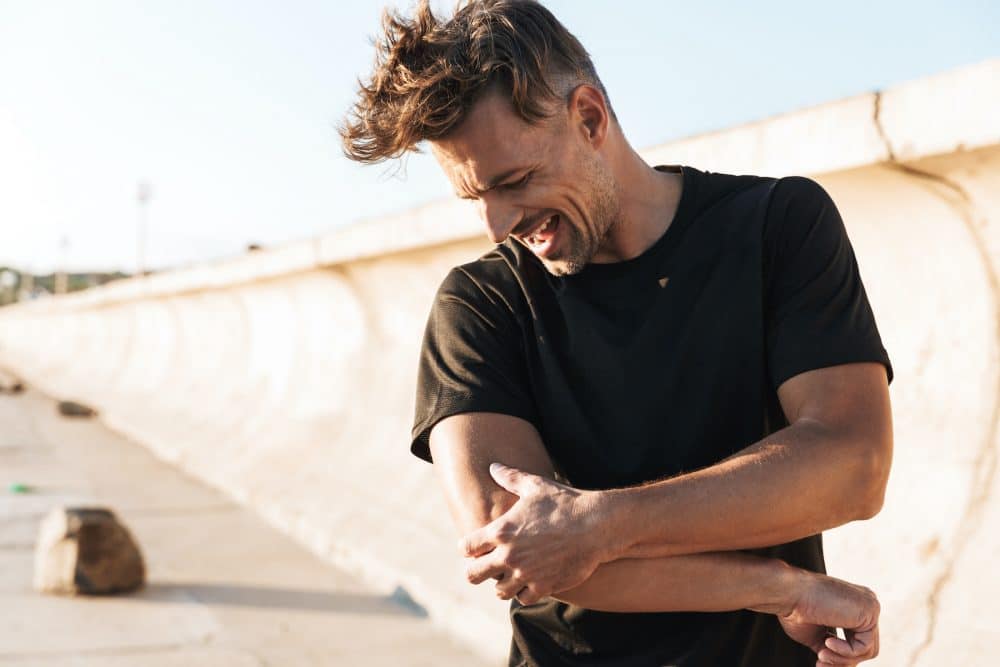 At Rolling Hills Medical, we are proud to help those who are looking for a Torrance elbow pain Doctor. We know that many of our patients have been dealing with pain in their elbow and joints for a long time. That is why we specialize in the care of numerous types of pain ranging from knee pain to back pain and everything in between. If you are looking for an elbow doctor near me in the areas of Los Angeles and Orange County, then look no further than us.
An Introduction to Elbow Pain
The Causes of Symptoms of Elbow Pain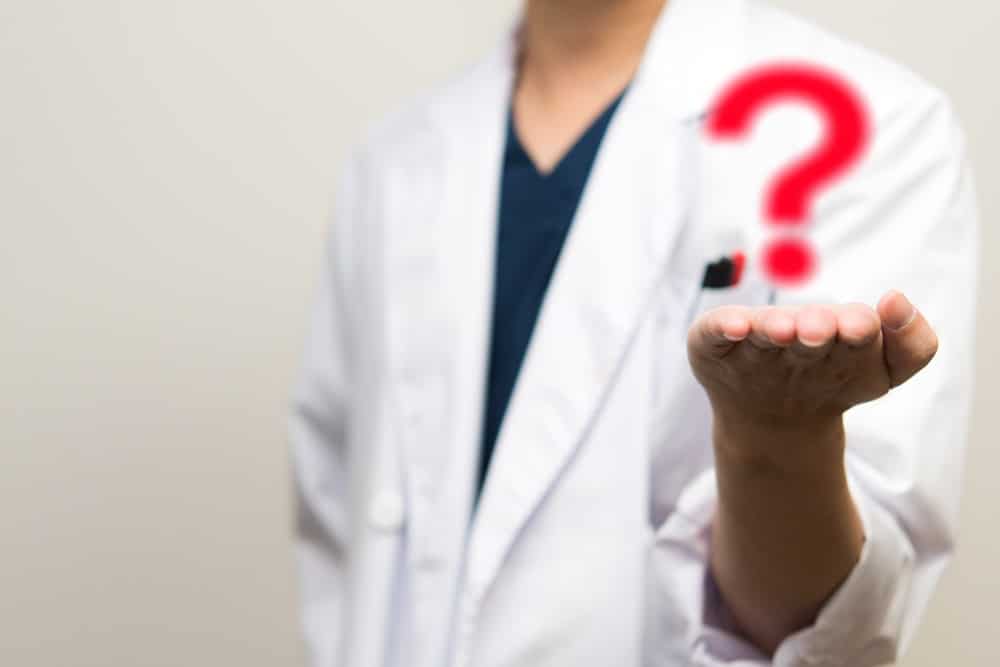 The Treatment Options for Elbow Pain
Trust the Team from Rolling Hills Medical
$79 New Patient Consultation and Exam
Schedule Your Appointment Today!