Back Surgery In Torrance, CA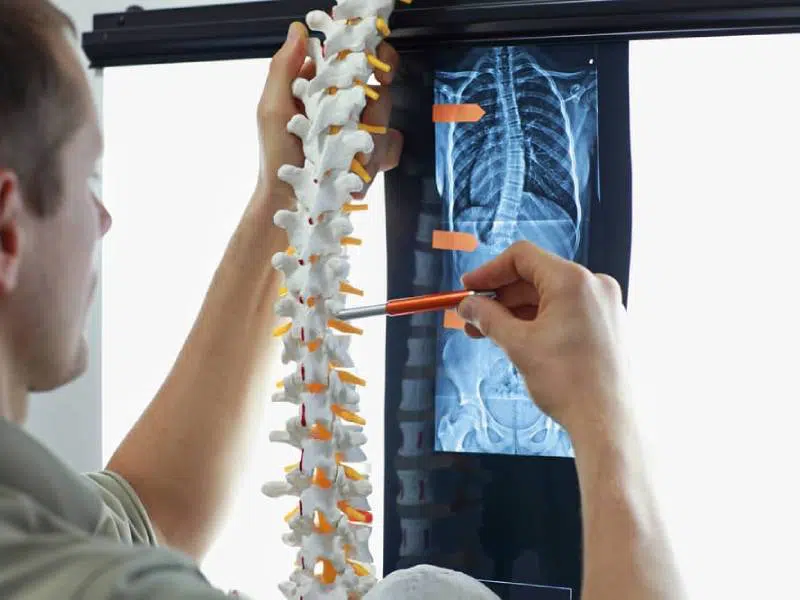 Back surgery is considered a last resort when chronic back pain does not respond to nonsurgical treatments. Also called spine surgery, back surgery is meant to correct serious problems affecting the spinal vertebrae and/or spinal nerves. In some cases, back surgery involves replacement or fusion of bones to eliminate pain and improve mobility. When they need an experienced back surgeon Torrance residents know they can always depend on Rolling Hills Medical Center to provide superior personalized treatment and care.
When Should I Consider Back Surgery in Torrance?
If you have one of these conditions that has not responded to treatment, you might consider back surgery:
Recurring spine fractures due to osteoporosis
Infection, tumor, or severe nerve root issues
When treatments such as chiropractic care, physical therapy, epidural steroid injections, and physiotherapy do not provide long-term pain relief as prescribed by a Rolling Hills Medical back surgeon Torrance patients should consider minimally invasive surgery to improve their quality of life.
What Should You Look For in a Good Back Surgeon Near You?
Deciding to undergo back surgery is difficult and stressful. You don't know what to expect or what happens during surgery. You want your questions answered honestly by a back surgeon who genuinely cares about your concerns and will take the time to address them.
The Torrance back surgeons at Rolling Hills Medical have an extensive track record of successfully reversing painful back conditions with minimally invasive surgery. Keeping lines of communication always open and transparent between themselves and their patients is just one of their many top priorities.
The back surgeons at Rolling Hills invite you to schedule a consultation appointment where you have a chance to interact one-on-one with them. We understand that meeting your next back surgeon and taking the time to get to know them is an excellent way to help calm your anxiety about your need for possible back surgery. Our doctors are available, knowledgeable, and have earned degrees and licensing essential for working as a Torrance back surgeon.
You don't need to search for a back surgeon near me in Torrance. Just call Rolling Hills Medical to find your next back surgeon.
What Types of Back Surgeries in Torrance are Offered at Rolling Hills?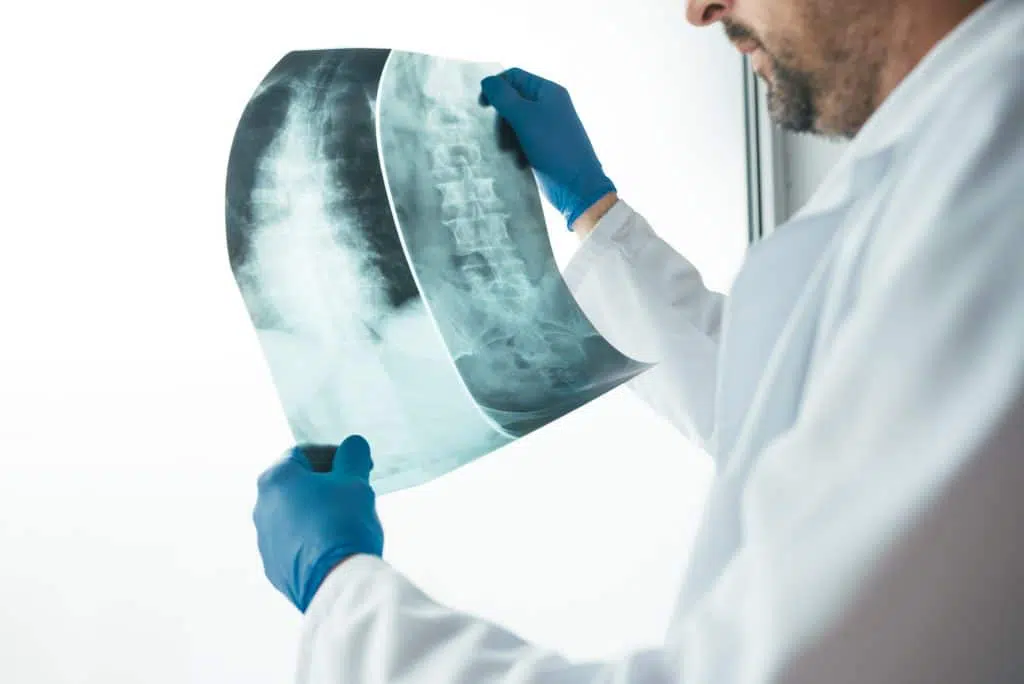 Minimally Invasive Disc Replacement
When discs are severely damaged and not responding to treatment, a minimally invasive disc replacement may be necessary to eliminate pain and stiffness. Replacing a nonfunctioning disc with an artificial disc is often needed for people with degenerative disc disease or ruptured discs.
Lumbar Microdecompression
Also referred to as a microdiscectomy, lumbar microdecompression back surgery involves removing a tiny portion of disc or bone material to relieve pressure on nerve endings. Conditions treated with lumbar microdecompression include sciatica and conditions associated with the sciatic nerve.
Cervical and Lumbar Fusion Surgery
To avoid replacing damaged vertebrae, it may be possible to fuse two vertebrae together to restore normal spine functioning and stop back pain.
Microlaminectomy
(complete removal) or Microlaminotomy (partial removal) of the Spinal Lamina
These are types of decompression surgeries meant to relieve pressure on the spinal cord and/or nerves. People with degenerative disc disease, disc damage, or bone spurs may need one of these treatments.
Contact Your Back Surgeon Today!
If you are a new patient contacting Rolling Hills Medical, you are eligible for a consultation with a back surgeon in Torrance. We have some of the best doctors in Orange County and Los Angeles who consistently receive exceptional reviews from our patients. On-site diagnostic testing is also available. Call today at (424) 267-2491to schedule your free consultation with a back surgeon in Torrance.