The Way To Restart Your Life
An integrative approach to better health
Rolling Hills Medical is bringing tomorrow's procedures to today. Get yourself back to health!
Take your life back and live it to the fullest!
At our medical centers, patients' care is our priority. We are more than just a medical facility, we are made up of doctors, who genuinely care about you and will create a path back to wellness. With many different specialties that work with one another, we will provide you with the safest care.
Your Life is Yours.
Our clinic combines many of Los Angeles' top physicians to cater to the many different conditions that our patients experience. By having our providers work together through Rolling Hills Medical, we are able to provide the best treatment plans available.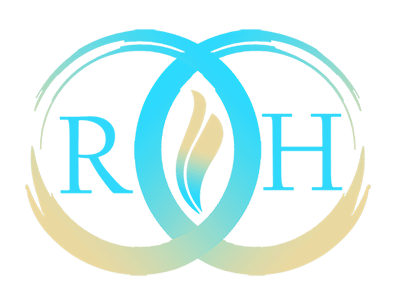 Now Serving Torrance, Greater Los Angeles, and Orange County
Stop Waiting. Get Moving Again.
Call For a Consultation, Limited Spots Available