Medical Specialties at Rolling Hills Medical in Torrance
Rolling Hills Medical offers an integrative approach to patient healing and wellness. With medical professionals spanning different fields of expertise, we're able to provide advanced treatment plans through collaboration within our healthcare team. Having experts in varying fields all under one facility allows Rolling Hills Medical to provide state of the art patient care and diagnostics. Our team of chiropractors, spine specialists, orthopedic surgeons, and sports medicine practitioners specialize in the following categories:
Sports Medicine
Rolling Hills Medical is Torrance's leading provider in sports medicine services for professionals and amateurs alike. Our integrated team of sports medicine specialists includes physicians, orthopedic specialists, rehabilitation experts, and more. Our sports medicine specialists have helped thousands of patient find relief from their injuries and return to optimal health and function.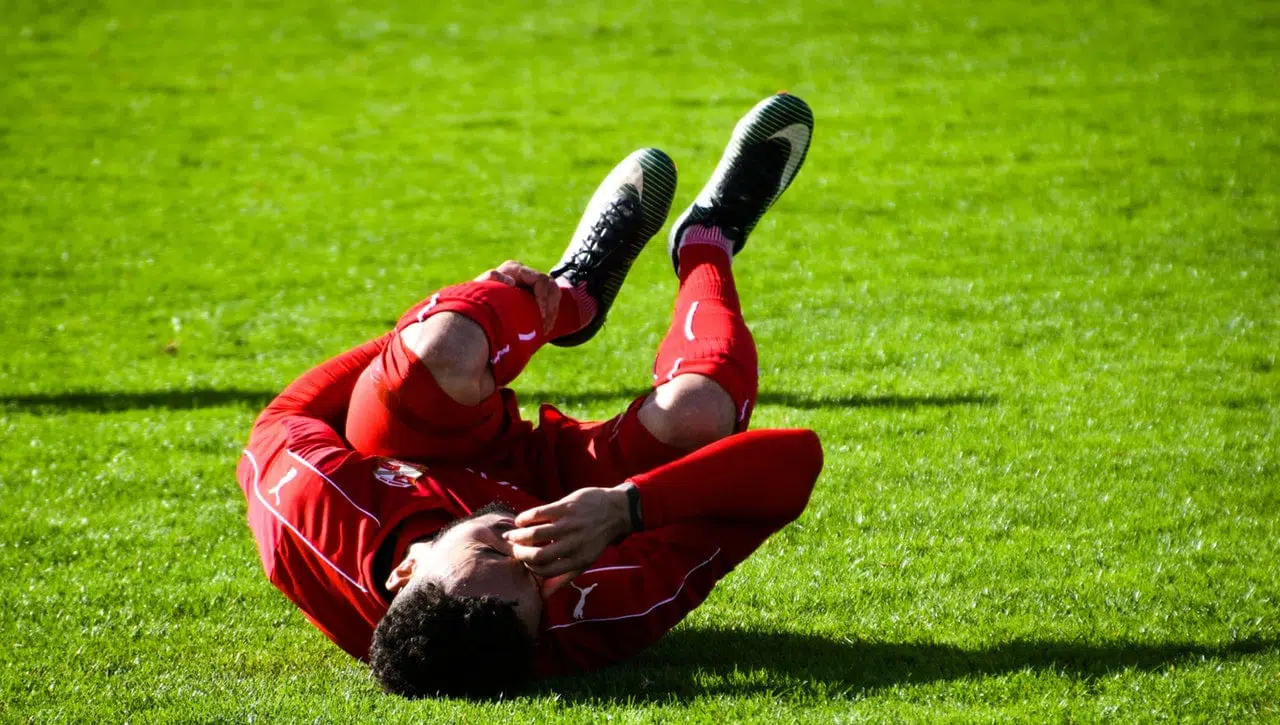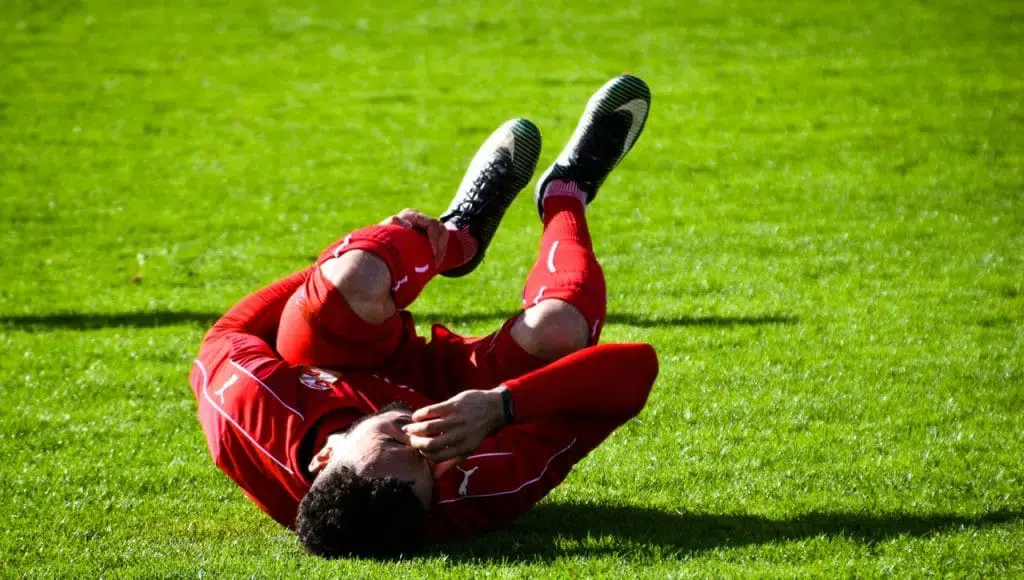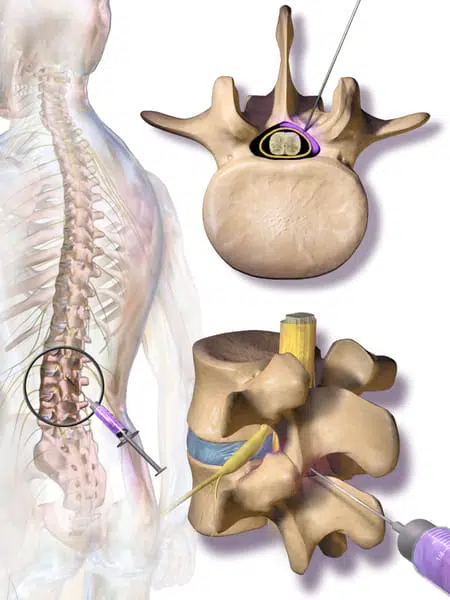 Epidural Steroid Injections
Epidural steroid injections (ESIs) are delivered specifically to the epidural space in the spine. The most common types of ESIs are the lumbar and cervical injections for lower back pain and neck pain. This minimally invasive procedure may be recommended by our spine specialists when non-invasive pain management treatments have not been effective. Epidural steroid injections are commonly used to treat spine conditions such as:
Pain Management
Rolling Hills Medical offers extensive pain management modalities, ranging from non-invasive to surgical options. Our team of integrated health professionals assesses each patient's condition and symptoms to determine an optimal treatment plan. We offer relief from acute and chronic musculoskeletal, neuropathic, and rheumatological pain. Our areas of expertise range include chiropractic care, physiotherapy and rehabilitation, sports rehabilitation, and orthopedic surgery, minimally invasive spine surgery. Our integrative health team helps patients find a proper diagnosis and discover optimal health and recovery from common pain symptoms like: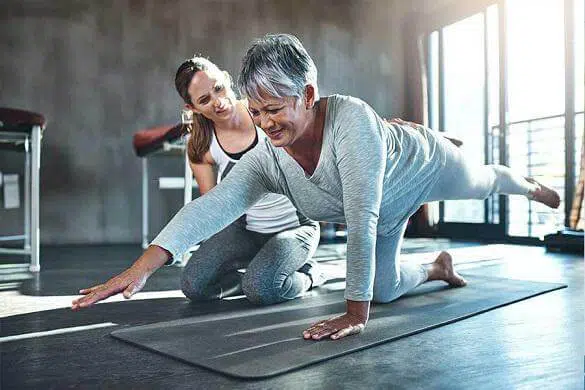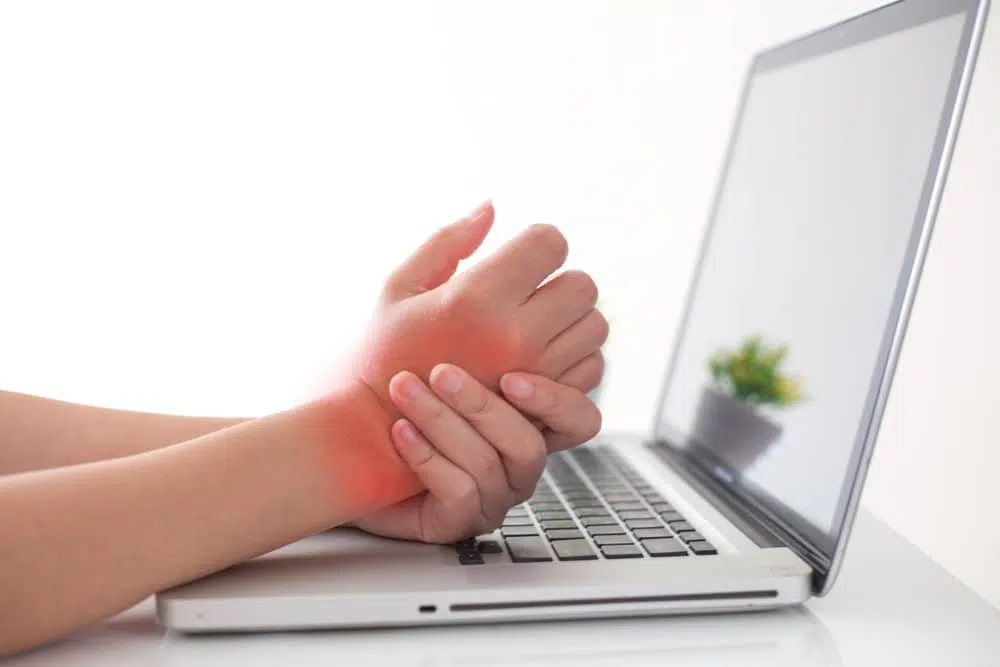 Hand, Wrist, and Elbow
Our orthopedic specialists are experts in musculoskeletal function. We help diagnose and treat a variety of conditions related to the body's bones, muscles, joints, ligaments, tendons, and nerves. Our orthopedic surgeons offer state of the art diagnostic and treatment technology to assess a variety of conditions, from sports injuries to scoliosis.
Together with our multidisciplinary team, our orthopedic specialists help develop a comprehensive treatment plan for each patient, which may include rehabilitation or minimally invasive pain management options.
Physical Therapy & Rehabilitation
It is important for everyone to find a healthcare provider who takes a well-rounded approach to the treatment of his or her patients. At Rolling Hills Medical, we are proud to provide physical therapy and rehabilitation services to the individuals and families of Torrance. Spreading from Los Angeles to Orange County, we have worked hard to provide a wide variety of healthcare services to everyone who comes through our doors.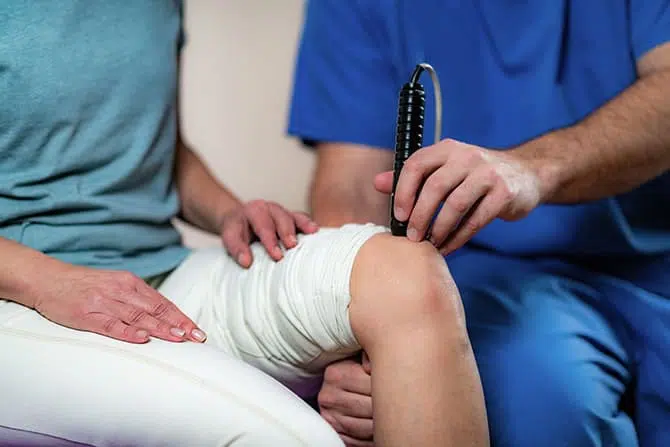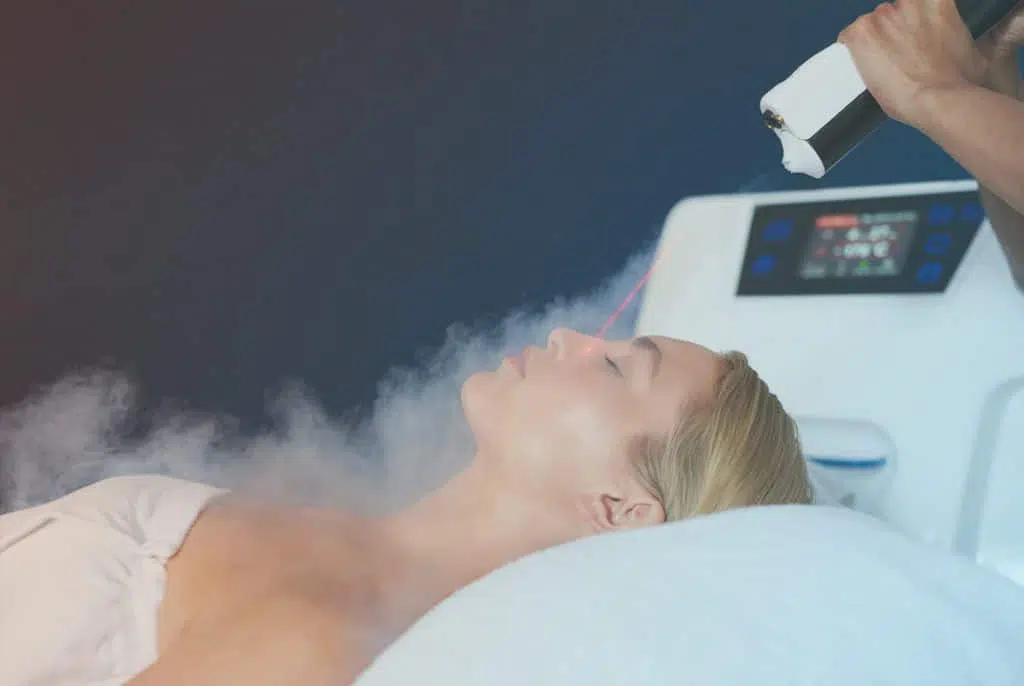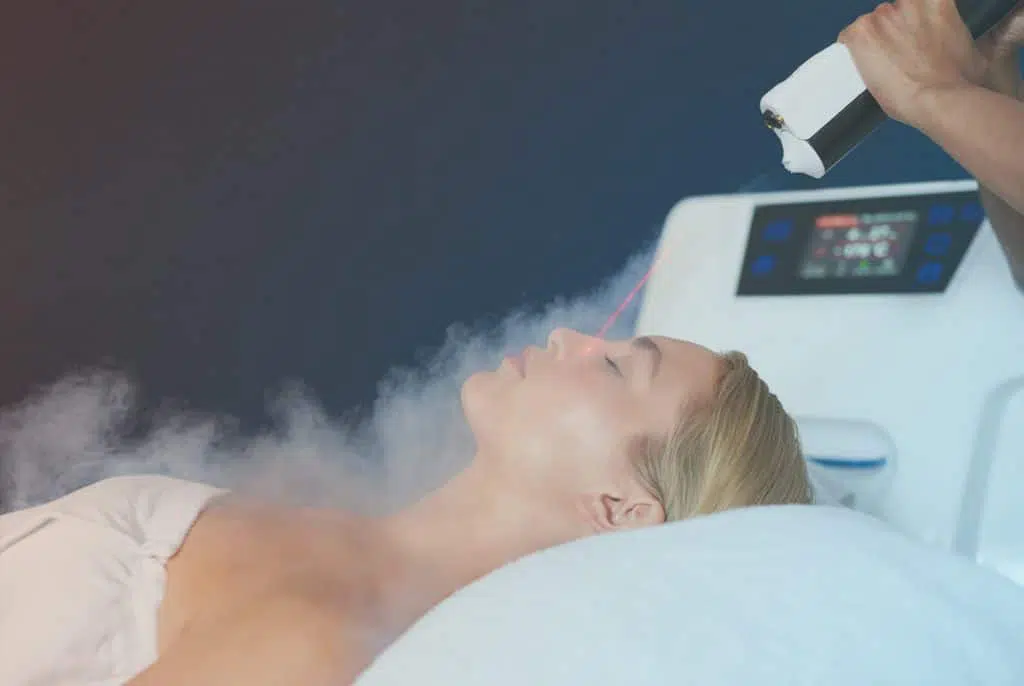 Wellness Partners
Rolling Hills Medical is dedicated to providing as many options that will keep our patients from reaching the point of surgery. To do this, we have partnered with South Bay Pain and Wellness. South Bay Pain and Wellness is a non-surgical clinic that focuses on physical therapy, chiropractic, and body conditioning that will assist in our patients' journey to a life with less pain.
Contact our Team of Torrance Pain Management Specialists, and Orthopedic Doctors
The integrative team at Rolling Hills Medical in Torrance offers a wide array of specialties and expertise. Together, we offer comprehensive recovery plans using only the most advanced diagnostic and treatment techniques. Contact us today at 424-250-8699 for more information on specialty services highlighted at our multidisciplinary practice.