Foot Pain | Foot Specialists at Rolling Hills Medical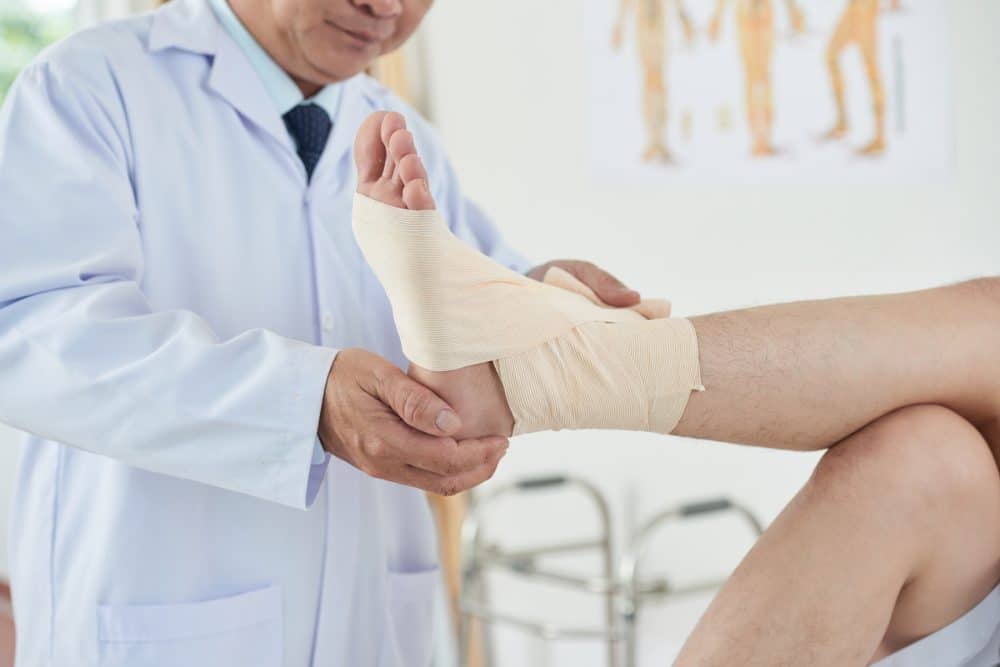 An Introduction to Foot Pain
A Torrance foot pain doctor is capable of treating a variety of issues related to foot pain; however, those who are looking for a foot pain doctor near me could be experiencing a variety of quality of life issues. First, those who suffer from foot pain might find it hard to take the stairs. This can make it hard to move around the home. Foot pain can also make it hard to drive a car, making it difficult to get to work. Finally, those who suffer from foot pain could also have trouble exercising, which can seriously impact someone's lifestyle. Clearly, foot pain is a serious issue. In order to properly address foot pain, it is critical to understand some of the most common causes and symptoms that a Torrance foot pain specialist might address.
The Causes and Symptoms of Foot Pain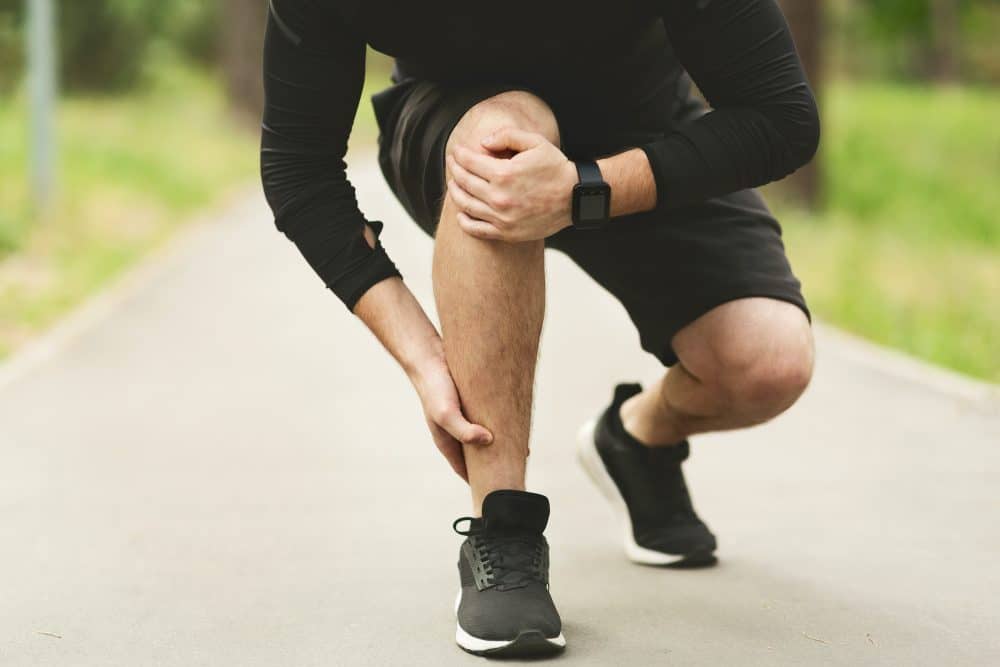 Treatment for Foot Problems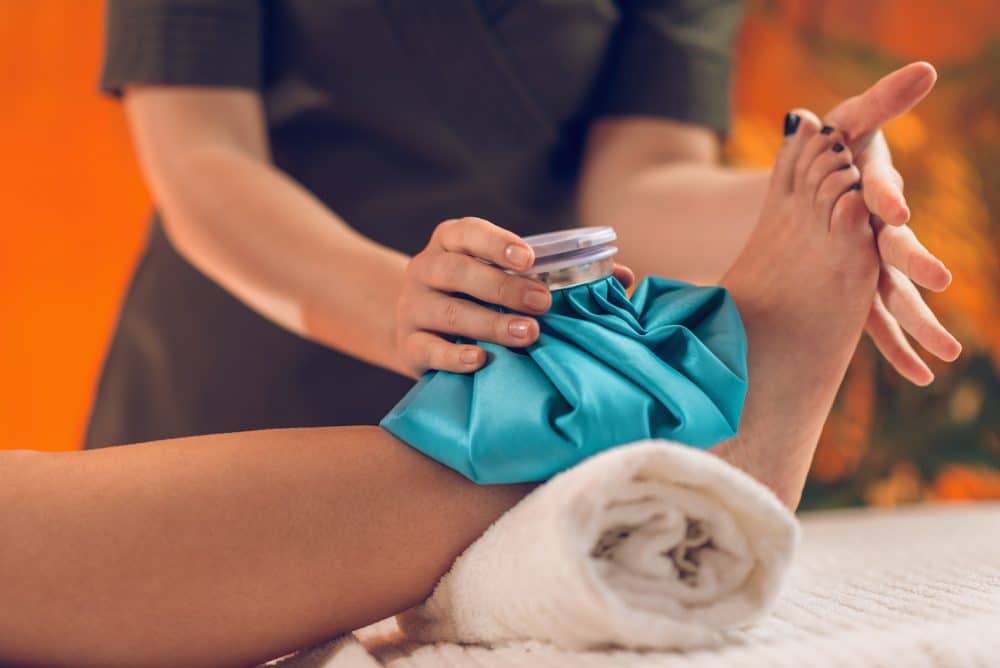 Non-Invasive Foot Pain Treatments
NSAIDs - Non-steroidal anti-inflammatory drugs and prescription pain medications help reduce swelling and resulting pain.
Physical Therapy - Corrective and strengthening exercises help restore stability and function
Custom Orthotics - Custom-made footwear or braces provide proper support
Common Foot Surgeries
Our orthopedic surgeons rely on minimally invasive arthroscopic surgeries that reduce the length of hospital stays and improve rehabilitation time. As opposed to open surgery, arthroscopic procedures require smaller incisions and specially designed surgical tools. Arthroscopy involves miniature cameras that allow the surgeon to visualize the area instead of using traditional open surgery.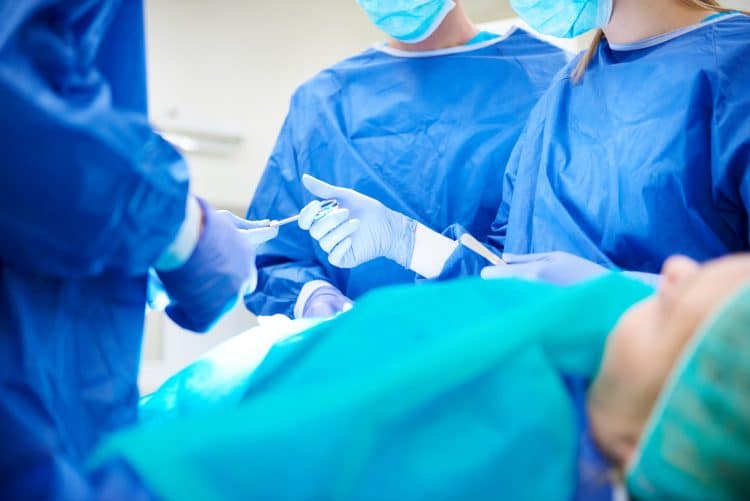 Foot Surgeries
Bunion Surgery - removal of a bunion, the enlargement of the tissue or bone around the joint of the big or little toe
Arthritis Foot Treatment/ Surgery - steroid injections or surgery involving restoration or replacement
Foot Arthrodesis - surgery to fuse pain causing joints using screws and plates
Foot Fracture Treatment - in severe cases, surgical insertion of plates or pins may be required to hold the bones together during healing
Contact a Torrance Foot Pain Doctor Today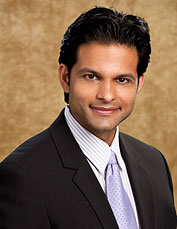 Dr. Neil Ghodadra, MD Orthopedic Surgery
Dr. Neil Ghodadra is our head of Orthopedic Surgery and one of our Foot Specialists here at Rolling Hills Medical in Torrance. He has vast experience working with the NFL and other organizations around Los Angeles and Orange County. His background is compromised of training in cartilage restoration of the joint to preserve osteotomy, as well as treatment of other complex conditions.
Call For a Consultation, Limited Spots Available