Surgery and Labrum Tear Treatment in Torrance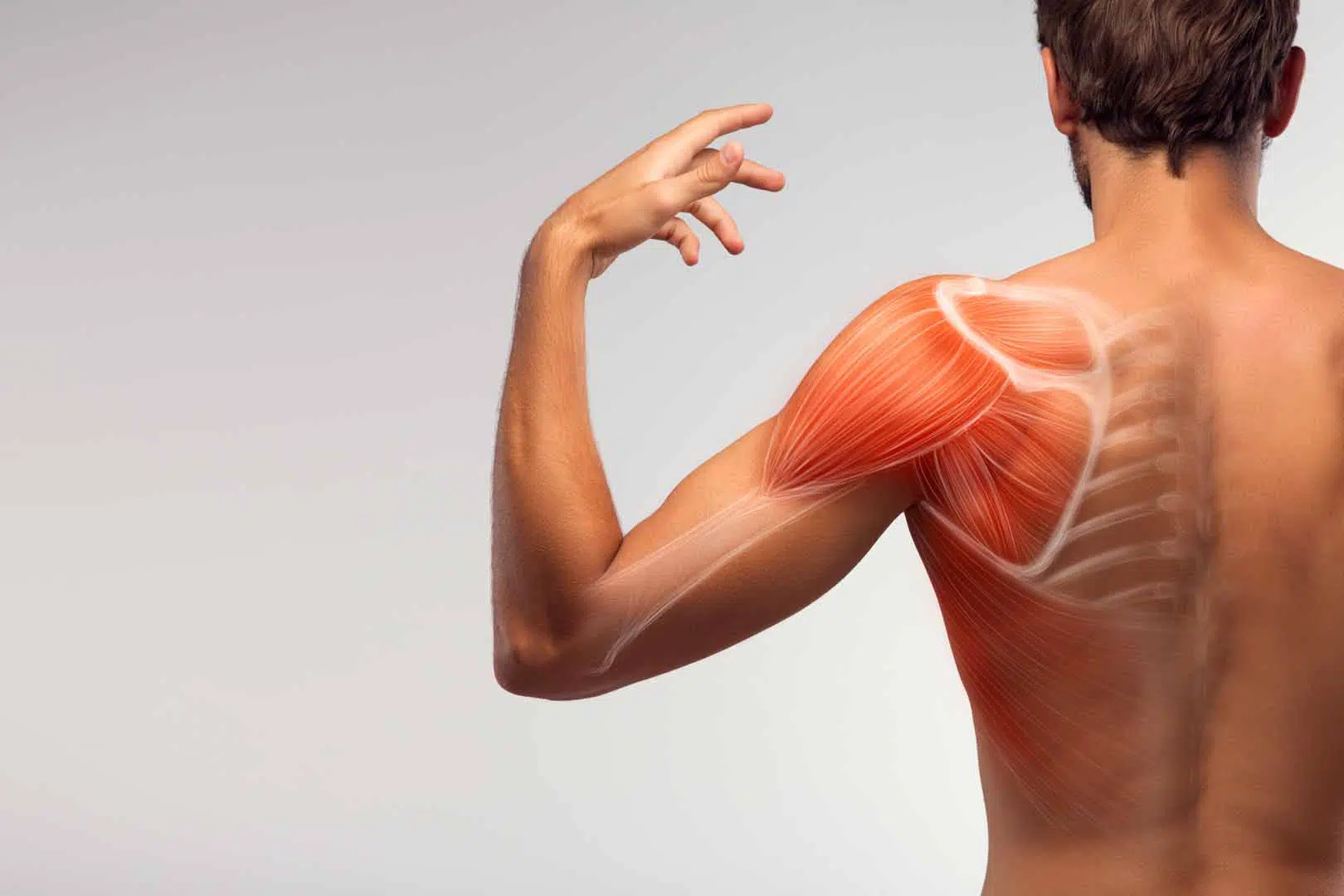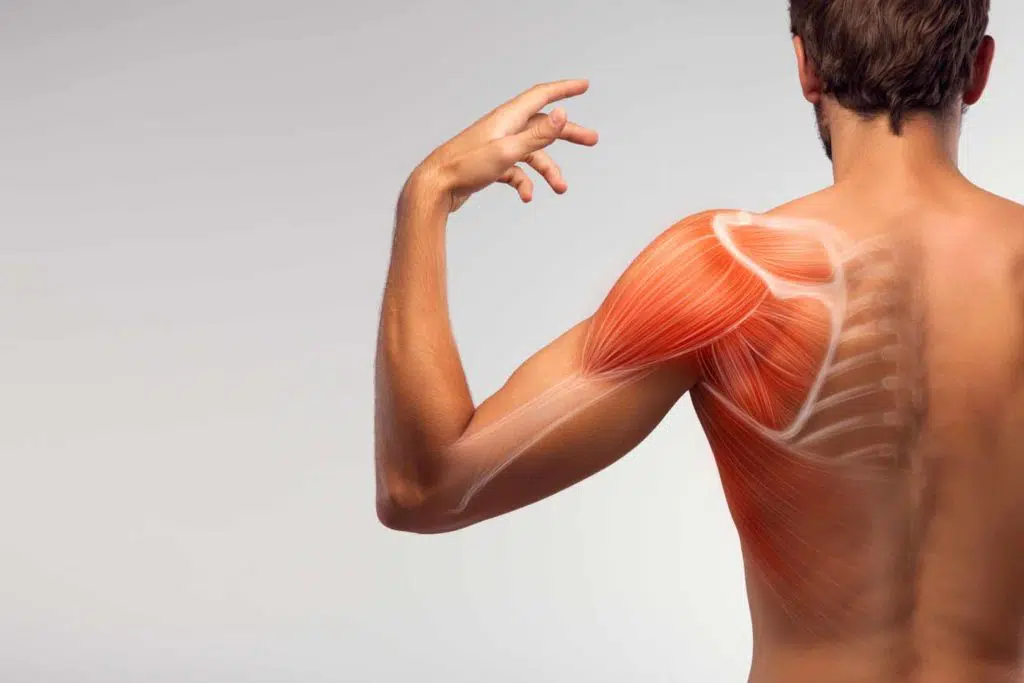 In order for your shoulders and hips to work properly, the labrum has to be intact. Unfortunately, there are situations where the labrum in your hip or shoulder could tear. In this case, you may be looking for a labrum tear treatment in Torrance, which could include labrum tear surgery Torrance. At Rolling Hills Medical, we work with you personally, customizing your treatment to meet your specific needs. Learn more about a labrum tear of the shoulders or hips below.
What Are the Causes of a Labrum Tear?
A labrum tear involves the cartilage that protects your hip or shoulder joint. The job of your labrum is to act as a cushion and seal to hold the ball of your hip or shoulder in the socket. Athletes who play football, ice hockey, and soccer are at a greater risk of suffering a labrum tear. There are several common causes of a labrum tear, including:
Acute injuries, such as a dislocation of the hip or shoulder joint in a sports or car accident, can lead to a labrum tear.
Some people are born with structural abnormalities that can accelerate the wear and tear of the joint, leading to a labrum tear.
Sports involving repetitive motion, including overhand throws and long-distance running, can increase the chances of suffering a labrum tear.
Some labrum tears result acutely while others result from overuse injuries.
What Are the Symptoms of a Labrum Tear?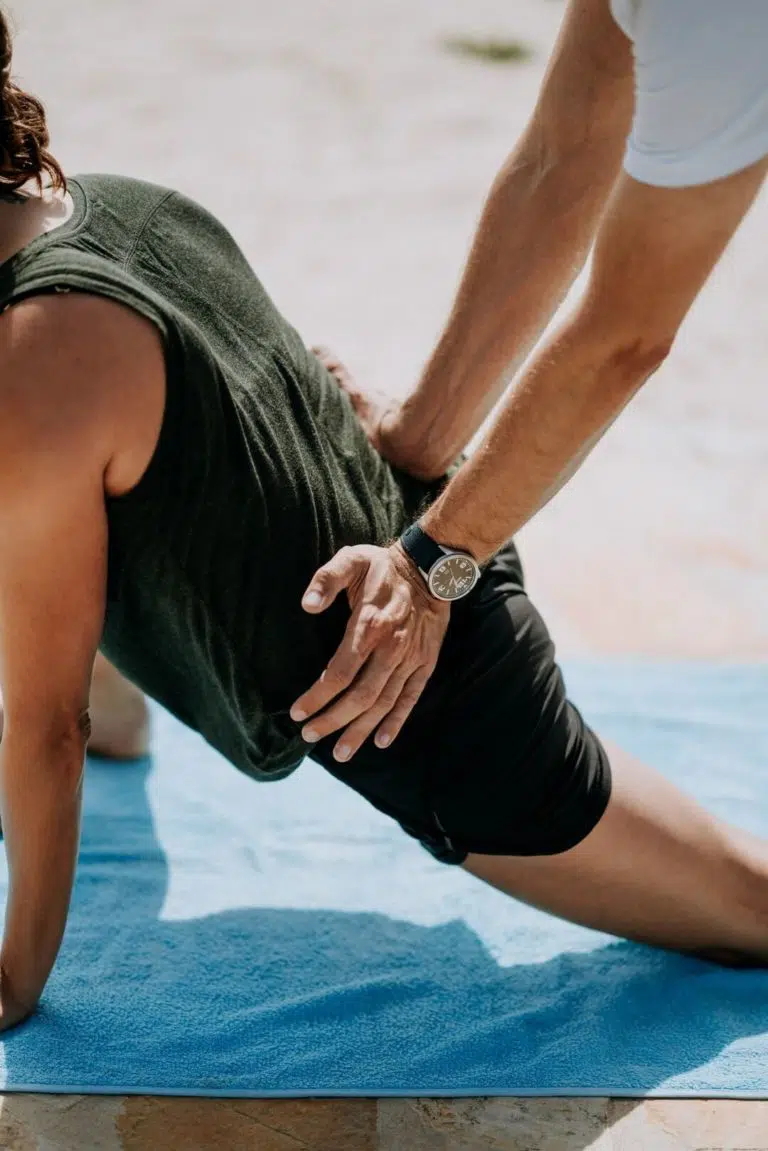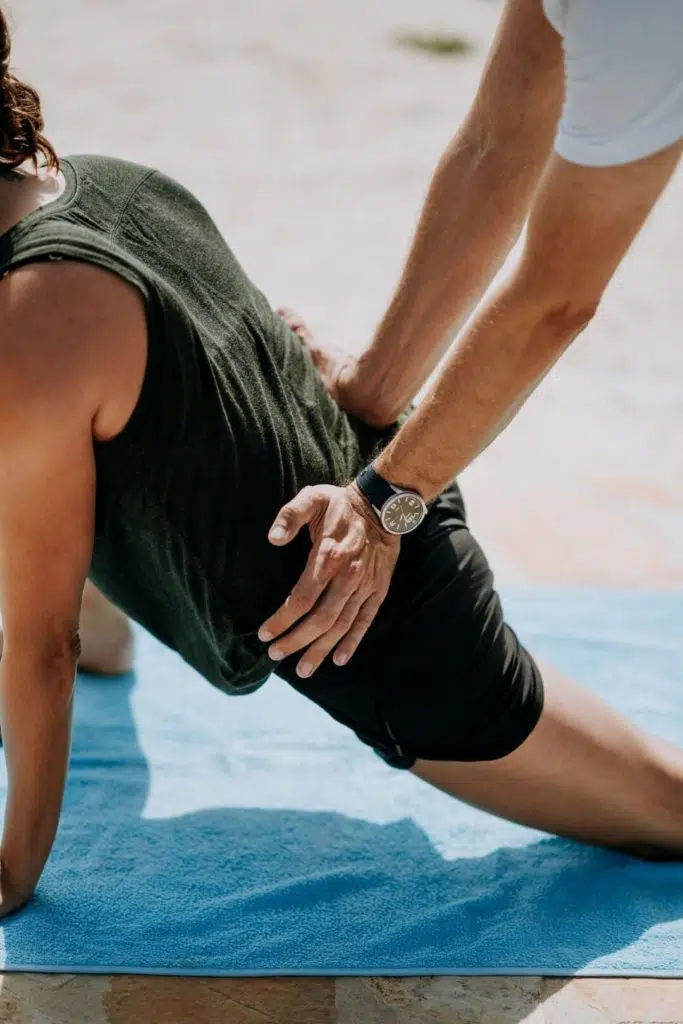 There are a number of common symptoms that made appear following a labrum tear. A few examples include:
You might experience acute pain in your shoulder or hip. This is usually made worse if you use the joint. This could include lifting an object, taking the stairs, or trying to run.
When you move your shoulder or hip joint, you may experience a locking, catching, or clicking sensation. This might limit your range of motion.
Your shoulder or hip joint may feel stiff. You might even feel like there are grains of sand in between the ball and the rest of the socket.
Similar to other injuries, labrum tears vary in severity. Some people may experience all of the symptoms above while other people may not feel anything at all.
Treatment Options for Labrum Tear
If you are looking for a labrum tear treatment Torrance, there are several options available. These include:
Not everyone requires surgery. Some people may be able to engage in physical therapy and rehabilitation exercises to strengthen the muscles around the joint. The joint may become strong enough to be used effectively again without surgery.
On the other hand, there are some people who may benefit from labrum tear surgery Torrance. In this case, shoulder arthroscopy or hip arthroscopy is usually recommended. This type of procedure could be done to repair the labrum. After this, physical therapy is usually required to strengthen the repair.
Each treatment option is tailored to meet the needs of the patient. If you are looking for labrum tear treatment in the local area, we can help you.
Contact Rolling Hills Medical for Labrum Tear Treatment Torrance
We are Rolling Hills Medical, and we provide orthopedic surgery, pain management, Sports Medicine treatment, and labrum tear treatment in Torrance Los Angeles area. We always provide every new patient with a free consultation. Even though we do specialize in surgery, we only recommend surgery as a last resort. We provide you with access to the top physicians in Orange County. We take the time to get to know each of our individual patients because we believe this allows us to provide you with the best surgery possible. If you would like to schedule an appointment, please contact us today at (424) 360-0155. We look forward to meeting you.