Scoliosis Treatment at Rolling Hills Medical in Torrance, CA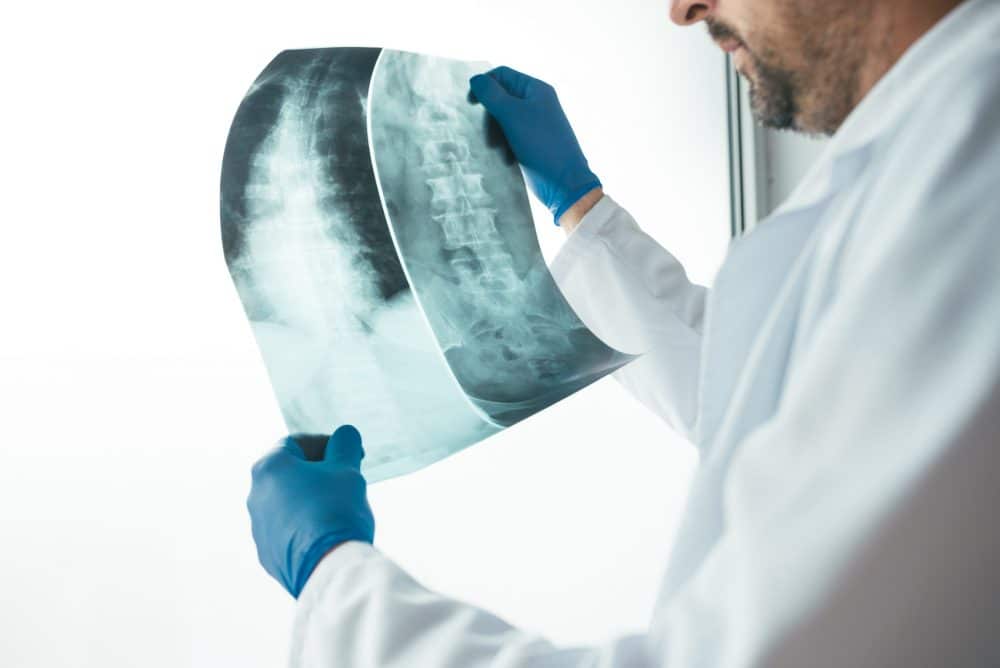 As with most spinal conditions, scoliosis – a disease involving curvature of the spine – can manifest as both a minor annoyance or a major condition. For those in the latter category, the spinal abnormality can cause extreme discomfort, severe pain, limited mobility or complete disability.
The bad news: Left untreated, anyone with scoliosis can progress to the point of severity, impacting your life in major ways. The good news: With proper care and attention to the disease from the point of diagnosis onward, you can avoid this unpleasant outcome and up your chances of a long and healthy life.
If you or a loved one has scoliosis, therefore, it's important to make time for therapy and treatment options today. Read on to learn more.
What Do You Need to Know About Scoliosis Treatment in Torrance, CA?
"Scoliosis is a sideways curvature of the spine that occurs most often during the growth spurt just before puberty," says the Mayo Clinic. The result is that, instead of the head positioned directly above the pelvis, the spine curves back and forth and causes uneven bodily structure, misaligning shoulders, neck, head placement and more.
In most cases, scoliosis looks somewhat like a snake winding up the back sideways. While this lateral curve is more common, scoliosis can also go front to back, with the spine protruding out of either the chest or the back of the afflicted individual.
Causes and Symptoms of Scoliosis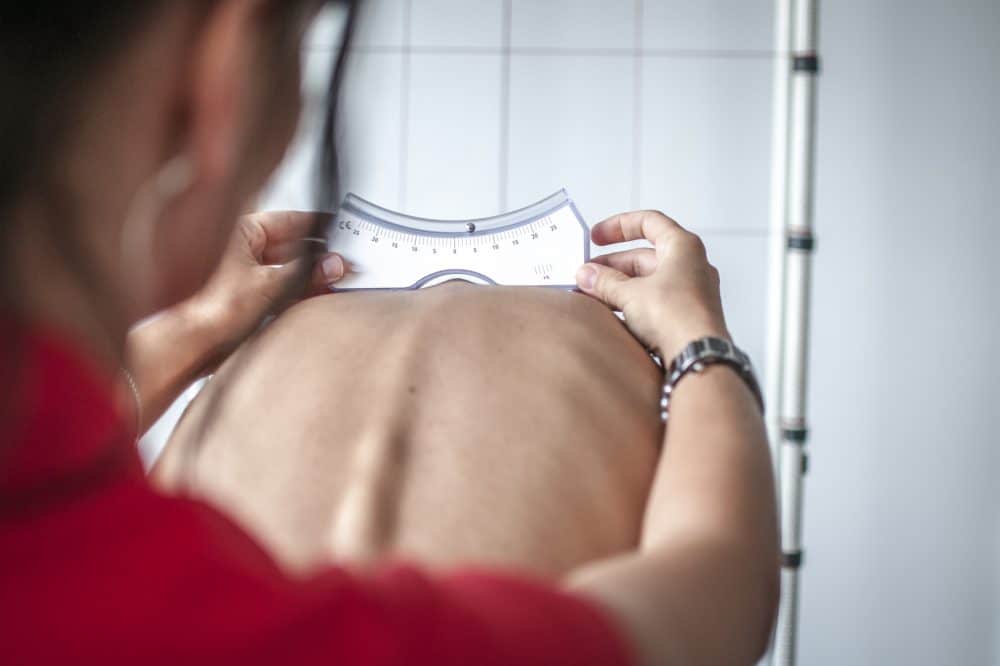 Scoliosis is a poorly understood disease. "While scoliosis can be caused by conditions such as cerebral palsy and muscular dystrophy," says the Mayo Clinic, "the cause of most scoliosis is unknown." The symptoms include:
Uneven shoulders
Uneven hips
Uneven waist
Protruding shoulder blades
Pain or discomfort
How Common Is Scoliosis?
Types of Scoliosis Treatment in LA and Orange County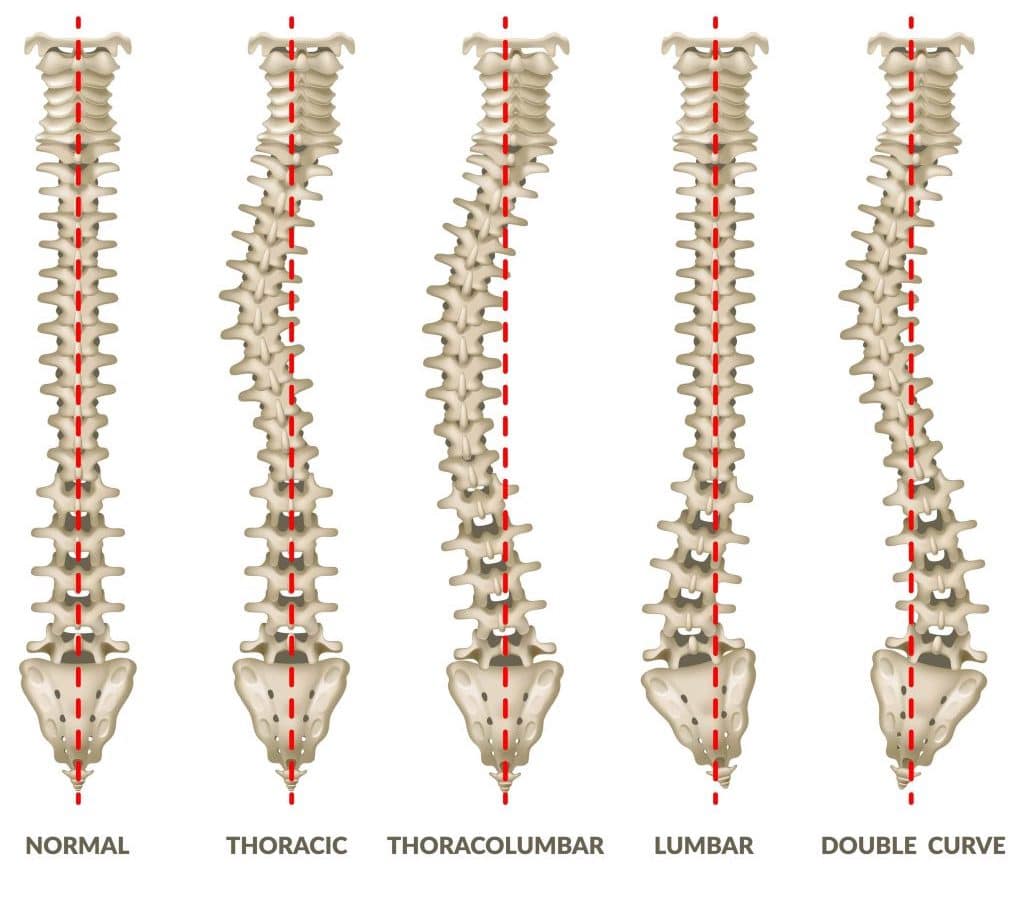 What Does Scoliosis Surgery Involve, and Do You Need It?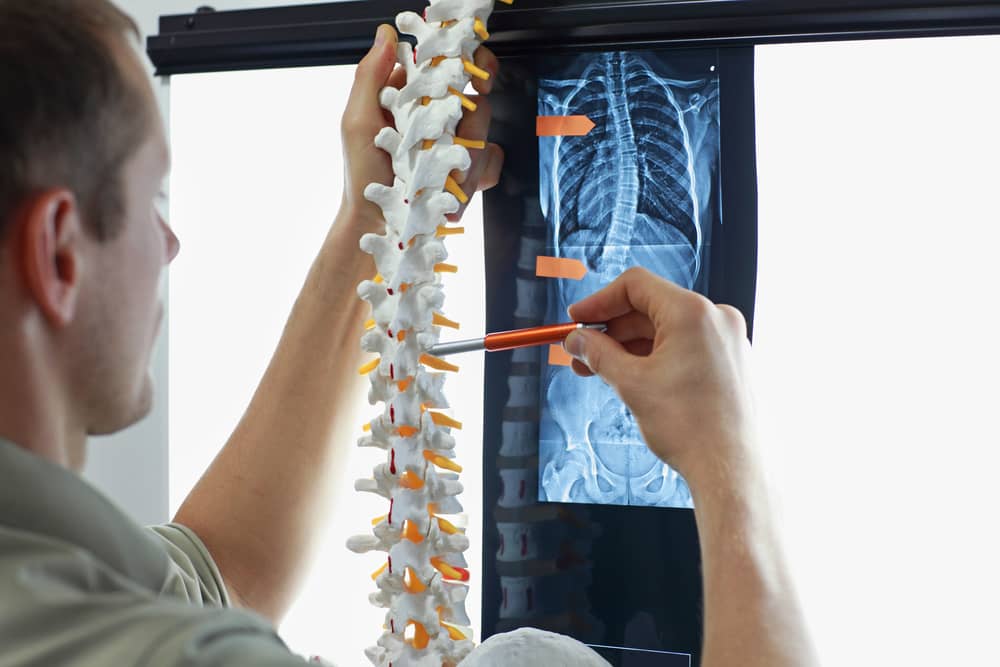 What Happens After Surgery?
Spinal surgery is considered a major surgery and requires general anesthesia. The post-surgery recovery time is around 6 weeks, during which the patient must move little or not at all. After that, the patient can begin rehabilitating through movement, exercise and physical therapy.
Come See a Scoliosis Doctor in Torrance Today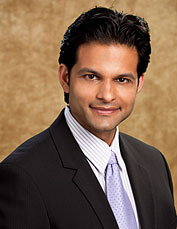 Dr. Neil Ghodadra, MD
Dr. Ghodadra is well known for his surgical skill and his devotion to teaching and innovation in orthopedic surgery. He has authored over 65 textbook chapters and journal articles. Dr. Ghodadra was instrumental in developing a landmark technique for patients with recurrent shoulder instability.
Call For a Consultation, Limited Spots Available