Hip Conditions Treated by our Torrance Orthopedic Specialists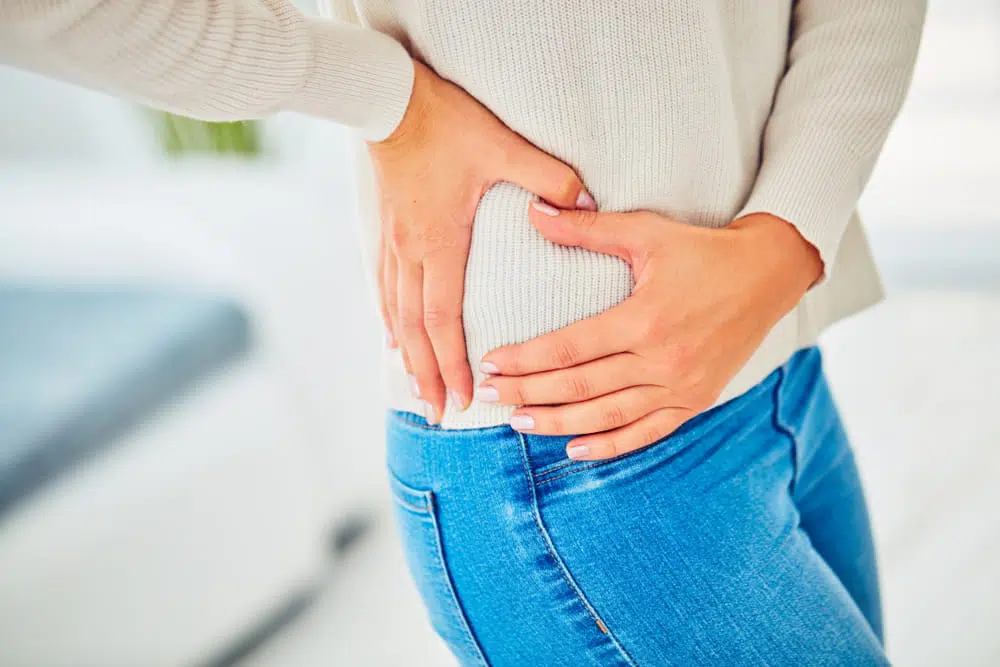 Hip pain can be caused by a variety of acute or chronic problems, including injury or persisting conditions like arthritis or bursitis. Our hip specialists at Rolling Hills Medical offer comprehensive diagnosis and treatment for a variety of common hip conditions. Our team of integrated health professionals include physicians, chiropractors, physical therapists, surgeons, and more. As innovators in our field, we use advanced diagnostic and treatment methods to provide tailored recovery programs for each patient's needs.
Common Hip Problems and Injuries
As a major joint in the body, the hip can be victim to an array of various disorders, injuries, pain, and strain. Our orthopedic specialists provide comprehensive hip pain management for common hip problems like:
Hip Osteoarthritis
Osteoarthritis is the most common form of arthritis, a degenerative joint disease that causes cartilage damage and inflammation in the joints. Osteoarthritis pain may also affect surrounding areas of the butt, groin, thigh, buttocks, and knees, making diagnosis difficult.
Hip Rheumatoid Arthritis
Rheumatoid arthritis is an autoimmune disease in which the body attacks itself, commonly affecting the joints in the hands, wrists, hips, knees and shoulders.
Hip Bursitis
Bursitis is a painful condition caused by the inflammation of bursae, the fluid filled sacs that cushion the surrounding areas of joints to reduce friction between muscles, tendons, and bones. Hip bursitis is known is trochanteric bursitis and is often causes by injury, overuse, or arthritis.
Hip Osteonecrosis (Avascular Necrosis)
Though osteonecrosis can affect any bone in the body, it is most common in the hip. It is a painful condition caused by loss of blood supply to the femur, which results in bone death as bone cells fail to get adequate nutrition from a blood supply.
Hip Fracture
Fractures occur from breaks in the femur or thigh bone, often categorized as femoral neck fractures or intertrochanteric hip fractures. Femoral neck fractures occur 1-2 inches from the joint and can cause further complications if blood supply is cut off. Intertrochanteric hip fractures occur 3-4 inches from the joint and are usually easier to repair.
Hip Impingement
Also known as Femoroacetabular Impingement, it occurs when bone spurs form, causing bone in the hip to pinch together when moved. Impingement is often an early sign of hip arthritis and can lead to further problems like labral tears.
Hip Labral Tear
The labrum is cartilage that surrounds the hip joint, providing stabilization and allowing flexibility. Hip labral tears are the result of degenerative wear and tear or a traumatic impact that caused injury.
Common Hip Surgeries, Procedures & Treatments
Rolling Hills Medical offers both non-surgical and surgical treatment options for hip pain. Non-surgical treatments include custom treatment plans that may include physical therapy, rehabilitation and more. Depending on the specific hip problem, our orthopedic surgeons offer numerous procedures including: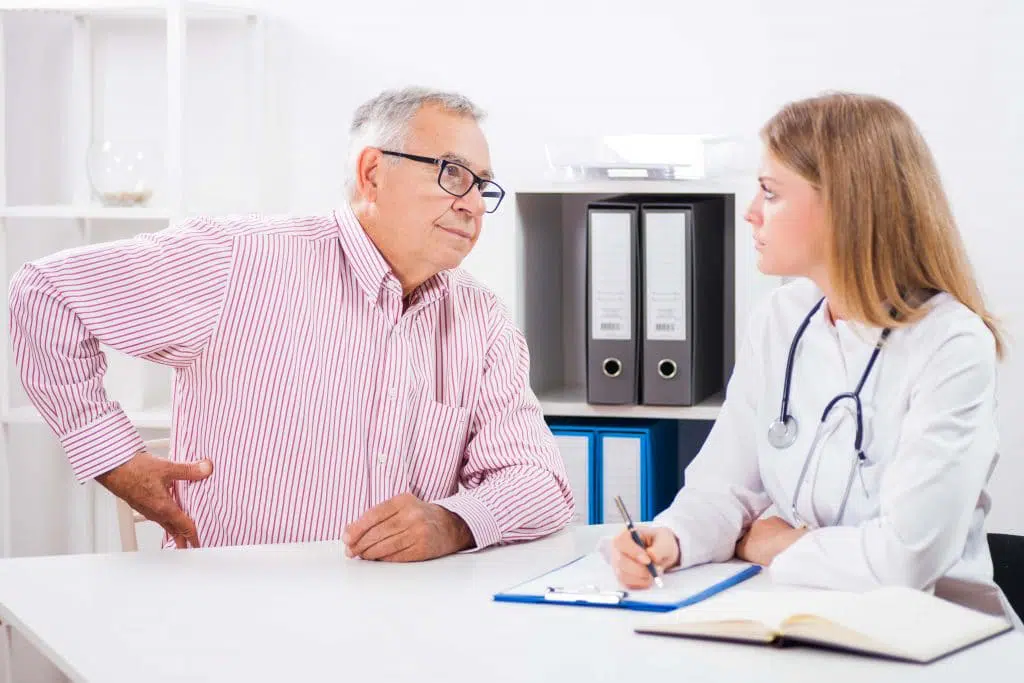 Fracture Repair
During hip fracture repair surgery, the broken hip bones are moved back into proper position and secured with metal pins, nails, screws, rods, or plates.
Hip Arthroscopy
A minimally invasive procedure used for treating the following types of hip conditions:
Labral tears
Loose bodies - Pieces of cartilage that form in the joint
Snapping hip syndrome - Arthroscopy can be used to perform a psoas tendon release for snapping hip syndrome.
Cartilage damage - Focal cartilage damage can be treated via arthroscopic hip surgery.
Hip impingement - Arthroscopy can be used to remove bone spurs causing impingement.
Hip Replacement - Partial, Total and Hip Revisioning
Total hip replacement surgery involves an artificial hip joint made of four parts: the socket, a liner that allows for smooth movement, a metal or ceramic ball to replace the femur head, ad a metal stem attached to the top of the bone. Rolling Hills Medical offers several other advanced hip replacement procedures including:
Anterior Hip Replacement - A cutting-edge technique performed through muscles and tissues to spare tissue trauma.
Hip Replacement Revision - Hip surgery performed to repair a damaged prosthetic hip joint
Hip Replacement Rehabilitation
Post-surgical rehabilitation is crucial for full recovery. Rehabilitation will help to restore mobility and we often encourage the first session to proceed the day after surgery.
Joint Restoration
Hip restoration techniques include joint pain procedures like arthroscopy to treat damaged cartilage, tissue, or bone spurs and microfracture to promote cartilage regrowth.
Contact our Hip Pain Specialists in Torrance
As a leader in orthopedic care, Rolling Hills Medical offers advanced hip pain diagnosis and treatment methods. Our team of multi-disciplinary hip specialists provide personalized care and treatment for each patient, based on their individual needs. Contact our Torrance orthopedic specialists to discuss surgical and non-surgical hip pain treatments. Call us today at (424) 360-0155 for evaluation and treatment.