Living with Herniated Disc? Know Your Treatment Options at Rolling Hills Medical in Torrance
What is a Herniated Disc?
What is the Difference Between a Slipped Disc/Ruptured Disc/Bulging Disc?
What Causes Disc Herniation?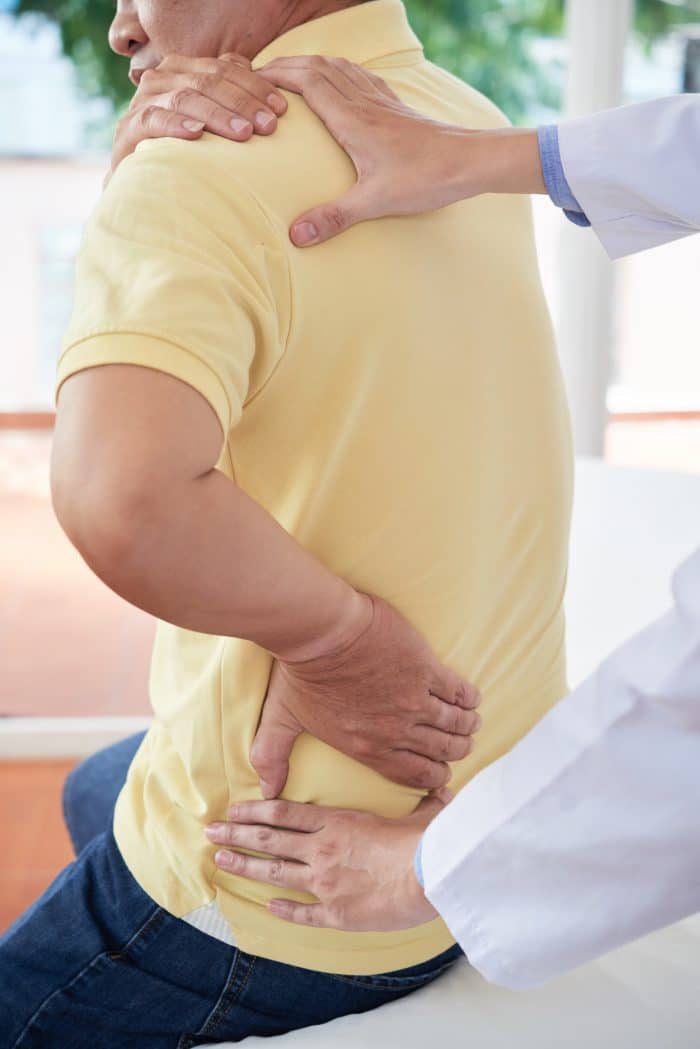 What are Signs of Disc Herniation?
Leg and/or arm pain--since most herniated discs develop in the lumbar (lower) area of your back, you will likely feel intense pain in your calves, thighs, and buttocks. People with a cervical (neck) herniated disk will suffer arm and shoulder pain. Moving your spine in a certain way, sneezing and coughing may also cause sudden, radiating pain in your arms and legs.
Numbness, tingling, burning sensations--herniated discs impinge on sensitive nerves extending from your spine into all areas of your body. Having a herniated disc means you could feel numbness and burning in any part of your body
Muscle weakness--muscles innervated by compressed nerves tend to impair muscle functioning. A ruptured disc may reduce your ability to hold or lift objects or cause you to walk more unsteadily than usual
Badly ruptured discs may press against spinal nerves extending into both sides of your body, causing severe pain to radiate down both legs. Although uncommon, a serious herniated disc that does not get the ruptured disc surgery it needs can markedly weaken lower extremity muscles and even cause bladder/bowel incontinence (cauda equina syndrome)
Different Types of Ruptured Disc Treatment: Nonsurgical & Surgical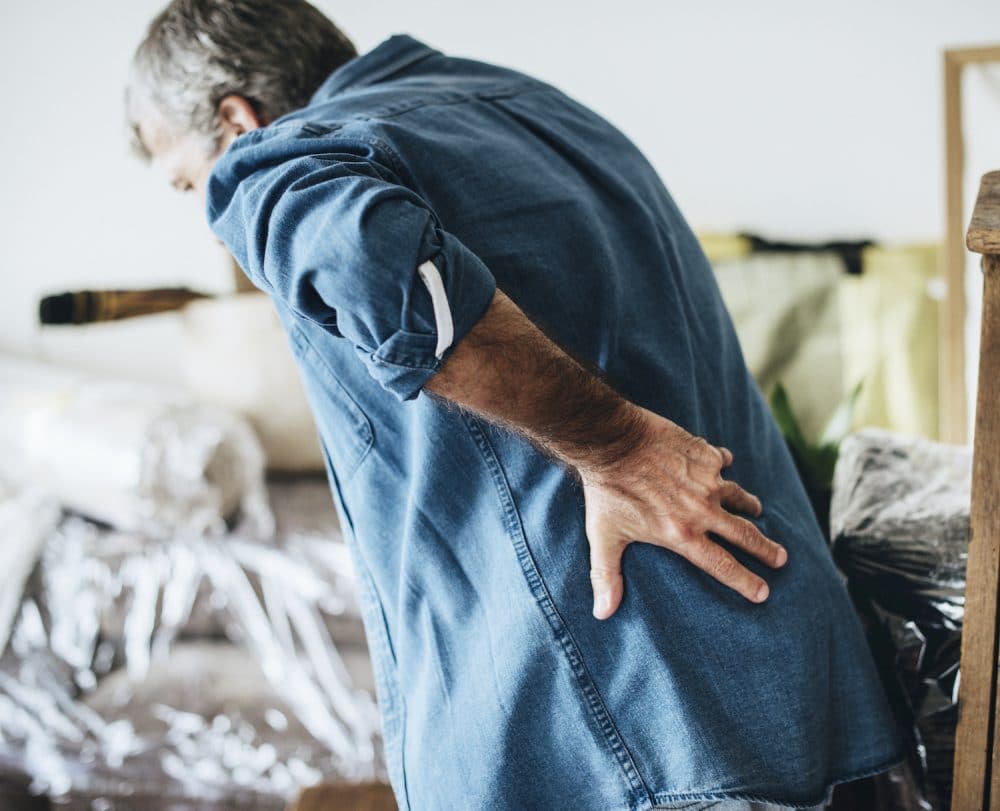 Nonsurgical Herniated Disc Treatment Options
Epidural Steroid Injections to Treat Herniated Discs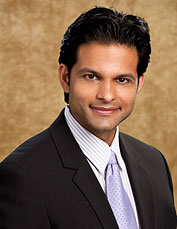 Dr. Neil Ghodadra, MD
Dr. Ghodadra is well known for his surgical skill and his devotion to teaching and innovation in orthopedic surgery. He has authored over 65 textbook chapters and journal articles. Dr. Ghodadra was instrumental in developing a landmark technique for patients with recurrent shoulder instability.
Call For a Consultation, Limited Spots Available