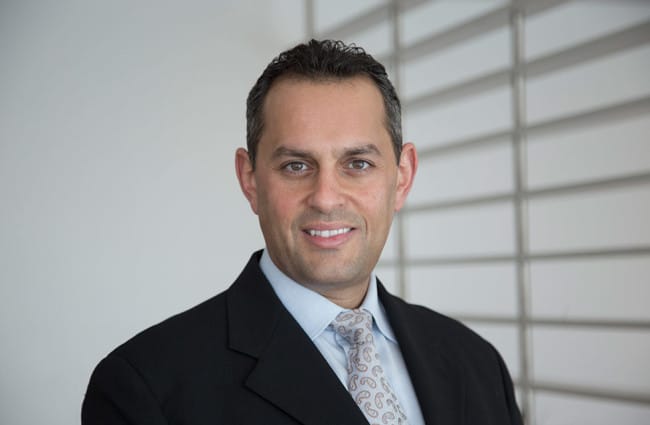 Changing The Field of Neurosurgery
Fardad Mobin, MD is a highly skilled, board-certified neurosurgeon with considerable experience in treating a number of spinal disorders. At his practice, Mobin Neurosurgery, Dr. Mobin is dedicated to the diagnosis, treatment, and care of patients in Beverly Hills, California, providing them with much-needed relief from spinal pain. With over 2,000 spinal surgeries under his belt, Dr. Mobin is recognized for his exceptional operative skills alongside his excellent patient care.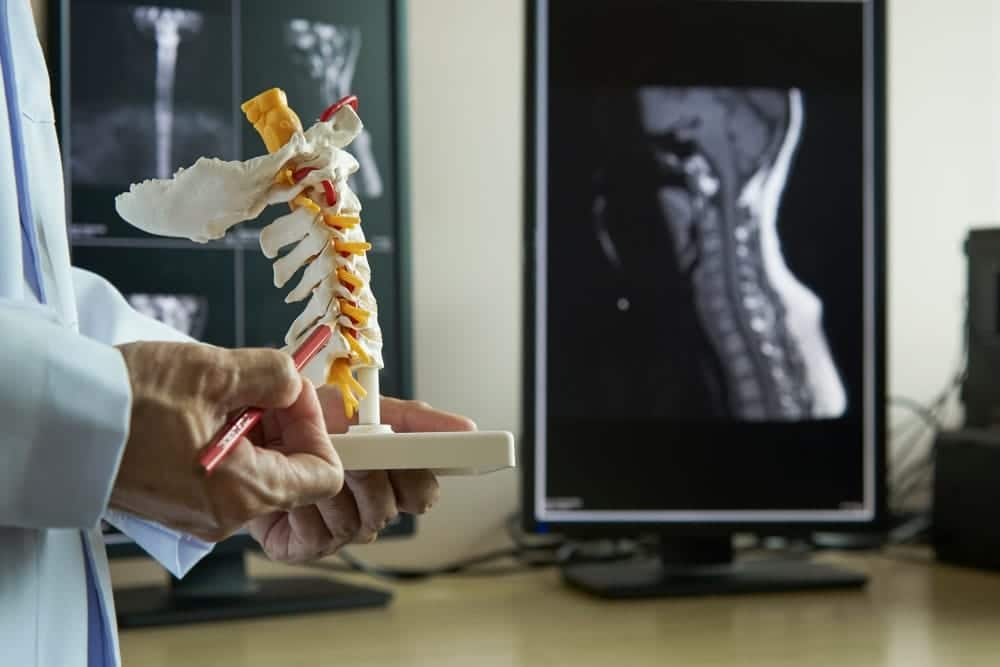 Highly Skilled and Board Certified
Through his mastery of the latest minimally invasive surgical techniques, Dr. Mobin delivers the advantages of rapid recovery through his use of microscope-assisted technology. A hallmark of Dr. Mobin's practice is outpatient neck and back surgery, allowing his patients to get back to their lives as quickly as possible with minimal disruption.
Meet Doctor Fardad Mobin: Neurosurgeon
Cutting Edge Approaches
Bio
Dr. Mobin graduated from the Rensselaer Polytechnic Institute in Troy, New York in 1990 and went on to earn his medical degree from the University of California Davis School of Medicine in 1995, where he also served as intern and resident. In 2002, Dr. Mobin completed his fellowship at the University of California, Los Angeles. Dr. Mobin completed his medical training at University of California, Davis, with honors and also graduating Alpha Omega Alpha. His neurosurgical residency training was completed at University of California Medical Center (UCDMC) located in Sacramento. Here, he was elected chief resident in addition to outstanding senior resident. He has a continuing affiliation with UCDMC as clinical faculty. Dr. Mobin also served as the chief of neurosurgical services at Daniel Freeman hospital for 3 years. During this time, he introduced innovative image-guidance and other minimally invasive techniques.. During his tenure at Daniel Freeman, he modernized the neurosurgical Intensive Care Unit, served as the principal for the FAST-Mg study for stroke victims and taught medical student and nursing. In 2006, he became a founding member of Diagnostic and Interventional Spinal Care (D.I.S.C.) which was selected as an official medical service provider to the U.S. Olympic team, in 2010. His practice at D.I.S.C. is in close relationship with colleagues in orthopedics, pain management, physical therapy and sport psychology.
Call For a Consultation, Limited Spots Available