Hiatal Hernia Repair: Your Treatment Options at Rolling Hills Medical in Torrance
What is a Hiatal Hernia?
What Causes Hiatal Hernias?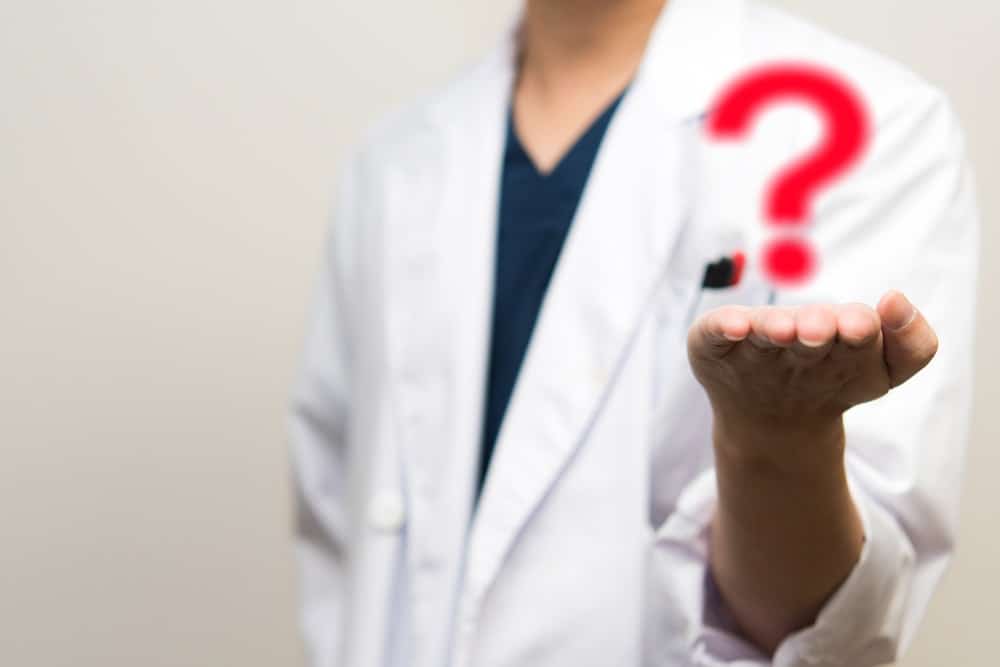 Symptoms of a Hiatal Hernia
When is Hiatal Hernia Surgery Necessary?
Not everyone with a hiatal hernia will need hiatal hernia surgery. Small hiatal hernias may be controlled by:
Losing weight
Eating several small meals each day instead of two or three large meals
Avoiding acidic foods (citrus fruits, tomato sauce)
Limiting consumption of caffeine, chocolate, and alcoholic/carbonated beverages
Quitting smoking
Elevating your head about six to seven inches higher than your body when lying down
Taking antacids to reduce stomach acid
Hiatal hernia repair becomes necessary when the hernia threatens to become strangulated or constricted. Strangulated hernias cause blockages that cut off the supply of blood to a portion of the intestines, producing an increased risk for septicemia (blood infection) and bleeding.
Types of Hiatal Hernia Surgeries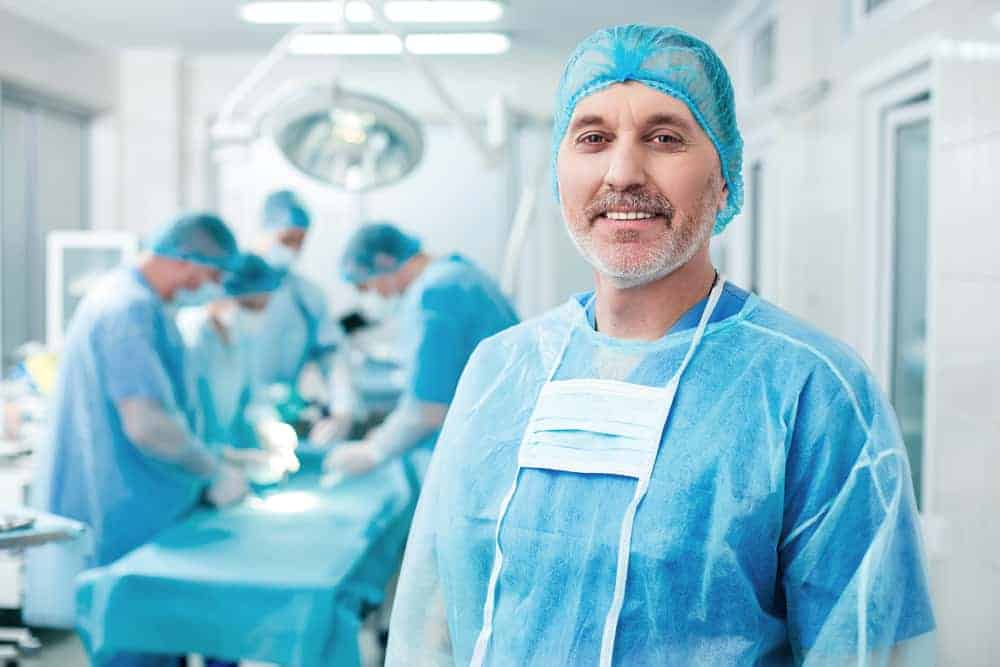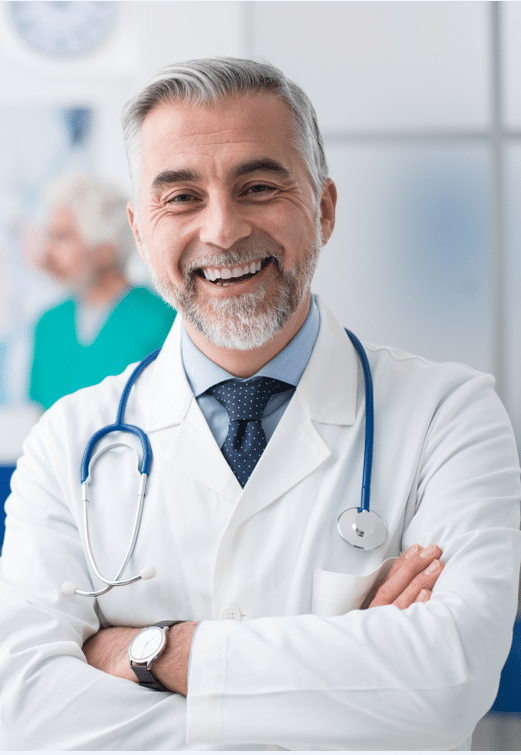 George Tashjian, M.D., MIST
Dr. Tashjian is a Laparoscopic trained General Surgeon who's had extensive training in the field of Laparoscopic Hernia Repairs. He completed his undergraduate studies at the University of California, Riverside with a Bachelor of Science degree having spent the majority of his time in the Biomedical Sciences program. He then went on to further his premedical education at UCLA and finally attended St. George's University School of Medicine, a renowned international academic powerhouse, to complete his M.D. degree.
Dr. Tashjian knew early on that Surgery was the destined route and thus began his training at New York Medical College affiliated New Rochelle Hospital in New York. Based on his skill level, he was invited to continue his training at the University of Southern California. Dr. Tashjian was then accepted to train at the prestigious Stanford University where Laparoscopy and Bariatrics were his primary focus.
New Patients Receive a Free Consultation
Schedule Your Appointment Today!