Types of Hernia We Treat at Rolling Hills Medical in Torrance
Groin (Inguinal) Hernias
Femoral Hernias
Umbilical Hernia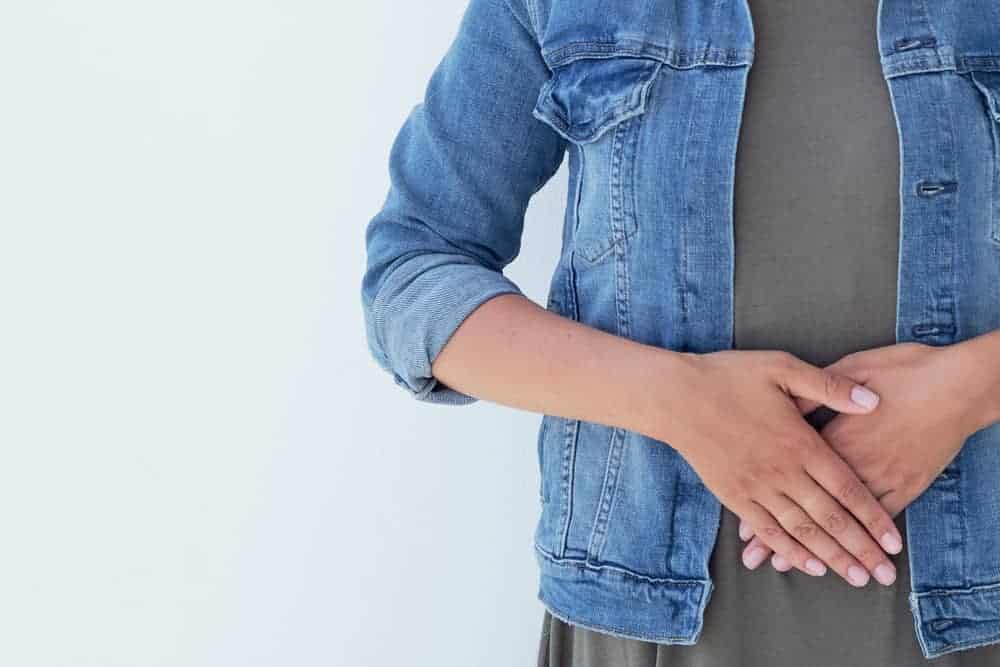 More common in premature newborns and babies less than six months old, umbilical hernias can also affect adults when a portion of the intestine or fat push through muscles surrounding the naval. Most umbilical hernias do not cause pain. You may be able to see an umbilical hernia in babies in or near the belly button. Umbilical hernias affecting babies usually resolve themselves by the time the child is one year old. Rarely do they need hernia treatment.
Adults with umbilical hernias typically have hernia surgery just to get rid of the bulge. They do not cause medical problems.
Incisional Hernias
An incisional hernia does not develop on its own. Instead, this type of hernia occurs after you have a surgery requiring your surgeon to make an opening in your abdomen. When tissues poke through an abdominal incision that isn't completely healed, you may be diagnosed with an incisional hernia. Most incisional hernias do not emerge for three to six months after surgery. To reduce your risk of an incisional hernia, avoid gaining weight or placing excessive stress on stomach muscles. Hernia repair for an incisional hernia involves another surgery to push tissues back into their proper positions.
Epidural steroid injections aren't for everyone. You must be able to lie flat on your stomach for the procedure. Pregnancy, diabetes, heart failure, and NSAID use are all potential contraindications. You might experience bleeding, headaches, infection, and a temporary increase in your pain as side effects.
Epigastric Hernias

Often misdiagnosed as an umbilical hernia, an epigastric hernia involves fat pushing through your abdominal wall, especially the part of the wall around the belly button. Epigastric hernias can also occur in other places between the naval and the breast bone. While some babies are born with an epigastric hernia, adults can get them as well. They often appear, disappear and reappear without causing symptoms. Epigastric hernias that come and go are called "reducible" hernias.
Small, painless epigastric hernias do not require hernia treatment, but they should be monitored by your doctor to see of they begin enlarging. People having hernia surgery for an epigastric hernia often do so for cosmetic reasons.
If tissues get stuck within an epigastric hernia, it becomes an "incarcerated hernia" that may become dangerous to your health if strangulation occurs. Strangulated hernias demand emergency hernia surgery to avoid cutoff of blood supply and possible gangrene.
Hiatal Hernias
Hernia Treatment at Rolling Hills Medical of Torrance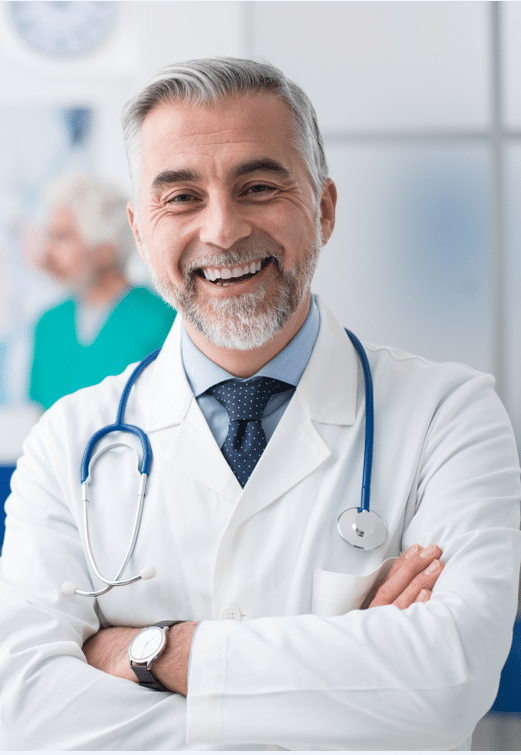 George Tashjian, M.D., MIST
Dr. Tashjian is a Laparoscopic trained General Surgeon who's had extensive training in the field of Laparoscopic Hernia Repairs. He completed his undergraduate studies at the University of California, Riverside with a Bachelor of Science degree having spent the majority of his time in the Biomedical Sciences program. He then went on to further his premedical education at UCLA and finally attended St. George's University School of Medicine, a renowned international academic powerhouse, to complete his M.D. degree.
Dr. Tashjian knew early on that Surgery was the destined route and thus began his training at New York Medical College affiliated New Rochelle Hospital in New York. Based on his skill level, he was invited to continue his training at the University of Southern California. Dr. Tashjian was then accepted to train at the prestigious Stanford University where Laparoscopy and Bariatrics were his primary focus.
New Patients Receive a Free Consultation
Schedule Your Appointment Today!