When patients come to our clinic suffering from back pain, there are a few possible causes that we are going to consider. For example, some of the most common causes of back pain include paraspinal muscle strains, a pinched nerve, or even a herniated disc. On the other hand, our patients might also be suffering from something called degenerative disc disease. If a patient has been diagnosed with degenerative disc disease, we have a few treatment options at our disposal.
An Introduction to Degenerative Disc Disease
The spine is made up of multiple small bones called vertebrae. These vertebrae will shift and slide on top of each other in an effort to provide the spine with some degree of flexibility. When these vertebrae rub against each other, this can lead to pain and inflammation. In order to prevent this from happening, these vertebrae are separated by small cushions called discs. If these discs start to deform, this is called degenerative disc disease.
This condition becomes more common as people age; however, not everyone is going to get degenerative disc disease. Some of the risk factors that make it more likely for someone to get degenerative disc disease include obesity, smoking, and acute injuries such as falls. Fortunately, if someone has been diagnosed with degenerative disc disease, there are a few treatment options available.
What is the Best Treatment for Degenerative Disc Disease?
First, it is important for people to note that there is no single "best" treatment for degenerative disc disease; however, we prefer to start with more conservative treatment options and only get more aggressive if we must. This means that we will only use surgery as a last resort. With this in mind, some of the treatment options that we may use to help someone with degenerative disc disease include: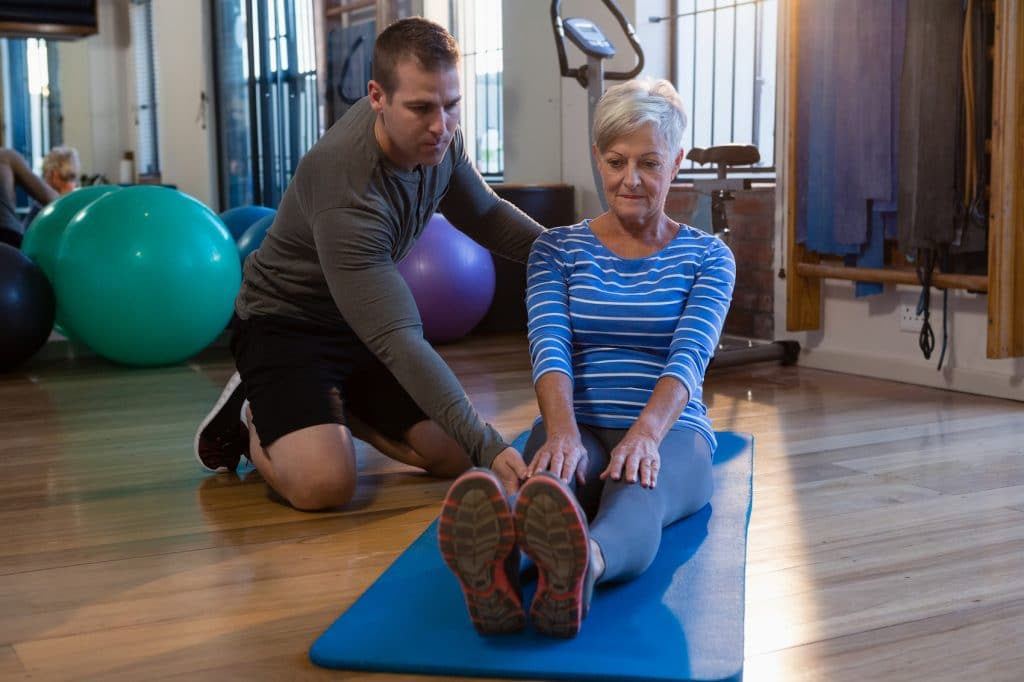 Torrance Degenerative Disc Disease Doctors: Assistance from the Professionals
At Rolling Hills Medical, our doctors have a tremendous amount of experience helping people with degenerative disc disease. We are here to serve the individuals and families from Los Angeles to Orange County. We will tailor our treatment plans to meet the individual needs of our patients. Our friendly and experienced professionals will do everything they can to help you and your family with your medical and surgical needs. If you are in search of degenerative disc disease treatment in Torrance, please call us as soon as possible at (424)-267-2491 to make an appointment. We look forward to meeting you and your family!