Shoulder Injury Exercises 101: Shoulder Tendonitis Exercises To Avoid & Rotator Cuff Exercises To Avoid
What Is Shoulder Tendonitis?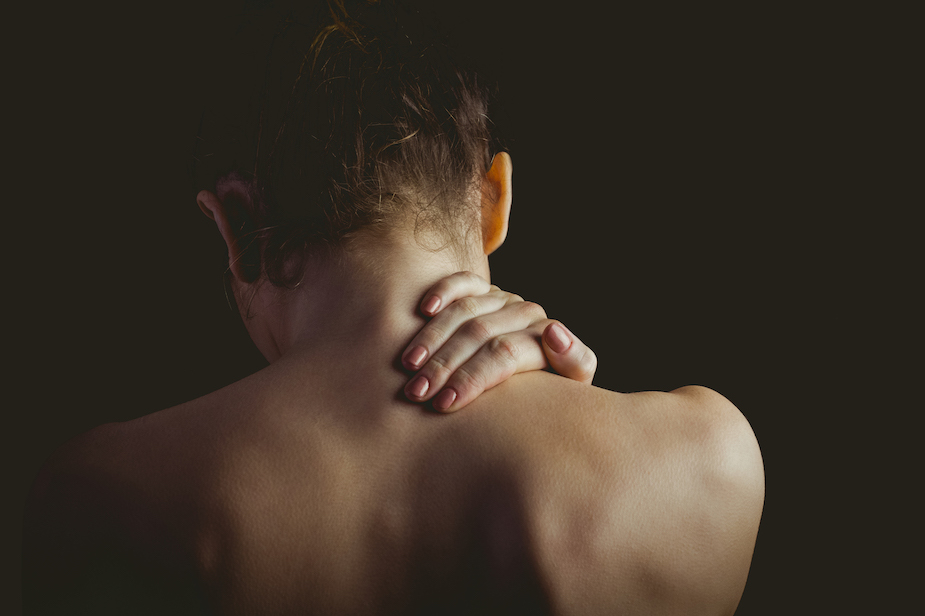 5 Shoulder Tendonitis Exercises To Avoid & Rotator Cuff Exercises To Avoid
#1. Lifting weights above your head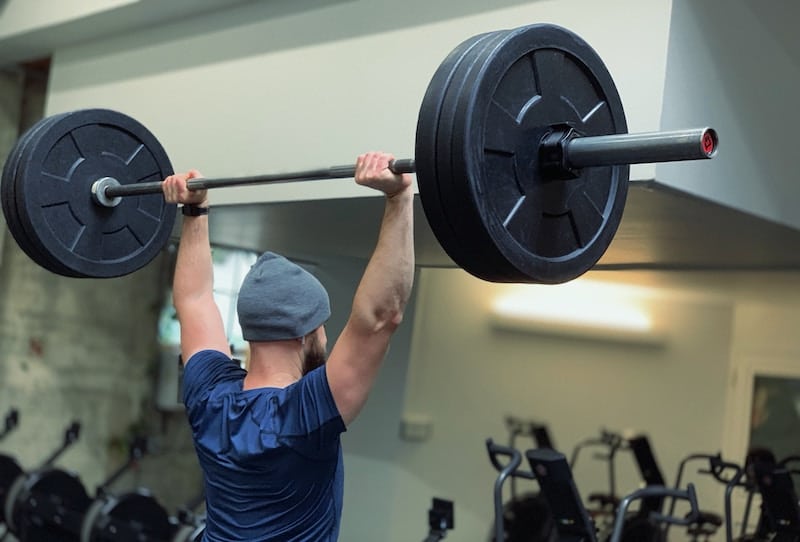 Those with shoulder injuries should initially steer clear of exercises that involve pressing movements or overhead movements. Forget activities like throwing a ball, or specific weight training at the gym like overhead presses and pull downs. These movements can cause more stress and even further injury and pain to the injured area.
#2. Behind The Neck Pulldown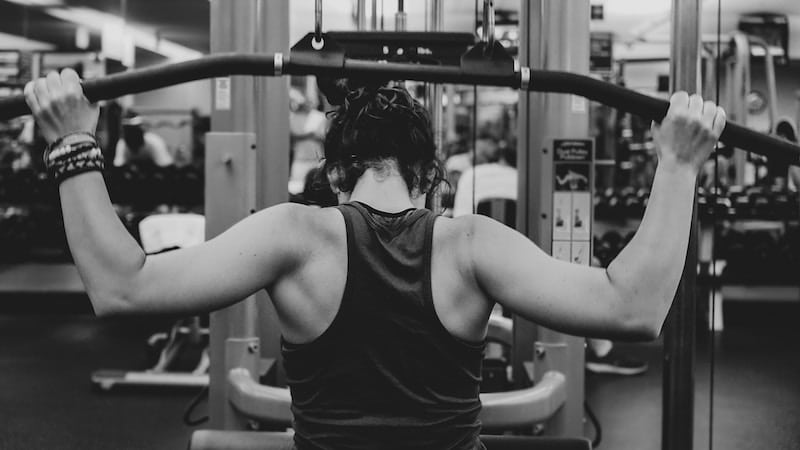 Whether it's a barbell or bar attached to a cable, the behind-the-neck pulldown is one shoulder tendonitis exercise to avoid. Why? This movement puts undue strain on the rotator cuff, putting you at risk of further shoulder problems and chronic pain.
The problem with the behind-the-neck pulldown lies in "external rotation." The behind-the-neck pulldown requires you to externally rotate your shoulders as much as possible, which is a very delicate position for your shoulders. Doing this movement can make your joints unstable and over stretch the tissues, leading to injury.
#3. Upright Row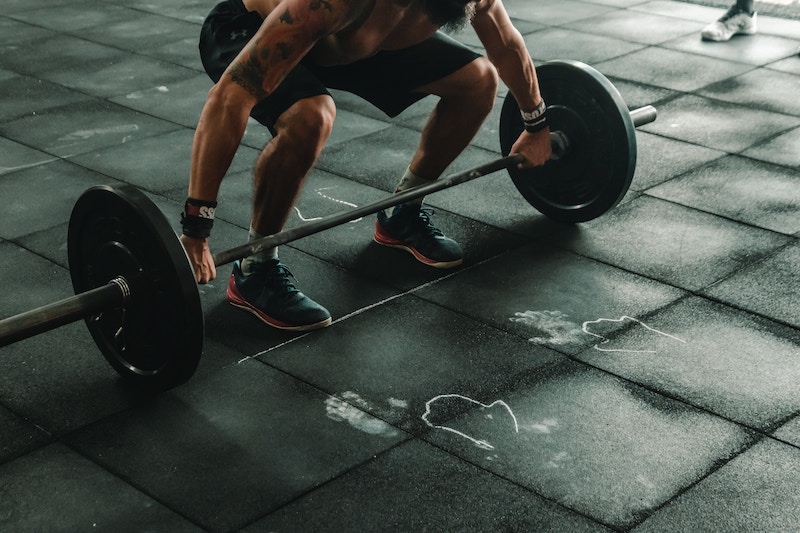 #4. Behind The Neck Presses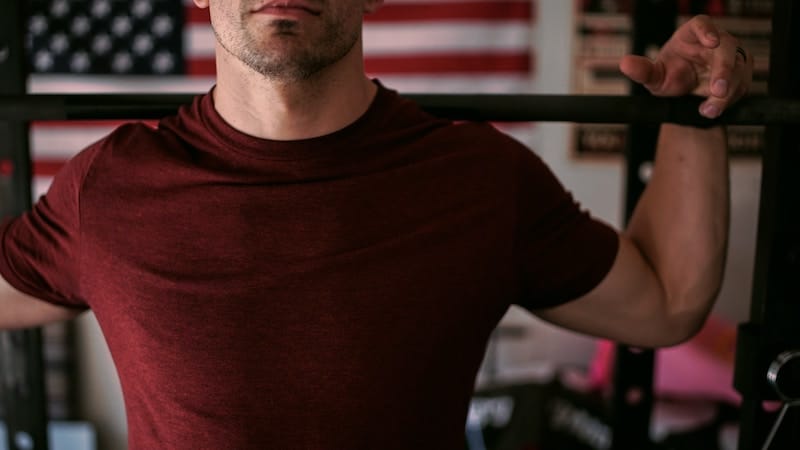 #5. Bench Dips (Tricep Dips)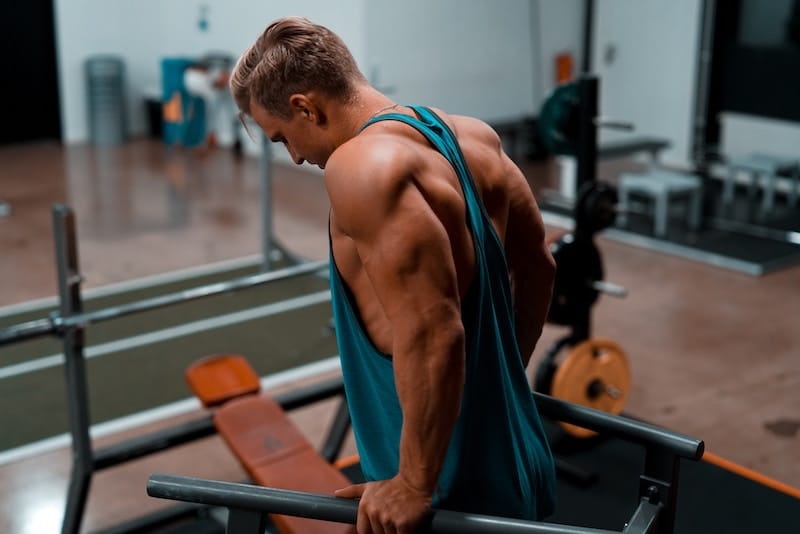 The Recovery Time Following Shoulder Tendonitis: Help from Physical Therapy
There are several exercises that people can do to help their recovery process following a diagnosis of shoulder tendonitis. Some of these include:
Cross-fiber frictional massage, which is used to break up the scar tissue that might be present in the shoulder and contributing to inflammation
Shoulder squeezes that will help to strengthen the muscles in and around the shoulder itself
Table-top presses that will also strengthen the muscles and prevent the injury from returning
The recovery process for a shoulder tendonitis injury could take a few weeks or even a few months depending on the severity of the injury. During this time, it is important for people to visit with their doctor regularly.
Rely on a Trained Torrance Shoulder Pain Doctor
Shoulder tendinitis can be a painful injury that could make it difficult for people to use their arm. If someone needs medical intervention for a shoulder injury, they should trust in a Torrance should pain doctor. At Rolling Hills Medical, our doctors are able to serve individuals and families everywhere from Los Angeles to Orange County. Our friendly professionals can provide advanced medical care and treatment for shoulder tendonitis in Torrance. We also have doctors that are able to perform surgical procedures if this is necessary. Therefore, if you are suffering from shoulder pain, call our team today at 424-250-8699 to schedule an appointment. We would be happy to help you and your family with all of your medical needs.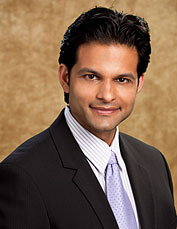 Dr. Neil Ghodadra, MD
Dr. Ghodadra is well known for his surgical skill and his devotion to teaching and innovation in orthopedic surgery. He has authored over 65 textbook chapters and journal articles. Dr. Ghodadra was instrumental in developing a landmark technique for patients with recurrent shoulder instability.
Call For a Consultation, Limited Spots Available