Diplomate, American Board of Pain Medicine
Dr. Lal has received his fellowship training in Pain Management at The University of Texas M.D.
Anderson Cancer Center. Dual-board-certified in Pain Medicine and Anesthesiology, dr. Lal is a leading pain physician at Advanced Pain Management Institute, a medical practice serving the greater Sacramento area. Dr. Lal has been practicing Interventional Pain Management exclusively for over 17 years. He has extensive experience with many complicated and rare disorders which cause moderate to severe chronic pain. As such, he is trusted and renowned in the community for his vast knowledge, comprehensive and thorough approach to each patient.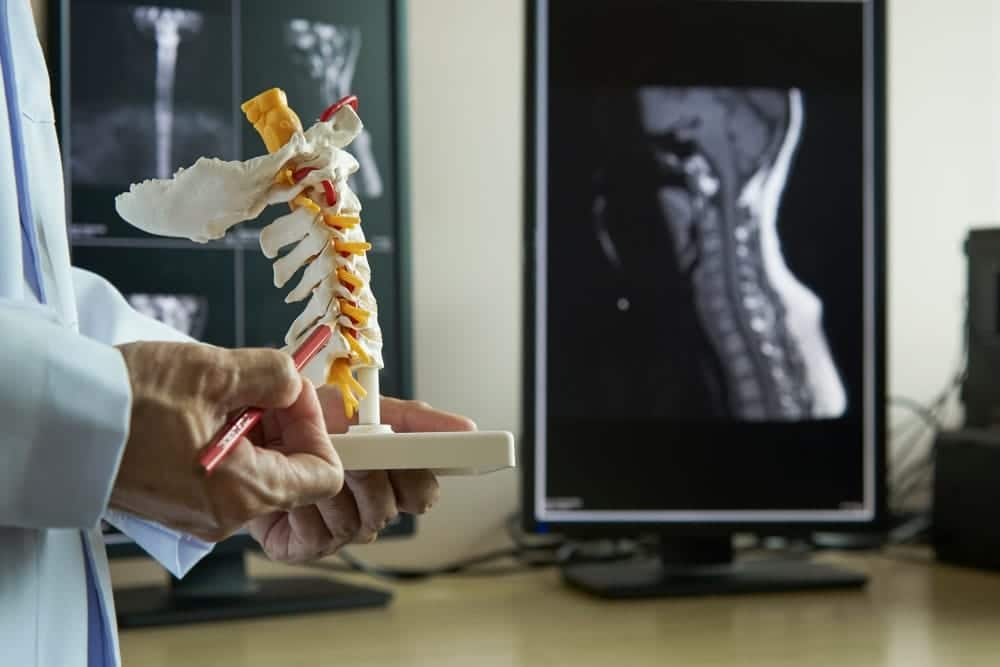 Meet Doctor Munish Lal
Diplomate, American Board of Pain Medicine
Bio
Dr. Lal offers a variety of interventional pain management services including minimally invasive state-of-the-art techniques, spinal, nerve, joint, soft tissue, and trigger point injections, education about individual pain syndromes, their diagnoses, treatment and prognosis and medication management. Medication management emphasizes use of non-opiate, non-addicting drugs and includes reduction or elimination of drugs which have risk of dependency, misuse and abuse whenever possible.
Call For a Consultation, Limited Spots Available