Back pain is a frequent cause of disability in patients across the United States. When someone comes to see us with back pain, there are a number of possible causes of immediately come to mind. One of the possible causes is degenerative disc disease. It is important for everyone to understand some of the most common causes of degenerative disc disease along with the treatment options that we can provide.
An Introduction to Degenerative Disc Disease
In general, degenerative disc disease is a condition that becomes more common as people age. There are small discs that rest in between the vertebrae in the back. These discs act as cushions that prevent the vertebrae from rubbing against each other. When these discs start to degenerate, the vertebrae will end up generating friction between them. This can lead to irritation of not only the bones but also the nerves that exit the spinal cord through the vertebrae.
Some people are at a greater risk of developing degenerative disc disease. Some of the most important risk factors for this condition include obesity, manual labor, smoking, and acute injuries (such as falls).
What are the Most Common Causes of Degenerative Disc Disease?
There are a few possible causes of degenerative disc disease. Some of the most common issues include:
Fluid: The vertebral discs are filled with fluid. As people get older, the fluid content of the discs starts to drop. This means that the discs are going to get thinner. This makes them less effective as cushions and will lead to degenerative disc disease.
Structure: Sometimes, the structure of the discs themselves will start to change. This may include cracks that develop in the discs. This could lead to a herniated disc, which could be a sign of degenerative disc disease.
Stenosis: Finally, there might also be a narrowing of the canal called spinal stenosis. This change in the structure of the spine itself could also cause someone to develop degenerative disc disease.
What is the Best Treatment for Degenerative Disc Disease?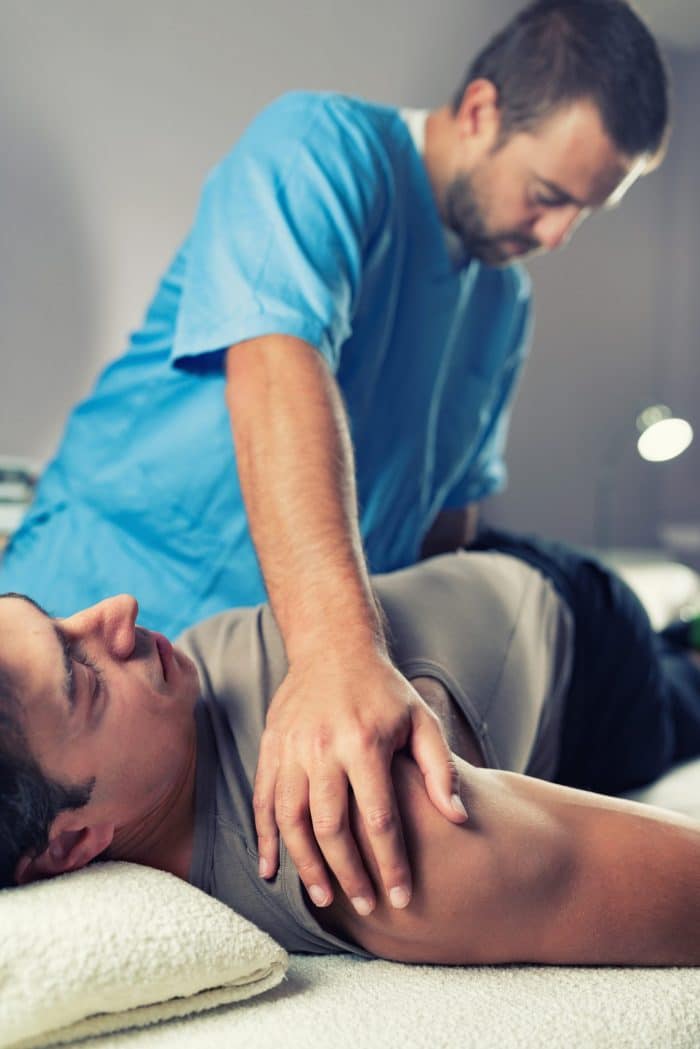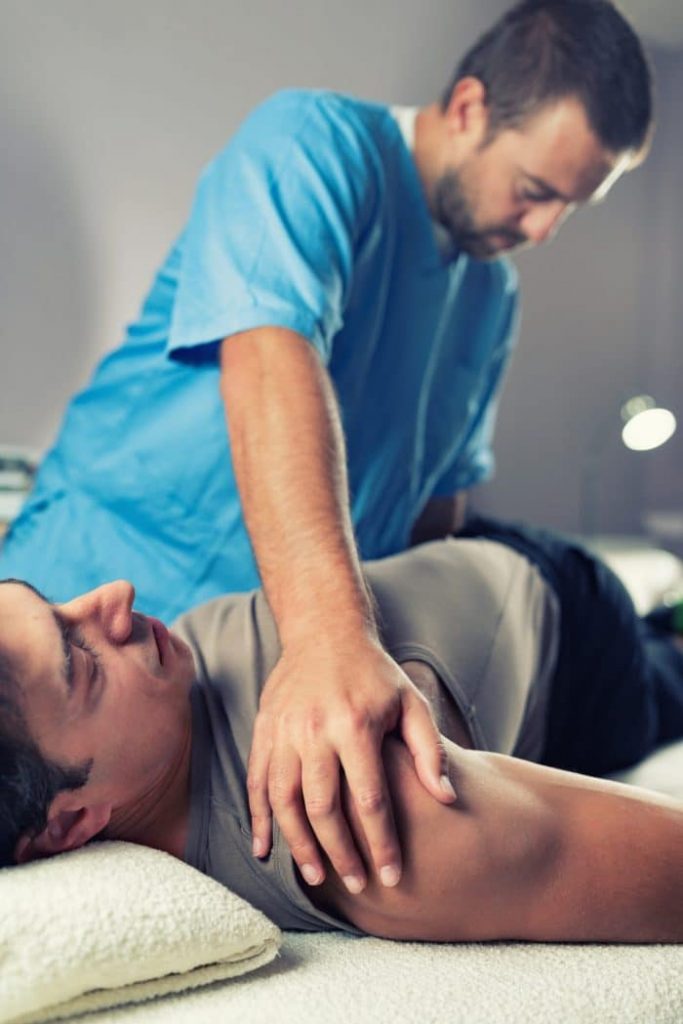 If someone has been diagnosed with degenerative disc disease, there are a few treatment options available. These treatments are always going to start conservative and can be increased if needed. Some of the treatment options include:
Physical Therapy: Physical therapy can be used to strengthen the tendons and muscles of the back, reducing the amount of stress placed on the vertebrae and the discs.
Steroid Injections: Steroid injections can be used to quell inflammation that might be present in the back, leading to pain. These injections can be repeated on a regular basis to keep the symptoms under control.
Radiofrequency Rhizotomy: This is a minimally invasive procedure that can be used to address some of the problems with the nerves, vertebrae, and discs in the back.
Surgery: As a last resort, surgery can also be used to treat people who are suffering from degenerative disc disease. Importantly, this is only used if none of the other options have proven effective in the management of this condition.
Torrance Degenerative Disc Disease Doctors: Help from the Professionals
At Rolling Hills Medical, our doctors have the training and experience necessary to help people who have been diagnosed with degenerative disc disease. Our team has been serving families from Los Angeles to Orange County for years, placing the needs of the patient first. Our friendly and experienced doctors have the tools and training required to help you and your loved ones with your medical and surgical needs. With this in mind, if you are looking for degenerative disc disease treatment in Torrance, please call us today at (424)-267-2491 to make an appointment. We look forward to helping you with your medical needs!