If you are suffering from a hernia, you might think that you are automatically going to require surgery. The good news is that this is not always the case. At Rolling Hills Medical, we provide comprehensive medical care for everyone who is suffering from a hernia. While we can perform surgery to repair hernias, we only recommend surgery as a last resort. We always want to try more conservative treatment options first. That is why we would like to review three separate options that might allow you to treat your hernia, only one of which is surgery. Take a look at our Torrance hernia treatment options below!
Wear a Truss, Corset or Binder to Treat Your Hernia
One of the first options you might want to try involves wearing a truss, corset, or binder. The biggest issue with a hernia is that there is an organ in your body that is protruding through a muscular wall that is supposed to contain it. Wearing a truss, corset, or binder can help keep this organ in place, reinforcing the damaged muscular wall.
It is important to note that wearing a truss is only going to help if the hernia is completely reducible, meaning that you can push the hernia sac back through the muscle wall completely. Furthermore, the truss has to remain in place during all normal physical activities. Some men might find the truss uncomfortable and, if the hernia is not reducible, this is a serious medical situation that must be treated quickly to prevent the choking off of blood flow to the hernia.
Wait Out Your Hernia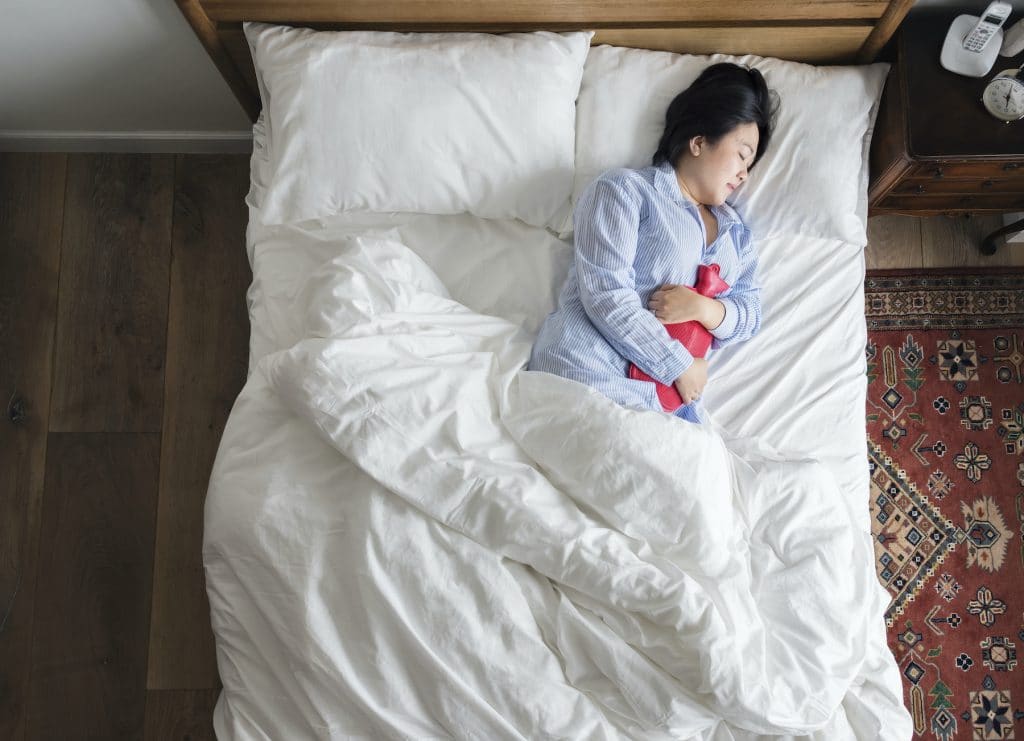 Another option you may want to consider is waiting. There are multiple studies that have been completed showing that waiting and delaying surgery might be an effective treatment option. Recently, a series of studies was published by Harvard Medical School showing that men who waited to have surgery ended up with similar surgical outcomes when compared to men who had surgery immediately. Of course, not everyone is able to wait to have surgery. Some of the conditions under which men should have surgery immediately include:
If they have a hernia that they cannot push back in behind the damaged muscular wall
If they have a hernia that is causing extreme discomfort or is discolored, which is a sign that the hernia might be strangulated
As long as men don't fall under these two categories, they might be able to wait for surgery.
Ultimately, Have Hernia Surgery
Finally, the third option involves surgical reduction and repair of the hernia sac. There are a few conditions under which surgery is the recommended option. These include:
If the hernia is not reducible, then surgery is recommended soon before the hernia sac because strangulated or incarcerated.
If the hernia sac is choked off (strangulated), then there is no blood flow to the organs contained in the hernia sac. This is a surgical emergency and surgery must be performed immediately
For patients who do not meet either of these two conditions yet notice the hernia is getting bigger or is becoming incredibly uncomfortable, then this is also an easy decision. Surgery is the way to go for Torrance hernia treatment.
Contact Us Today To Make an Appointment for Torrance Hernia Repair!
At Rolling Hills Medical, we specialize in Torrance hernia repair. This includes hernia treatment without surgery as well as Torrance hernia surgery. Our doctors have an extensive amount of training and experience fixing hernias of all types. We would be happy to talk to you about your treatment options as well. If you are looking for Torrance hernia treatment options in the local area, then give us a call today to make an appointment by calling (424) 267-2491! We look forward to meeting you!