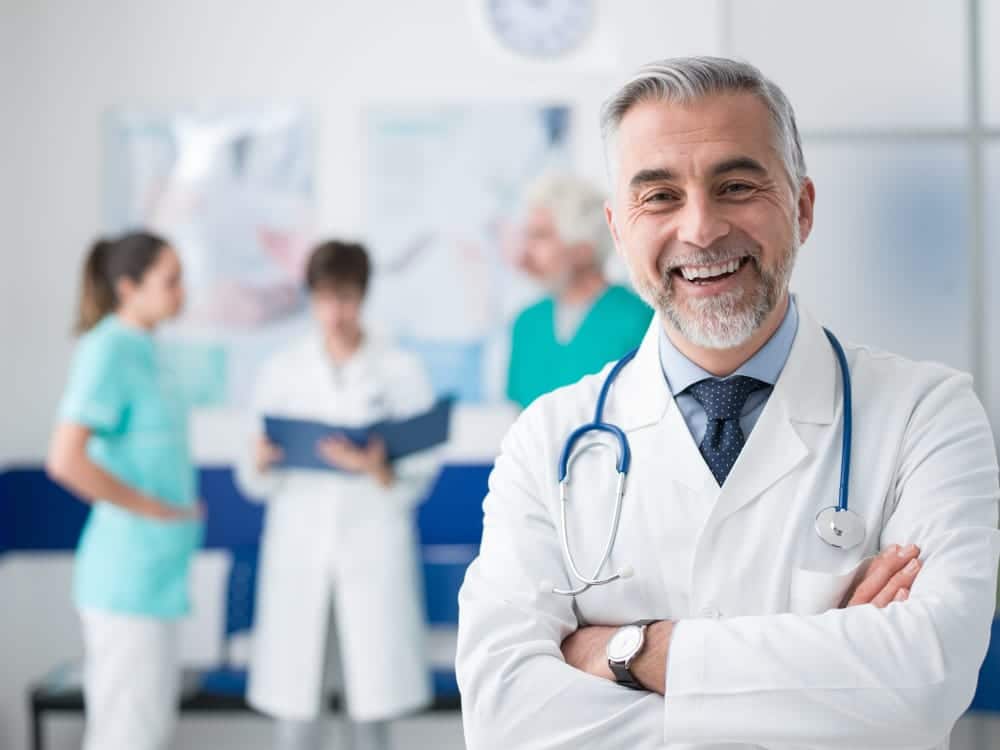 An Innovator of Hernia Surgery
Dr. Tashjian is a Laparoscopic trained General Surgeon who's had extensive training in the field of Laparoscopic Hernia Repairs. He completed his undergraduate studies at the University of California, Riverside with a Bachelor of Science degree having spent the majority of his time in the Biomedical Sciences program. He then went on to further his premedical education at UCLA and finally attended St. George's University School of Medicine, a renowned international academic powerhouse, to complete his M.D. degree. Dr. Tashjian knew early on that Surgery was the destined route and thus began his training at New York Medical College affiliated New Rochelle Hospital in New York. Based on his skill level, he was invited to continue his training at the University of Southern California. Dr. Tashjian was then accepted to train at the prestigious Stanford University where Laparoscopy and Bariatrics were his primary focus. He finally transferred to Beth Israel Medical Center in New York City to complete his training and master the Laparoscopic Hernia Techniques.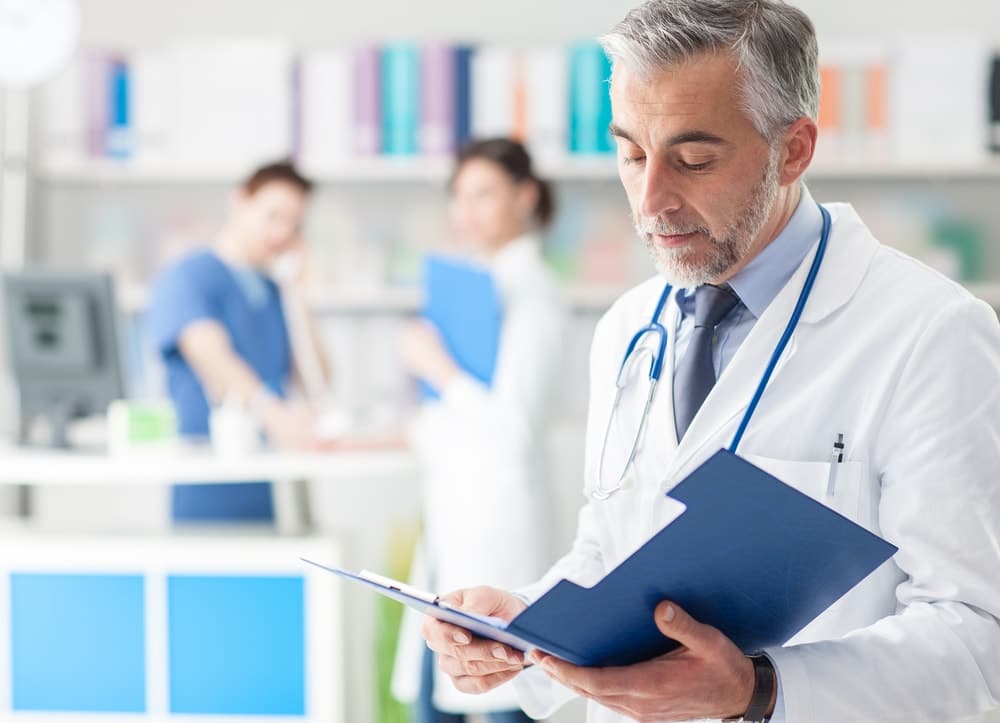 World-Renowned Healthcare Provider
Dr. Tashjian has been in practice for 13 years in Southern California. He started his practice in Glendale to serve his community and subsequently branched out to more and more locations to fill the demand for his expertise. Dr. Tashjian has performed countless procedures including Laparoscopic Ventral Hernia Repairs with tremendous success. He is an expert not just in surgical technique, but in post operative care. He continues to raise the bar for success with his system and as a member of various academic societies; he furthers his education annually to keep up with the constantly changing and evolving field of medicine.
Meet Doctor George Tashjian
An Innovator of Health
Background
Surgical Experience
2005-2015 General and Laparoscopic Surgery Laparoscopy – 2900 cases Band – 1400 Chole – 400 VHR – 500 HHR – 600 Open Surgery – 500 IHR – 300 Colorectal – 100 Breast – 100
Surgical Training 2003-2005 Albert Einstein Medical College New York City, New York 2001-2003 Stanford University Medical Center Palo Alto, California 2000-2001 University of Southern California Los Angeles, California 1999-2000 New York Medical College New Rochelle, New York
Education St. George's University School of Medicine Grenada, West Indies Doctor of Medicine, 1999 University of California, Los Angeles Los Angeles, California Advance Pre-Medical Science, 1995 University of California, Riverside Riverside, California Bachelor of Science, 1994
Privileges Bay City Surgery Center – Active Torrance, California Bonita Surgical Medical Center – Active San Dimas, California
Society Memberships American Board of Surgeons (ABS) Society of Gastro and Endo Surgeons (SAGES) American Board of Bariatric Surgeons (ASBS) Armenian American Med Society of Calif. (AAMSC) Society of Laparoscopic Surgeons (SLS)
Certifications Advanced Cardiac Life Support – Exp 6/20 American Board of Surgery – Pending
Languages: Armenian, English
Call For a Consultation, Limited Spots Available