Los Angeles and Orange County's Top Choice for Pain Management
Dr. Daniel Loder is Rolling Hills Medical's Pain Management Physician. He is proud of the results he has provided over the years to his patients. By helping patients alleviate themselves from high levels of pain, his patients are able to continue the activities their pain denied. Dr. Loder's focus is to treat pain without the use of surgery. At Rolling Hills Medical, Surgery is the last resort.
Helpings Patients Get Their Life Back
Our Pain Management Physician, Dr. Loder, treats symptoms of pain from neck to feet. This includes Pain Management for Knee pain, back pain, neck pain, and more. Dr. Loder has treated pain from sports injuries, accidents, and pain associated with everyday life. If you find you are experiencing pain and desire to go through life without the stress that comes from pain, call us to find out the best methods to treat your pain.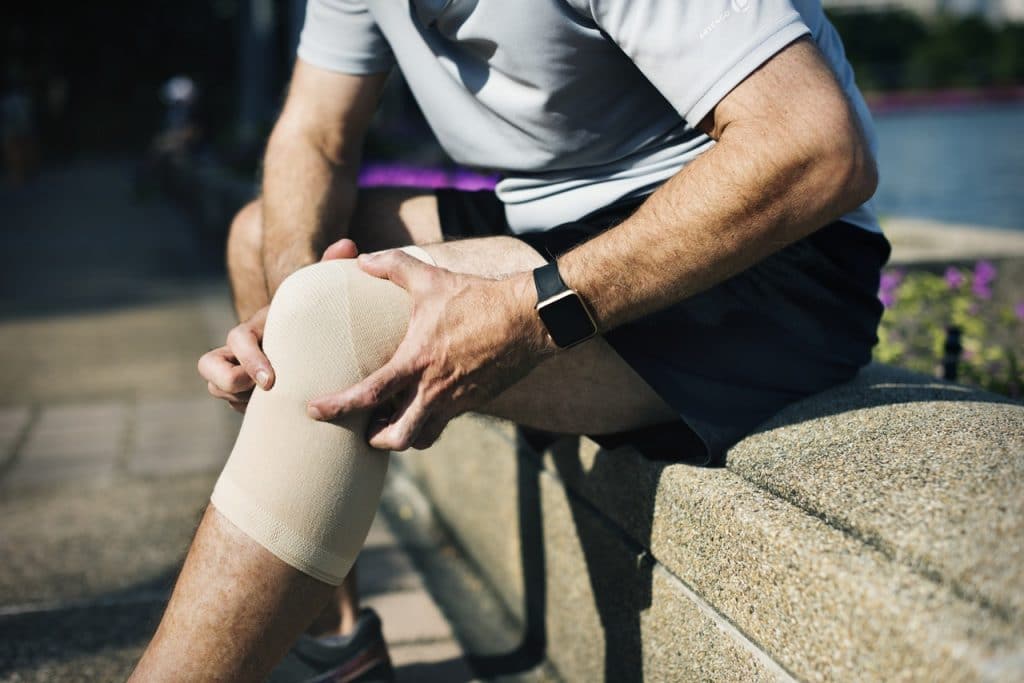 Meet Doctor Daniel Loder
Giving Life Back Through Pain Management
Background
2016-Present Director of Anesthesia, AST Ambulatory Surgical Center, Beverly Hills, CA
2014-Present Director of Anesthesia, Doctors Outpatient Center for Surgery Center, Los Angeles, CA
2014-2016 Director of Anesthesia, Surgical Treatment Center, Beverly Hills, CA
2008-2010 Co-Director of Anesthesia, Lapeer Health Systems, Beverly Hills, CA
2005-Present Attending and Assistant Professor, Department of Anesthesia, Regional Anesthesia/Acute Pain Fellowship, Cedars-Sinai Medical Center, Los Angeles, CA
2002-2005 Residency, Department of Anesthesia and Critical Care, University of Chicago Hospitals, Chicago IL
2001-2002 Internship, University of Chicago Hospitals, Chicago, IL
1997-2001 M.D., University of Chicago, Pritzker School of Medicine, Chicago, IL
1993-1997 B.S., Biological Sciences, summa cum laude, Rutgers University, New Brunswick, NJ
Awards and Grants
2005 Medical student teacher of the year, University of Chicago Hospitals
2004 Second place, Midwest Anesthesia Resident Conference, Mayo Clinic
2002 Medical student teacher of the year, University of Chicago Hospitals
1997 Research Scholarship, Rutgers University, School of Alcohol and Drug Studies
1997 Medical Scientist Training Program Scholarship (MD/PhD), National Institutes of Health
1996 Merit Scholarship, Women's League of Rutgers University
1996 Basic science research fellowship grant ($5,000), Pfizer Pharmaceuticals
1993-1997 Academic Scholarship, Edward J. Bloustein Award, NJ Department of Education
1993-1997 Dean's List, all semesters, Rutgers University
Call For a Consultation, Limited Spots Available