Back pain is one of the most common reasons why people visit the doctor. This makes sense because people use their back almost every minute of every day. While some causes of back pain can be treated with over the counter medications, physical therapy, or through watchful waiting, some people might hear the words that they need surgery. Being told that surgery is needed can make people worried and create a stressful situation. When it comes to back surgery, it is important for everyone to understand some basic information about these procedures. There are several myths out there that need to be debunked.
Myth 1: Spine Surgeons Always Recommend Back Surgery
This is one of the most common myths floating around. Spine surgeons do not always recommend back surgery. Furthermore, you might not need spinal surgery at all. Because our Back Surgeons specialize in surgical procedures involving the back, our back surgery doctors have the training and expertise necessary to know when surgery is needed and when it isn't.
In addition, if surgery is needed, our Back Surgeons can also discuss the various surgical procedures that are offered. Depending on the cause of your back pain and your past medical history, one type of surgical procedure might work better than another. We are here to explain the risks and benefits of all of the options, helping you make an educated decision that is in the best interests of your overall health.
Myth 2: Back Surgery has a High Rate of Complications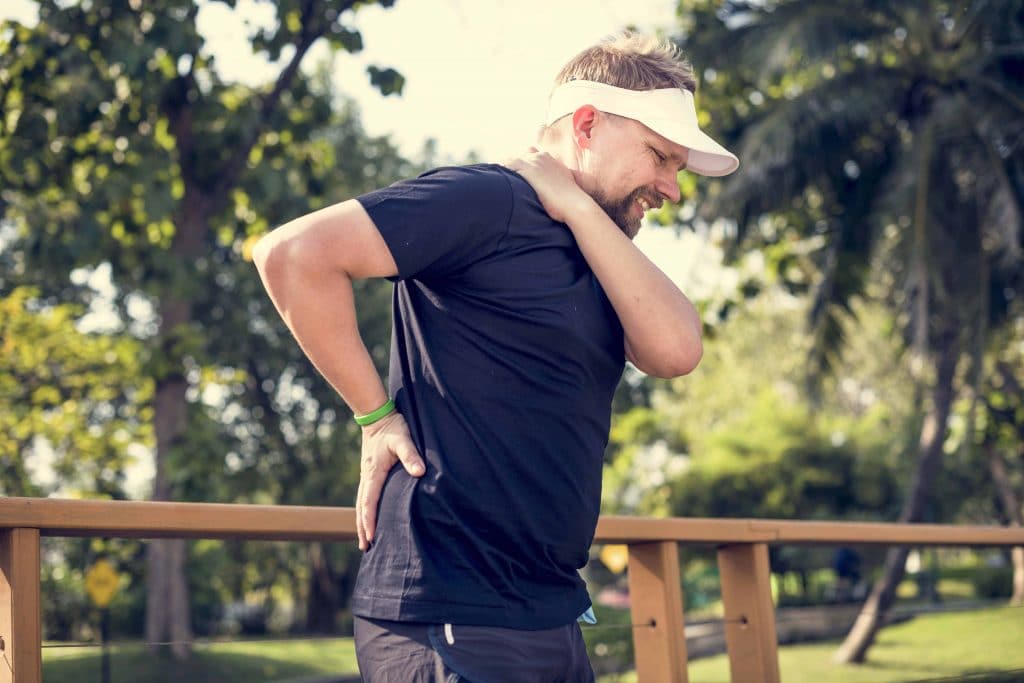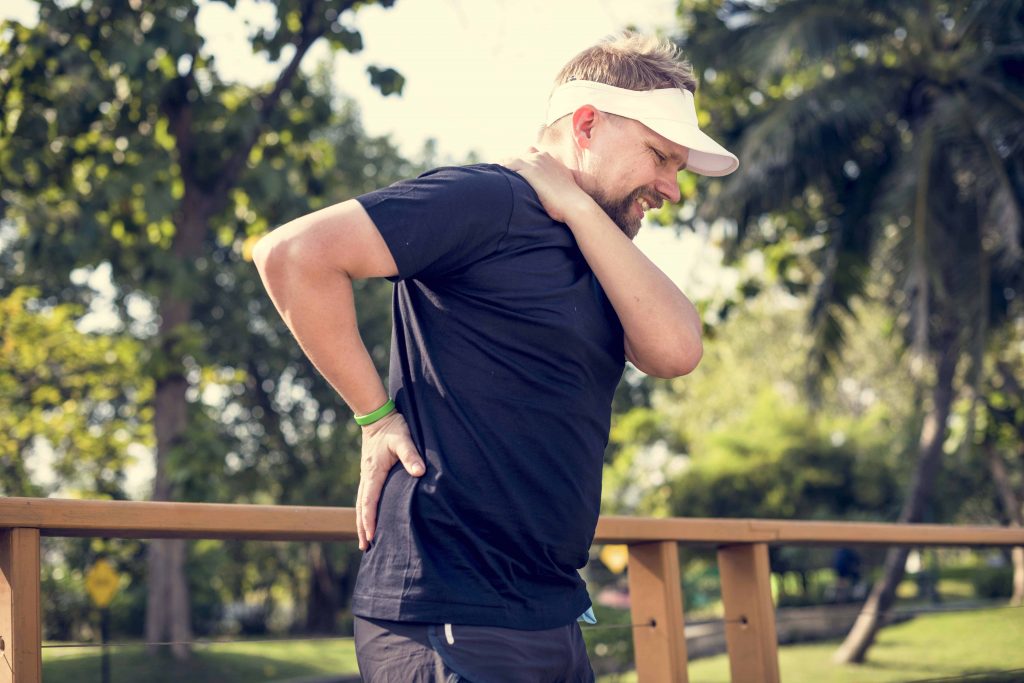 Another common myth that people hear is that back surgery has a high rate of complications. It is true that every surgery carries risks just as every medicine carries a risk of side effects; however, our doctors have the training necessary to minimize the risks that come with back surgery. One of the complications that everyone is scared of is potential damage to the spinal cord. The spine is protected by bony vertebrae and our Torrance back Surgeons take every measure necessary to protect the spinal cord from harm.
Prior to recommending any surgical procedure, our Torrance back surgery doctors will make 100 percent certain that every patient understands the risks and benefits of the operation. We will never strong-arm any patient into a procedure with which they are uncomfortable. Our Torrance spine surgery doctors are here to help answer questions and alleviate back pain.
Myth 3: Minimally Invasive Spinal Fusion is Common
Finally, another common myth that people hear is that minimally invasive spinal fusion is common. In reality, this is not a common procedure and many hospitals do not provide minimally invasive spine surgery at all. Spinal fusion is not often performed in a minimally invasive manner. In order for spinal fusion to be done in a minimally invasive fashion, a very specific set of criteria need to be met. In many situations, better outcomes are seen from a traditional, open surgical procedure. If the patient is a candidate for a minimally invasive approach, this will be discussed with the patient and their family prior to the procedure.
Torrance Back Surgery: Help from the Professionals
Whenever someone needs surgery, it is important to place trust in our Torrance back surgery doctors. At Rolling Hills Medical, our doctors have been serving families from Los Angeles to Orange County from day one and can provide expert medical care for a variety of medical conditions. Our Doctors provide advanced Torrance spine surgery to help people treat their back pain and improve their quality of life. Our friendly and experienced professionals have the tools and training necessary to help you and your loved ones with your medical and surgical needs. Therefore, if you are suffering from back pain, call us today to 424-250-8699 to schedule an appointment. Come visit us and learn why so many families have placed their trust in us.