Facts 6 Benefits of PRP (Platelet Rich Plasma) Injections at Rolling Hills Medical in Torrance U
We get it. Pain is frustrating, hard and slows you down. You don't want to feel the pain and you are tired of the pain holding you back. So many people don't really get it because they can't see what is causing the pain. But, you are not alone and there are options to help you heal.
A large number of Americans deal with back pain on a daily basis. Pain caused by the SI joint is among the top 15-30% of the lower back pain cases. This frustrating source of pain is caused by a joint in the pelvis not absorbing shock the way it should. Many patients are turning to PRP (platelet-rich plasma) injections as a non-surgical treatment option. This is also commonly referred to as a form of Regenerative Medicine
How Do PRP Injections Work?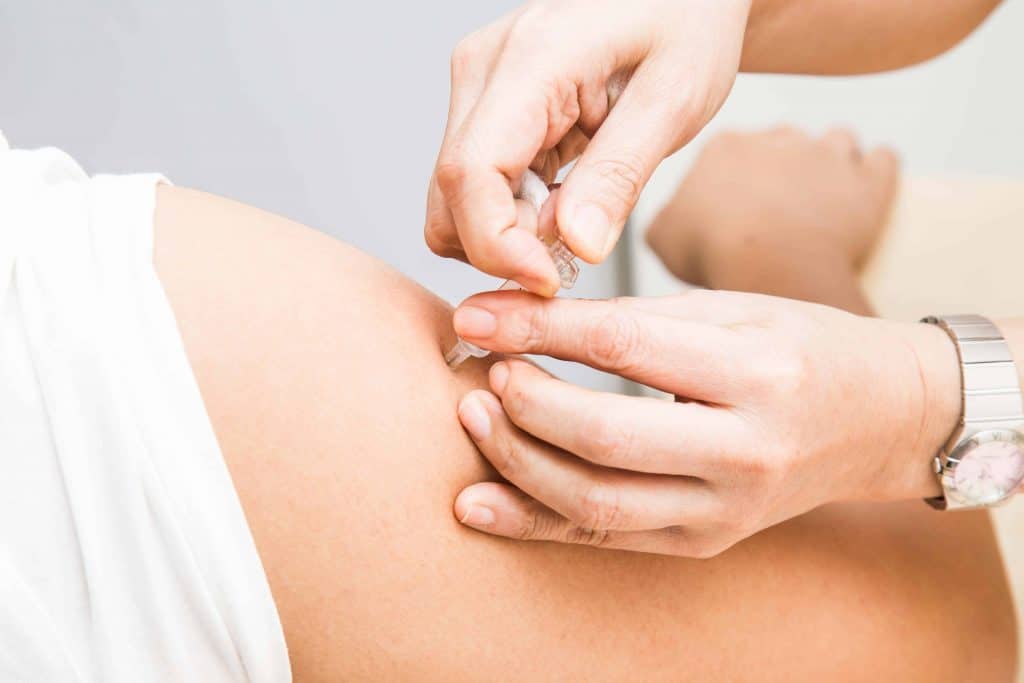 Your Torrance pain management physician is going to take a few tubes of your own blood to centrifuge and collect platelets from. Those activated platelets are then shot back into the body, directly into the injured area. The platelets will help speed the healing of the injury through tissue repair and reduce the pain at the same time. There are very few side effects with this method because most people's body will not reject its own blood. This method has recently been made popular with professional athletes and those who want to live in the gym without taking time off for inflammation, stiffness, swelling, pain or tenderness.
6 Major Benefits of PRP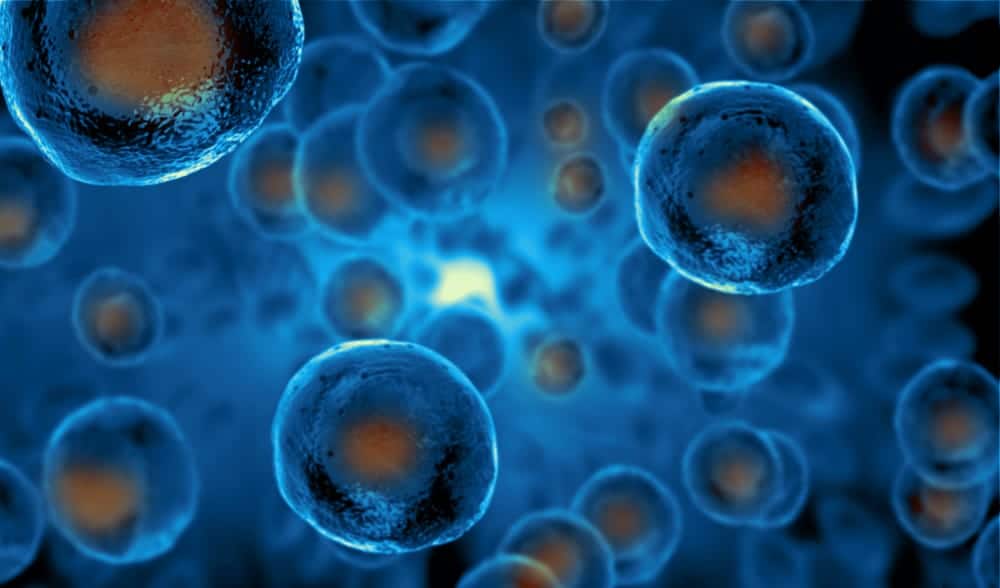 The permanent solution of PRP isn't going to wear off with time like most pain injections. This treatment method doesn't work for all cases, but when it is an option, it's a good option. Benefits for PRP include:
Natural Treatment – This uses your own body's platelets in a special way to get big results. The natural treatment is likely to have little-to-no side-effects. We prefer to stick with natural treatments to provide you with safer and more effective solutions.
An alternative to Surgery – We really try to keep our patients out of surgery whenever possible to avoid long healing times and side effects that may cause impact or limitations down the road. With PRP injections, you won't have to undergo the knife--just a small needle!
Outpatient Procedure – A quick injection treatment will have you done with little to no downtime. We love the speed and simplicity of PRP injections. We can have you don't and out by the end of the day.
Fewer Risks Than Surgery – Every treatment has some risks, but most of the issues facing treatments for joint pain are nonexistent with this one. This is your own blood and your body is likely to accept the platelets we will be pulling from it.
Less Recovery Time Needed – With an outpatient procedure, there isn't the same level of care needed afterward. A quick in and out is all it takes to start the treatment. This means you don't have to pause life to get this method started.
Faster Healing - While some non-operative solutions focus on pain relief without fixing the underlying problem, this injection is designed to heal the problem area. The platelets will actually speed the healing process by promoting tissue regeneration.
Struggling with lower back pain and hip pain can be frustrating, but you are not alone. We can help you discover exactly what is causing your pain and then treat it to get you on the road to healing. We want to help you get back to normal as quickly as possible. Are you ready for a change towards comfort? Start here at Rolling Hills Medical and see what the road to quick recovery looks like. Call us today to st start with a consultation and go from there.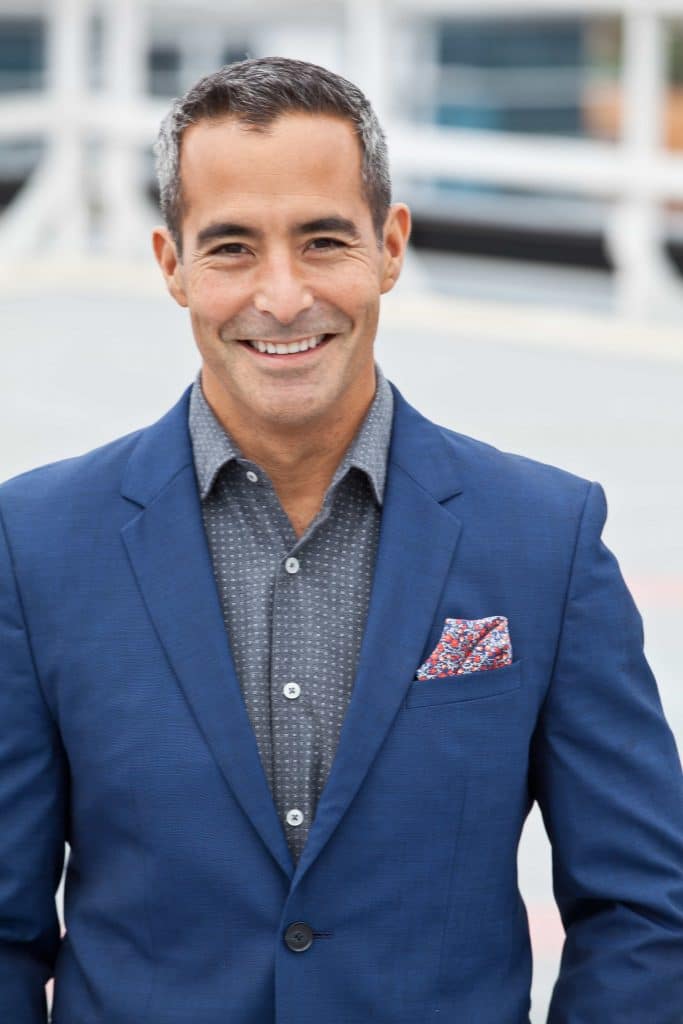 Dan Loder, MD: Pain Management
Dr. Dan Loder, MD is head of Pain Management at Rolling Hills Medical of Torrance. Dr. Loder has been succesfully practicing pain management for over a decade. Dr. Loder has administering Epidural Steroid Injections and Facet Joint Injections for years.
Our Pain management doctor prides himself in helping patients be able to accomplish the activities they once did before their pain started. Dr. Loder has found that a well thought out and evidence backed plan has helped his patients quickly get back to where they used to be.
New Patients Receive a Free Consultation
Schedule Your Appointment Today!